JAKALA: Towards a New People Strategy
4 min leído
Publicado el 27 de julio de 2023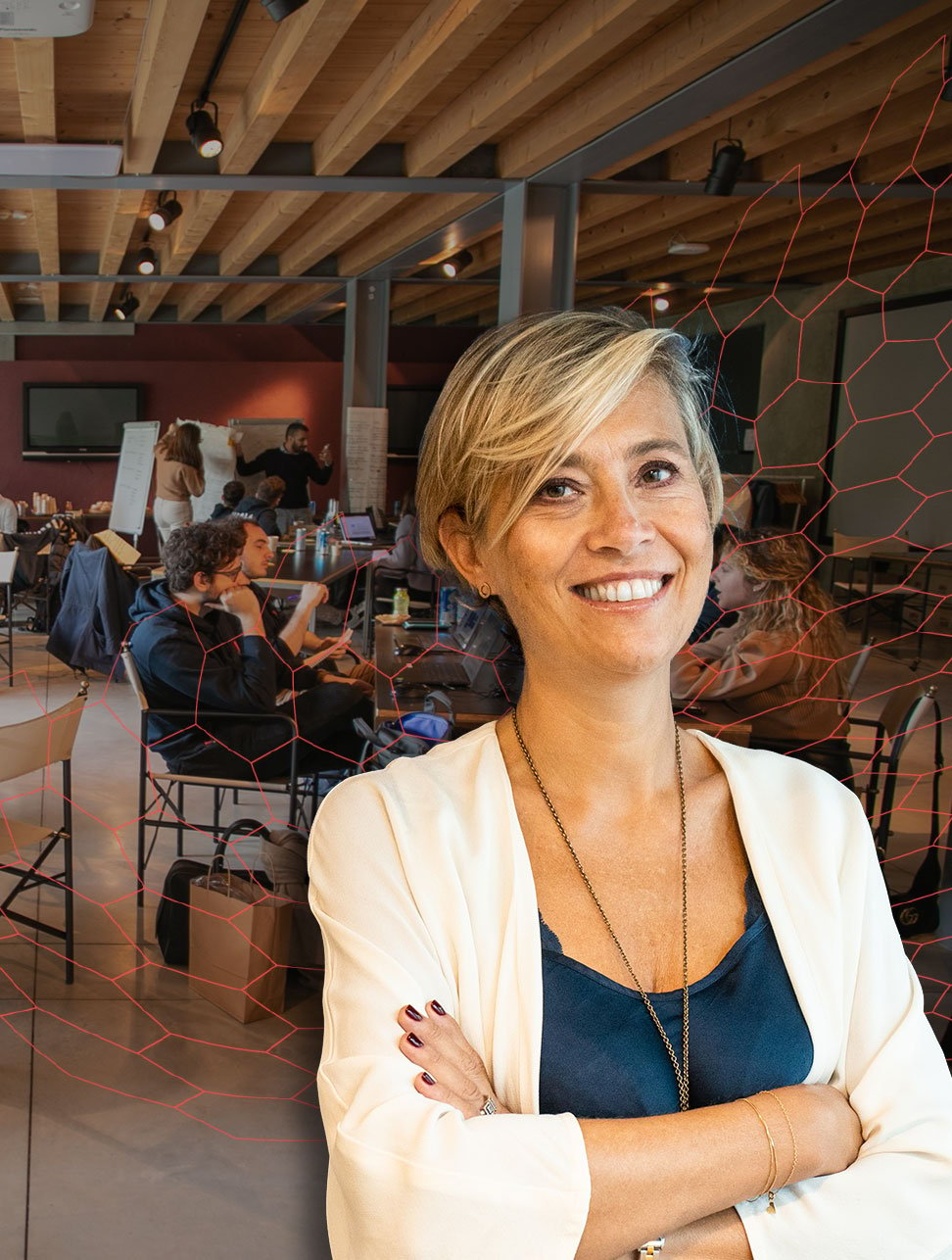 In a phase of rapid organic growth and internationalization, JAKALA is set to reach around 4,000 employees by the end of 2025. Our goal is to advance a people strategy centered around roles, competencies, knowledge, and modern sourcing strategies. As a people-driven company, we invest significantly in human resources, bringing in highly competent individuals with diverse backgrounds and fostering an innovative vision of the HR function. We leverage data and technology to strengthen our approach to human resources, and our new employee training and well-being initiatives are projected to reduce turnover costs by several percentage points annually.

Gioia Ferrario, Global Chief People Officer & Managing Director of JAKALA, emphasizes the importance of engaging in dialogues and discussions about workplace and life trends. Our employees play a vital role in proposing change, while managers promote it, and leadership rewards it.


Personalized Benefits through Data-Driven Approach

"We have created a platform that collects data from our employees," explains Gioia Ferrario,"Within it, we have mapped their skills, integrating them with some personal information, such as family composition and commuting preferences". This enables us to offer personalized benefits, elevating employee satisfaction and productivity, ultimately encouraging long-term commitment.
Our people strategy is forward-looking, based on the core principles of our business, embracing marketing and technology to strategically manage resources. Early talent engagement starts as early as high school, and continuous training is a cornerstone of our approach. JAKALA has developed a mapping, CRM-oriented, that includes competencies, interests, passions, and personal inclinations of its resources. The redesigned employer experience at JAKALA centers around observing employees in action, fostering collaboration between teams through skill mapping and accommodating individual inclinations and preferences. This JAKALA-made people engagement platform embodies the company's MarTech expertise and a vision that positions human resources as enablers of services for employees, while also being beneficial for skill mapping and promoting collaboration between different teams.


Expanding the Strategy and Future Focus

We have extended the People Strategy to include tailored employee training, offering courses tailored to the needs of its employees. "Especially because the ways in which people choose who to work for have changed: today, the decision is not only based on traditional criteria such as salary but also on the employer's attention to the psychological needs of the employee.", adds Gioia.
Our next step is making this approach available to our clients, and looking ahead, JAKALA aims to position itself among the top five global players in the digital universe by 2025. "To achieve this, we will move forward with M&A," reveals Ferrario, citing the example of the recent acquisition of FFW, which took place this year. "It allowed us to strengthen the area that develops digital experience projects, which are now central to successful companies," adds the manager. The next focus will be on Artificial Intelligence projects for our clients, staying at the forefront of innovation in the industry.
---