Activation & Engagement
Creativity & Content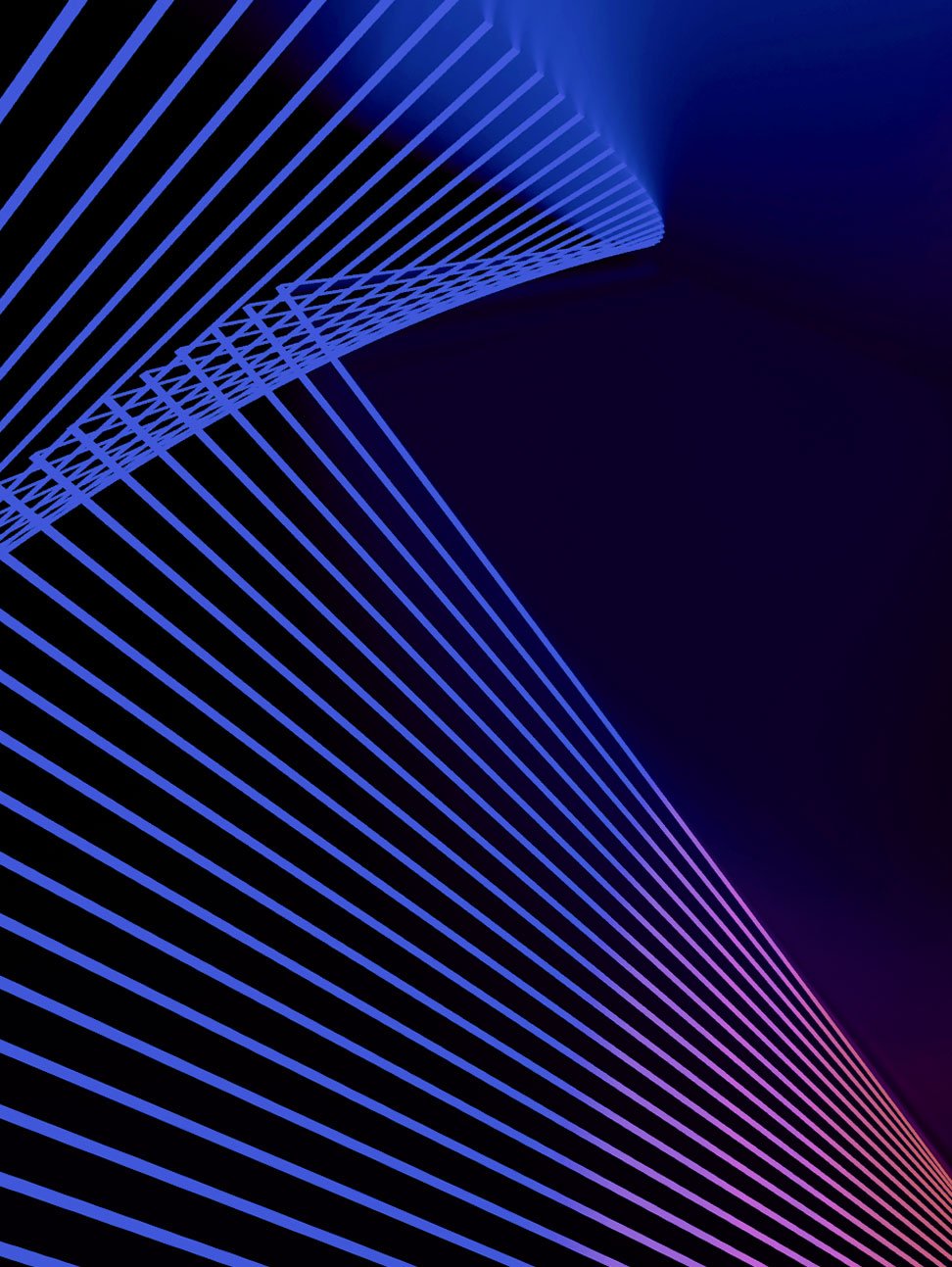 Creativity & Content
We understand that content is crucial, which is why companies need to strike a balance between their ability to create branded content and their commitment to personalization.
Our approach involves designing campaigns that effectively engage various target personas and cater to their specific intents, utilizing a range of delivery media.
We leverage state-of-the-art generative technologies to ensure optimal results.
Our approach
Our team of experienced professionals knows how to build and capture a brand's unique voice and message, and transform it into a content that resonates with the target's audience.
"Good content" is more than just words on a page or a pretty picture.
It is about telling a story that connects with customers, building trust and loyalty over time.
That is why we take time to deeply research an industry, understand business objectives, and craft content that speaks directly to an audience's needs and desires.
We don't just stop at great content.
We also help bringing creative ideas to life, with custom design and branding solutions that make digital presence and marketing materials pop.
Brand identity solutions, stunning visuals, compelling copy, and seamless integration across multiple platforms: from social media to email marketing to display advertising and web design, we know how to optimize each delivery media for maximum ROI.
How we can help
Concept & Brand Storytelling

Content Marketing and Communication

UX/UI

SEO
We are specialized in creating customized campaigns that activate prospects and customers across a variety of target personas and intents.

Our team of experts uses the latest generative technologies together with traditional tools to tailor each campaign to the specific delivery media, ensuring maximum impact and engagement.
Here are the 4 key areas we work on in the Creativity & Content division:
Concept & Brand Storytelling

We strongly believe that every great business starts with a compelling concept and a brand story, on the base of products/services of course.

From naming and messaging to visual identity and brand guidelines, we help brands tell their own story in a way that inspires and engages.

Content Marketing & Communication

In today's digital age, great content is still, and even more, the king.

That's why we offer a full range of content marketing and communication services to help brands stand out from the crowd.

From web posts and articles to social media updates, videos or podcasts, we aim creating content that drives traffic, generates leads, and builds brand loyalty.

UX/UI

A good website is more than just a "pretty face". Our approach to the design is first to deliver an exceptional user experience that meets customers' needs and expectations.

We have a dedicated team of UX Researchers and UX Expert (JAKALA Experience Lab) that runs deep analysis on UX needs and provides detailed suggestions on how to build up an effective digital interface.

SEO

Someone says that Search Engine Optimization is something old in today's digital landscape. It's a lie. SEO is constantly evolving, because search engines themselves are constantly transforming. And they are the most used sites in the world.

For this reason, every successful brand should take care and expand its organic visibility, without tying it exclusively to the volatility of advertising investments.

This is what SEO is for and it is played on a permanent challenge: keeping a site always up-to-date and consistent with the novelties of the algorithms.

JAKALA does this, with an end-to-end approach, which goes from strategy to direct intervention, ranging from the technical structure to editorial content via UX.

Our strength is diversified skills and cutting-edge technologies. Always in step with innovation.
Solutions
Find out more about our consultancy services for leading companies, always people-centered and with a multi-disciplinary data-driven approach.