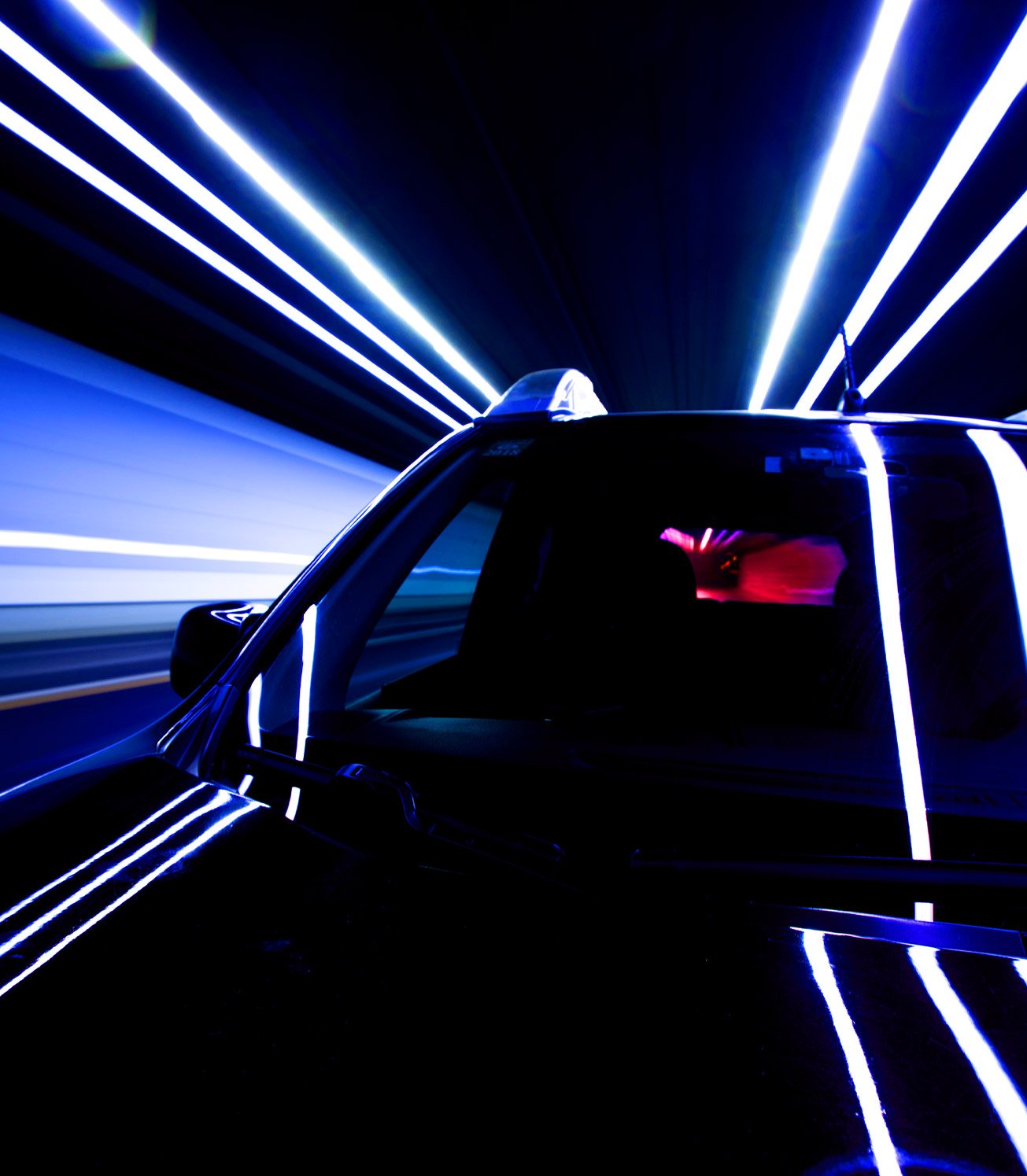 AUTOMOTIVE & INDUSTRIAL
Automotive
We drive digital transformation with an end-to-end approach on marketing and sales topics, managing customer relationships & customer experience with our competences in marketing technologies, and delivering advanced analytics & AI solutions for internal process and growth.
Trending Topics from the Industry
In recent years, the automotive industry has undergone a significant digital transformation, presenting growth prospects throughout the entire value chain: the digital evolution, the urgent shift for sustainability, and the potential for big data generated by advanced connected car ecosystems have fostered a highly dynamic market landscape.
This environment provides brands with the opportunity to reposition themselves strategically and gain a competitive edge over their rivals. The leverage to drive and govern this huge shift is the unique combination of marketing initiatives and enabling technology, both aimed at activating a powerful and efficient engine from the organization's side, as well as for the customer experience.
To manage this industry's "moment of truth", brands need to change their internal culture, shifting from product-centricity to customer-obsession and a data-driven approach that can exploit online touchpoints and apply Artificial Intelligence and Machine Learning models to forecast performances and optimize budget allocation.
The application of new technologies in the industry will bring benefits to all departments, not just in terms of product-level advancements but also in terms of overall organizational growth. Next (and thanks) to electrification, digitalization and autonomous driving, the new main character in the automotive sector will be data, and of course how to effectively harness its potential.
To capitalize on the fast transformation occurring in the industry, there are some fundamental assets that many companies still need to develop: a fully integrated data architecture and a business-driven data management approach.
These two foundational elements enable the creation of an effective business intelligence environment, empowering decision-makers to drive innovation within their governance areas.
Moreover, the broad technological innovations need to be supported by people growth, both in terms of skills and competences. Another transformation that shapes the industry stems from the evolving role of brands in our society.
This transformation introduces a fresh approach to conducting business, where every sales action and marketing initiative must prioritize sustainability and consider the long-term impact on both the business and its customers.
Ultimately, the key to a successful transition lies in having a comprehensive business understanding of automotive industry topics, coupled with tailored and unique solutions that are crucial to win in the highly competitive landscape.