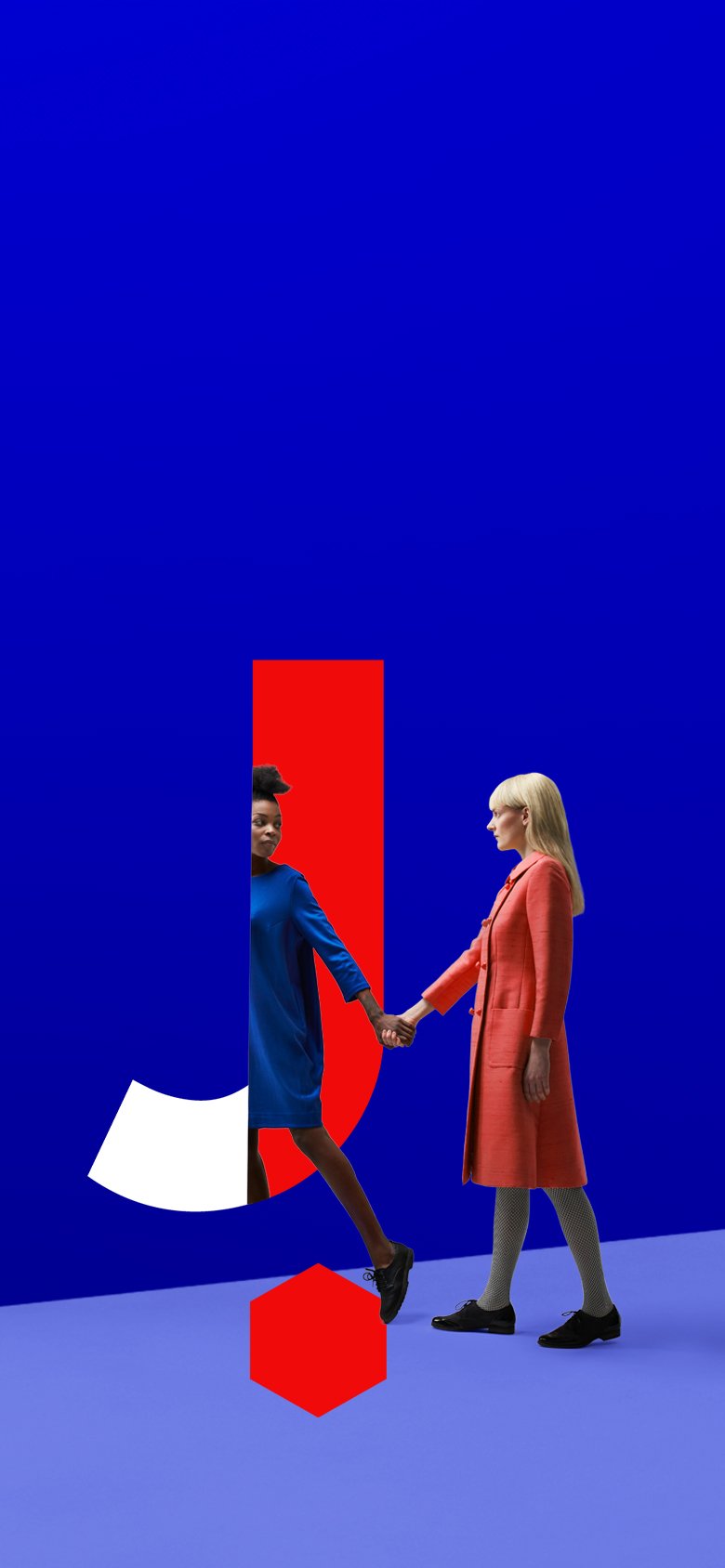 }
---
Together, we drive transformation by combining a human touch with data and technology to positively impact businesses, people and society.
We are an integrated ecosystem of diverse talents and innovative business solutions that come together to drive value for organisations, people and society. Working closely alongside our clients, we unlock their potential by uncovering new opportunities, empowering decision making, and enabling sustainable growth, thereby generating a positive impact on their businesses.
Since Matteo de Brabant established the Company in 2000, we have grown into a multifaceted, highly skilled, and international team of talents. In 2021, Ardian, the world leading private investment fund, acquired a majority stake in JAKALA. Today, we are the leading MarTech company in Europe, with headquarters in Milan, and offices worldwide.
HERITAGE
Our focus is always to achieve concrete, measurable results. Our data-driven approach, backed by a winning formula of strategy, innovation, tech transformation, engagement and activation, is the cornerstone of our work, for which we take great care in developing unique and effective solutions tailored to each client.
JAKALA is the name of the crocodile in "The Jungle Book," it is the name that Matteo de Brabant, founder of our Company, chose when he was a boy-scout.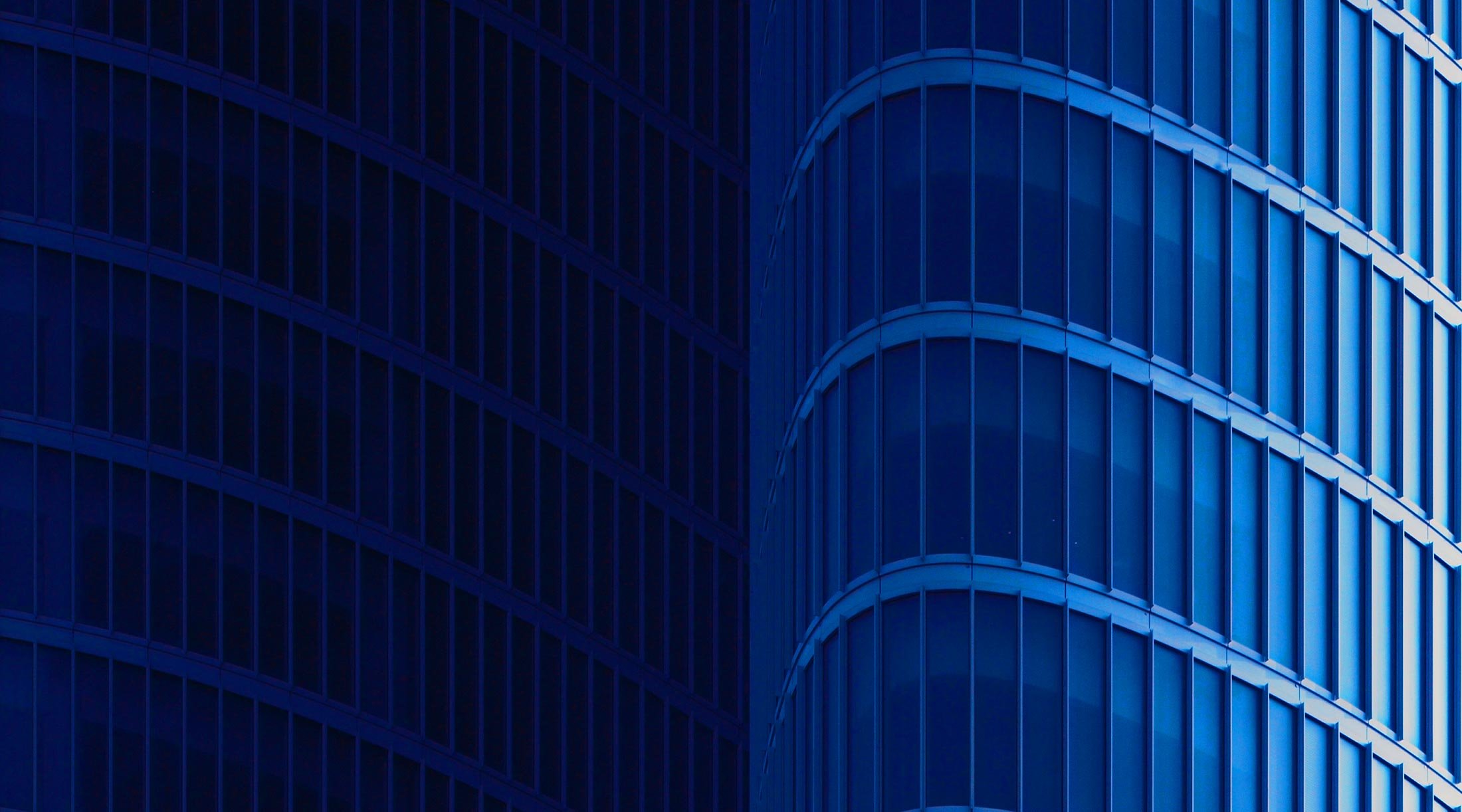 JAKALA was born in the New Economy era. It is the first company to combine marketing and technology applied to the world of engagement, loyalty and incentives.