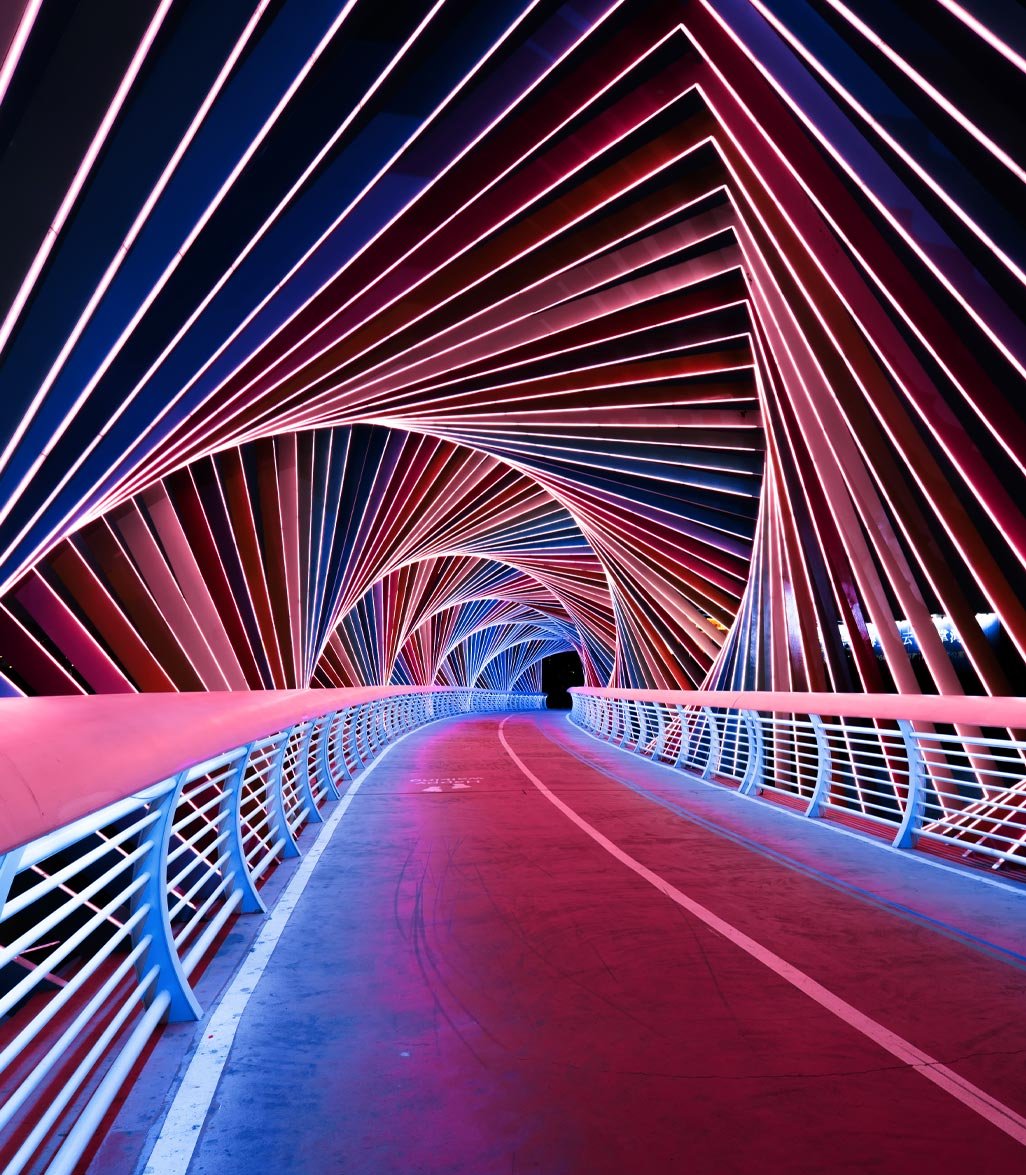 We are happy to get in touch with you and provide information on our consultancy services.
If you are looking for your nearest JAKALA location, please visit the Group & Countries page where you will find more about our global presence.
Contact us:
ITALY
info.italy@jakala.com
Tel. +39 02673361

SPAIN
info.iberia@jakala.com

FRANCE
info.france@jakala.com
GERMANY
info.germany@jakala.com
UK
info.uk@jakala.com

USA
info.us@jakala.com

CHINA
info.china@jakala.com

For Corporate Communications, Press & PR requests:
corporate.comm@jakala.com
We drive transformation by combining a human-centric approach with data and technology to positively impact businesses, people and society, let's connect.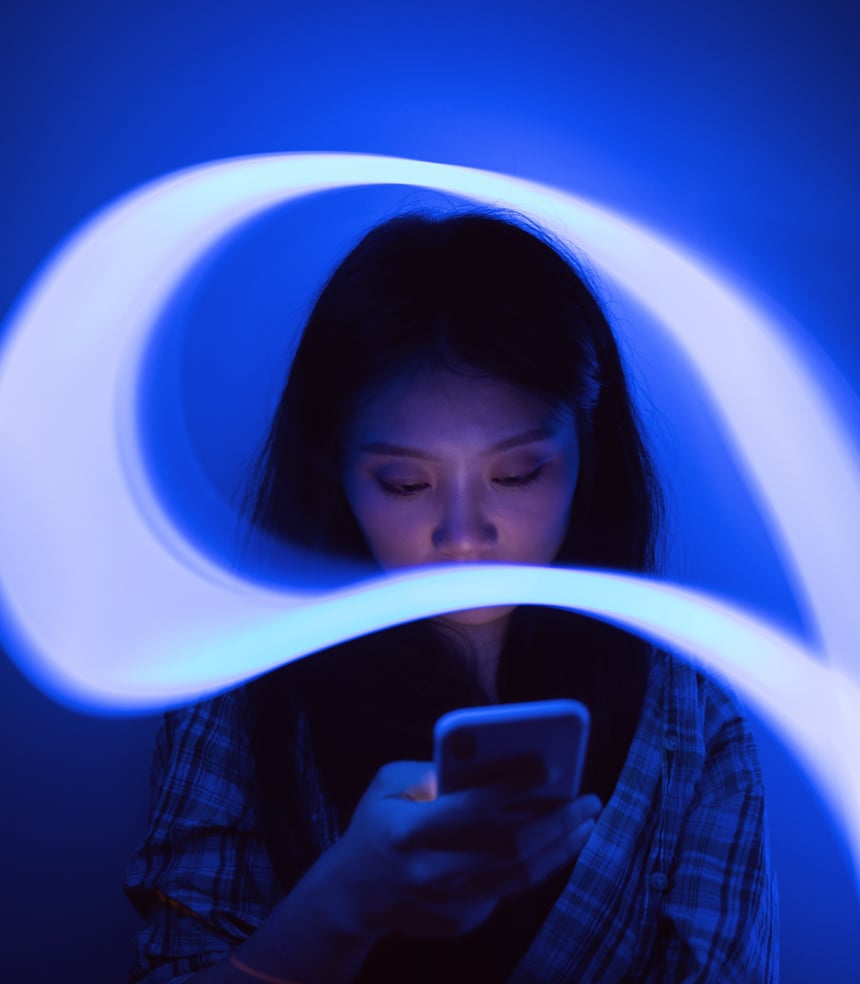 Join us on social media to learn more about our culture and how our differentiated approach helps our clients achieving long lasting results.