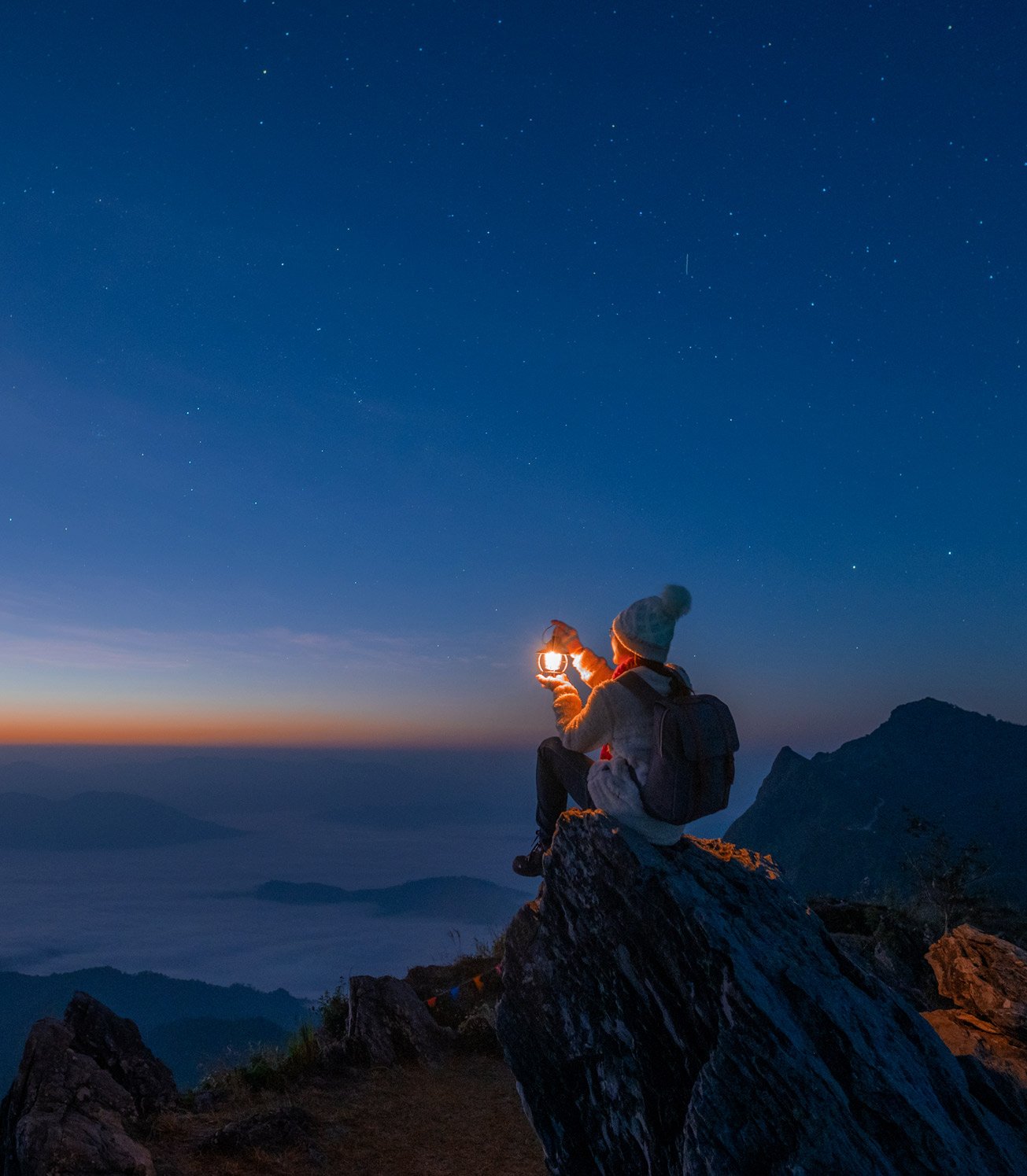 SERVICES
Travel, Leisure & Transport
We partner with an extensive array of both Italian and global brands with collaborations that include renowned names in the Cruiselines, Airlines, Hotels and Resorts, Tour Operators, and Travel Agencies industries. We take pride in our ability to support our clients in achieving their objectives of growth and profitability and go beyond conventional assistance by helping them transform their sales, marketing, and customer experience, focusing on both direct and indirect channels. To ensure success, we leverage our deep industry knowledge, adopt a data-driven approach, and capitalize on our expertise in MarTech, enabling us to deliver innovative strategies and solutions that drive tangible results for our clients.
Trending Topics from the Industry
Within the travel and hospitality industry, there are several noteworthy trends that require careful evaluation and management:
Personalization: In various sectors, personalization has emerged as a significant trend, but it holds particular importance in the travel and hospitality industry with customers now seeking experiences that are tailored to their specific preferences and interests. Consequently, brands have started utilizing data analytics and technology to personalize every aspect, from the booking process to the post-booking phase and even during the actual stay.

Customer Experience: In the post-COVID era, travelers place an increasing emphasis on high-quality services and consistent experiences throughout their journey. This has made it fundamental for brands to actively leveraging all touchpoints to gather more customer data and harness the power of their voice to enhance the overall customer experience.

Direct to Consumer: Cruise lines, Tour Operators and Hotels are seeking for effective strategies and for the right digital, tech and AI capabilities to unlock substantial growth on direct channels, improving their profitability and consumer knowledge

Distribution: Companies that rely heavily on trade channels are focusing on profiling their B2B partners using data and analytics, helping them evolve their commercial and service models to ultimately maximize their return on investment (ROI) within the channel. On the other hand, travel agency networks are digitalizing various aspects of their business to become more omnichannel and capitalize on additional sales opportunities.

Revenue Management: By leveraging technology and advanced analytics, businesses can adopt more dynamic strategies for pricing and inventory allocation, enabling them to optimize revenue management, ensuring efficient allocation of available resources.
In today's dynamic business environment, companies aiming for long-term success must excel in core aspects of their business while embracing digital transformation, in which adopting the right technologies, leveraging data and analytics, and refining processes are all key success factors.
Key objectives for continued growth and competitiveness include creating a personalized customer experience, building a strong direct sales channel, evolving trade channel engagement, and implementing sophisticated revenue management strategies.