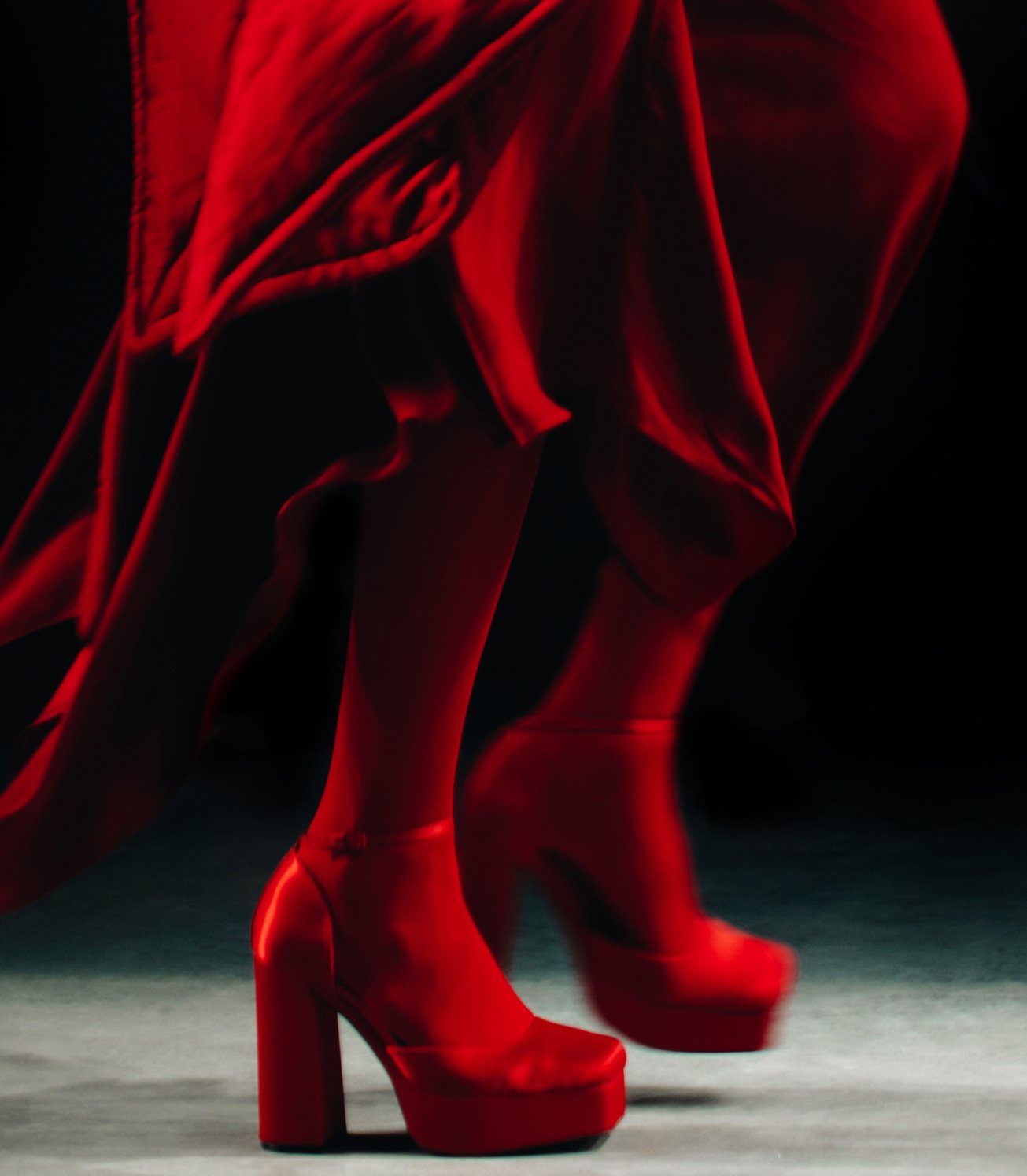 CONSUMER
Fashion,
Luxury
& Design
We partner with global brands in the fashion, luxury and design industries to boost and accelerate their growth by defining ambitious omnichannel strategies, fostering their digital and MarTech transformation and unlocking the full potential of their data ecosystems.
Trending Topics from the Industry
Over the last few years, macro-economic factors, shifts in consumer behavior and technological advancements have changed competitive dynamics at an exponential speed across the fashion, luxury and design industries.
Digital commerce seems to be reaching maturity, and a few new emerging markets in the horizon are not enough to guarantee the same growth performance that the industry has been experiencing over the past two decades.
In this competitive landscape, fashion & luxury brands are prioritizing organic growth like never before, adopting an agile approach that capitalizes on the power of data and analytics to cater to the ever-changing needs of customers and maximize customer loyalty.
As new touchpoints continue to emerge across the marketing funnel, and communication becomes increasingly customized, fashion & luxury brands face a growing challenge of navigating localized touchpoints, which are often impeded by market-specific laws and regulations.
Furthermore, different generations focus on different touchpoints, forcing brands to either increase their marketing expenditures to address all touchpoints, or strategically select where to focus their efforts, potentially leaving untapped opportunities behind.
Finding the right balance between cherishing human savoir-faire and leveraging the benefits of tech, data and AI advancements will be one of the most critical challenges for fashion & luxury companies in the near future.
Both emerging and established brands will need to rapidly evolve their organization and culture to adapt to an ever-changing martech landscape that will impact the way creatives, strategists and marketers work.
In this evolving scenario, the ability to craft and implement the brand's signature experience, meaning a highly curated customer experience that reflects and conveys the brand's unique DNA and value proposition, will become a critical factor to increase the brand's relevance and ensure sustained growth.