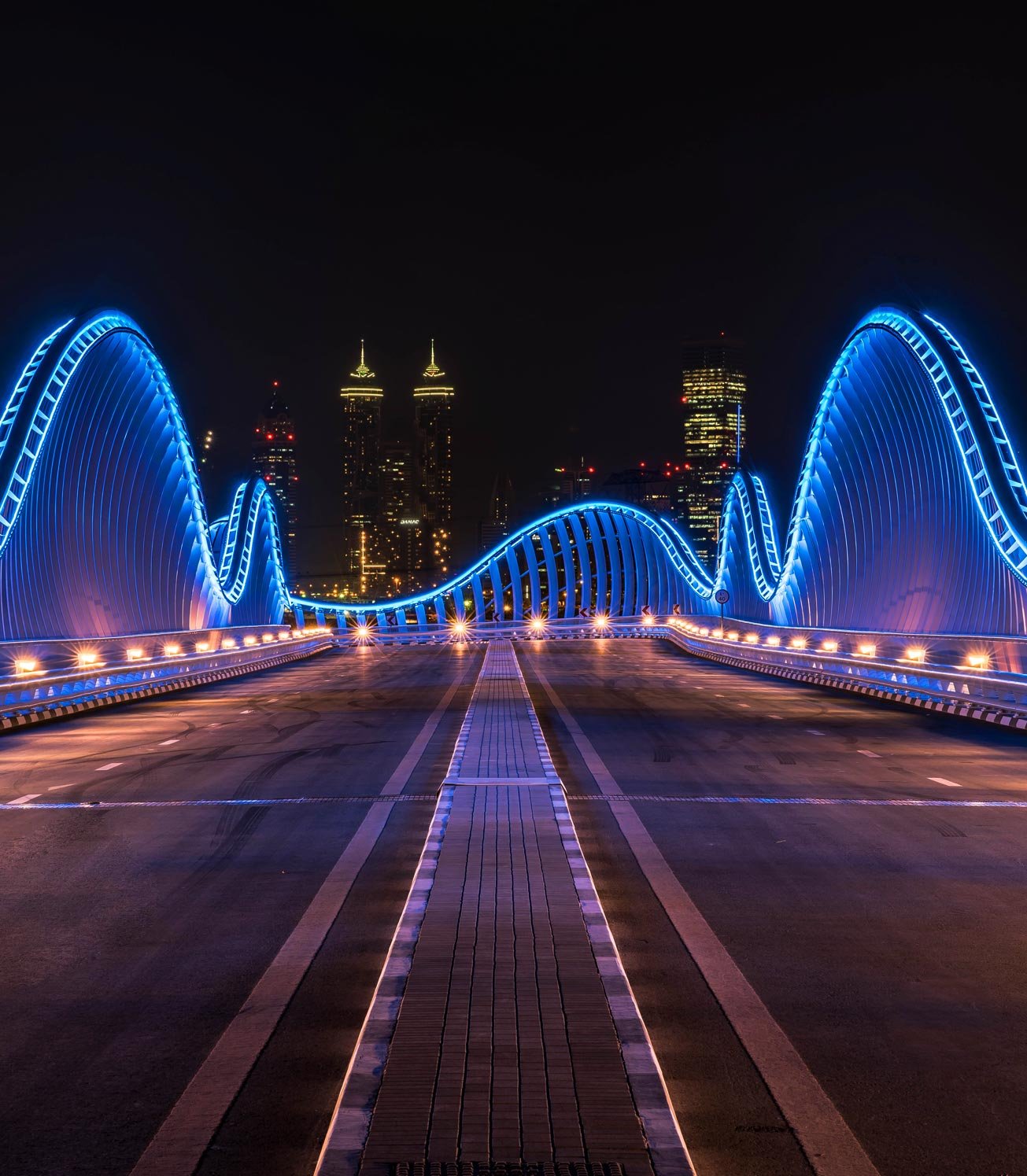 SERVICES
Energy & Utilities
We collaborate as strategic partners with global brands in the energy sector, working closely to define strategies that accelerate the acquisition and retention processes, making sure our approach on digitalizing activities harnesses the power of data and maintains a strong customer-centric perspective throughout.
Trending Topics from the Industry
The energy sector for 2023 will be characterized by key trends that will shape the industry and drive transformation such as decentralization, digitalization, demand flexibility, more sustainable electricity production, and the ongoing process of market liberalization.

As a matter of fact, 2022 has deeply marked the energy sector, especially following the crisis triggered by the Russia-Ukraine conflict and the consequent increase in prices, which represented a further boost for the development of renewable energy.
For a more sustainable future, it will be crucial that both companies and individuals concretely reduce CO2 emissions. In fact, a more conscious and sustainable use of energy is a fundamental step for energy transformation: energy operators play a crucial role in promoting the widespread adoption of renewable energy sources and facilitating the implementation of processes and technologies that maximize the potential of alternative sources and innovative models for energy distribution.

Managing a complex energy model, which involves varying levels of energy demand and supply, requires effective digital management. However, the utilities sector faces a double challenge: on the one hand, the push to digitize networks and keep up with the evolving energy landscape, on the other hand, the need to enhance the existing infrastructure to provide necessary support for the digital transformation efforts.
The sector is therefore facing a critical period of transition, which in 2023 will become even more stringent.

In a context in which it is necessary to know how to renew service models despite non-cutting-edge infrastructures, digitalization can be seen also as a key to success.
JAKALA'S POV (FOCUSED ON: ELECTRIFICATION, COMMODITY'S VAS, SUSTAINABILITY)

We are currently involved with our customers in a proposition that aims to engage end-consumers in a gradual transition towards using electricity from renewable sources in various services and activities such as mobility, heating, and industrial production, which have predominantly relied on fossil fuels thus far. This transition will result in a more efficient, widespread, and sustainable consumption of energy.
The green offer will be conveyed more and more, with an approach that involves analyzing the territorial potential for renewable energy and implementing innovative reward systems (electricity consumption simulator), alongside our robust engagement programs.

JAKALA'S POV (FOCUSED ON: MARKET LIBERALIZATION)

At JAKALA, we are currently working with our customers on a proposition that aims to provide comprehensive support for managing upcoming bids related to the liberalization of approximately €20 million of residential power and gas Points of Delivery (PODs) across various geographic areas. Our proposition covers the entire process including pre-bid, bidding, and post-bid phases. We offer support in multiple areas, including (1) estimating the correct market sizing and synergies, (2) developing a robust business plan; and (3) defining and executing an action plan for managing the successfully acquired PODs. Our distinctive capabilities in MarTech, data enrichment through geo intelligence expertise, and extensive business knowledge of the processes in power and gas retail sector enable us to provide comprehensive and effective support throughout the entire process.