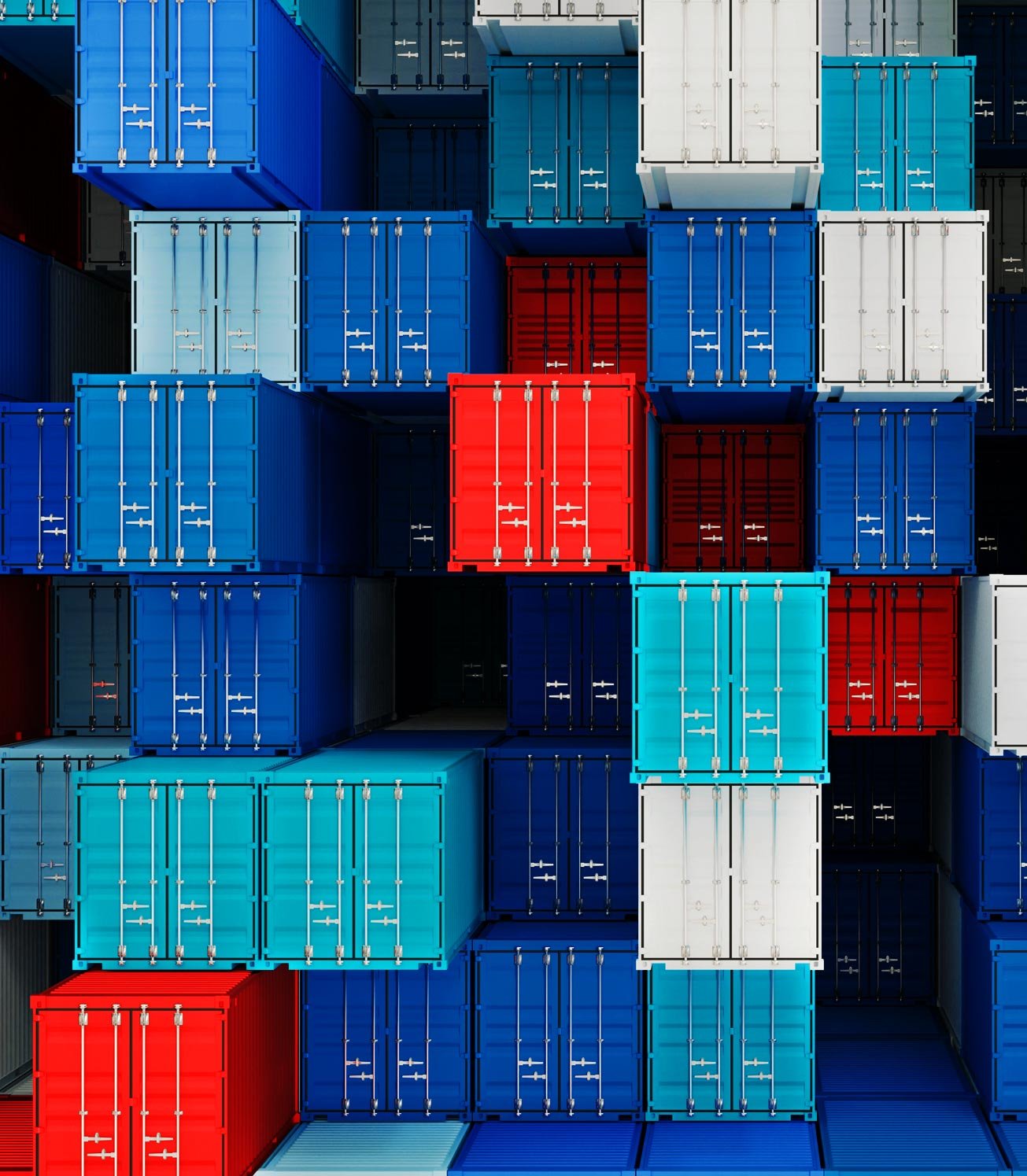 AUTOMOTIVE & INDUSTRIAL
Industrial Products
We support industrial companies in navigating the process of digital transformation, leveraging new technologies and focusing on the unique B2B aspects across marketing, sales, distribution, and production domains. Our wide B2C experience is converted into a data-driven strategy tailored on each industrial sub-sector, delivering an end-to-end approach that goes from assessment and design to the final execution and always-on support.
Trending Topics from the Industry
Digital transformation and Industry 4.0 are changing the way industrial companies market and sell their products.
One major trend is the shift towards a customer-centric approach, with companies leveraging digital technologies to better understand their customers' needs and preferences.
This includes the use of big data, analytics, and machine learning to gather insights and personalize marketing efforts.
Another trend is the adoption of omnichannel strategies, which involve creating a seamless experience for customers across all touchpoints, from websites to social media to physical stores.
Industrial companies are also investing in e-commerce capabilities to make it easier for customers to purchase products online.
Finally, the emergence of new technologies such as augmented reality (AR) and virtual reality (VR) is allowing companies to showcase their products in more engaging and immersive ways, which can help drive sales and build brand awareness.
The industrial sector needs to face the shift from a production-focused business to a market-driven reality: technologies, customer relationship management and digital strategy development are just some areas of innovation where industrial companies can develop to set themselves apart from the competition.
Big data can be activated to boost internal processes & KPIs, such as accelerating activities, optimizing production & logistics operations and identifying a dynamic pricing model according to the sales channel. Moreover, B2B organizations need to align with their clients' digitalization journey, necessitating a comprehensive 360-degree channel orchestration.
This entails utilizing not only traditional tools but also online resources and digital assets to generate new revenue streams. B2B e-commerce emerges as a strategic asset, requiring vertical expertise in terms of digital experience design and business acumen to effectively handle intricate orders and provide detailed product information.
In general, the B2B & industrial worlds have the opportunity to leverage established marketing technologies within their unique contexts, gaining a competitive advantage by proactively anticipating competitors and establishing a long-term leadership position in this dynamic and evolving market.