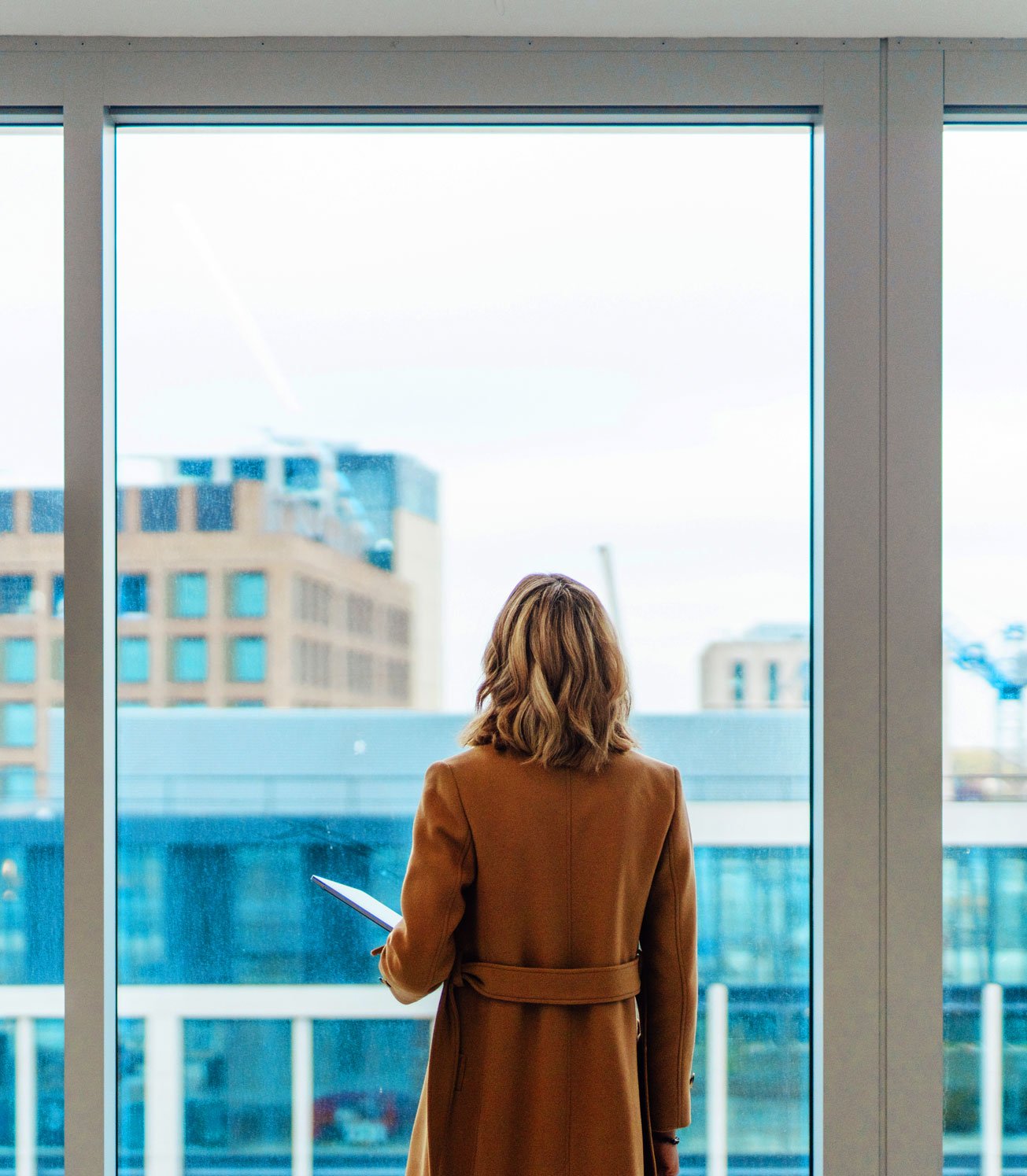 FINANCIAL SERIVICES
Real Estate
With JAKALA's expertise, particularly in digital solutions and customer journey mapping, our clients in the real estate industry can enhance their customer management strategies amidst a rapidly evolving market characterized by diverse communication methods and customer acquisition channels. We offer the means to improve their approach, enabling them to adapt and thrive in this dynamic landscape.
Trending Topics from the Industry
The real estate market experienced a significant surge in growth following the COVID-19 pandemic, spanning from 2020 to the end of 2022. This growth was fueled by various factors such as low interest rates, increased demand for housing, and government incentives to stimulate the economy.
However, the market's momentum has shifted, and it is now entering a period of high uncertainty. One of the key factors contributing to this uncertainty is the notable increase in the inflation rate on a global scale that erodes the purchasing power of currency.
The inflationary pressures have been further exacerbated by central banks' decisions to raise interest rates. This action has a direct impact on the real estate market as higher interest rates make mortgages and loans more costly, potentially dampening demand for property purchases.
The combination of rising inflation and increased interest rates creates a climate of uncertainty in the real estate market. Uncertainty can lead to cautiousness among investors and potential buyers, as they become more hesitant to make long-term financial commitments, such as real estate investments or home purchases.
The real estate industry must navigate this challenging environment by closely monitoring market trends, adjusting pricing strategies, and adopting innovative approaches to attract and retain customers.
It is essential for market participants to stay informed about economic indicators, monetary policies, and consumer sentiment to make informed decisions in an uncertain and evolving landscape.
While the current period remains significantly uncertain, particularly in the short term, and repricing is expected to persist throughout 2023, investors should shift their focus towards the long term. This is especially crucial as interest rates are anticipated to decline again once inflation begins to recede and align with central banks' projections.

In 2023, real estate professionals must prioritize digital marketing initiatives, with a particular emphasis on enhancing communication channels such as email, video, and social media marketing. Effective and targeted communication will enable professionals to establish strong connections with their customers and embracing this approach will unlock new opportunities and attract a broader customer base.

Amidst the market's uncertainty, it is essential for real estate professionals to adopt a forward-thinking mindset and capitalize on the potential of digital marketing strategies. By leveraging the power of various communication channels, professionals can effectively engage with customers, build trust, and seize emerging prospects in the ever-evolving real estate landscape.