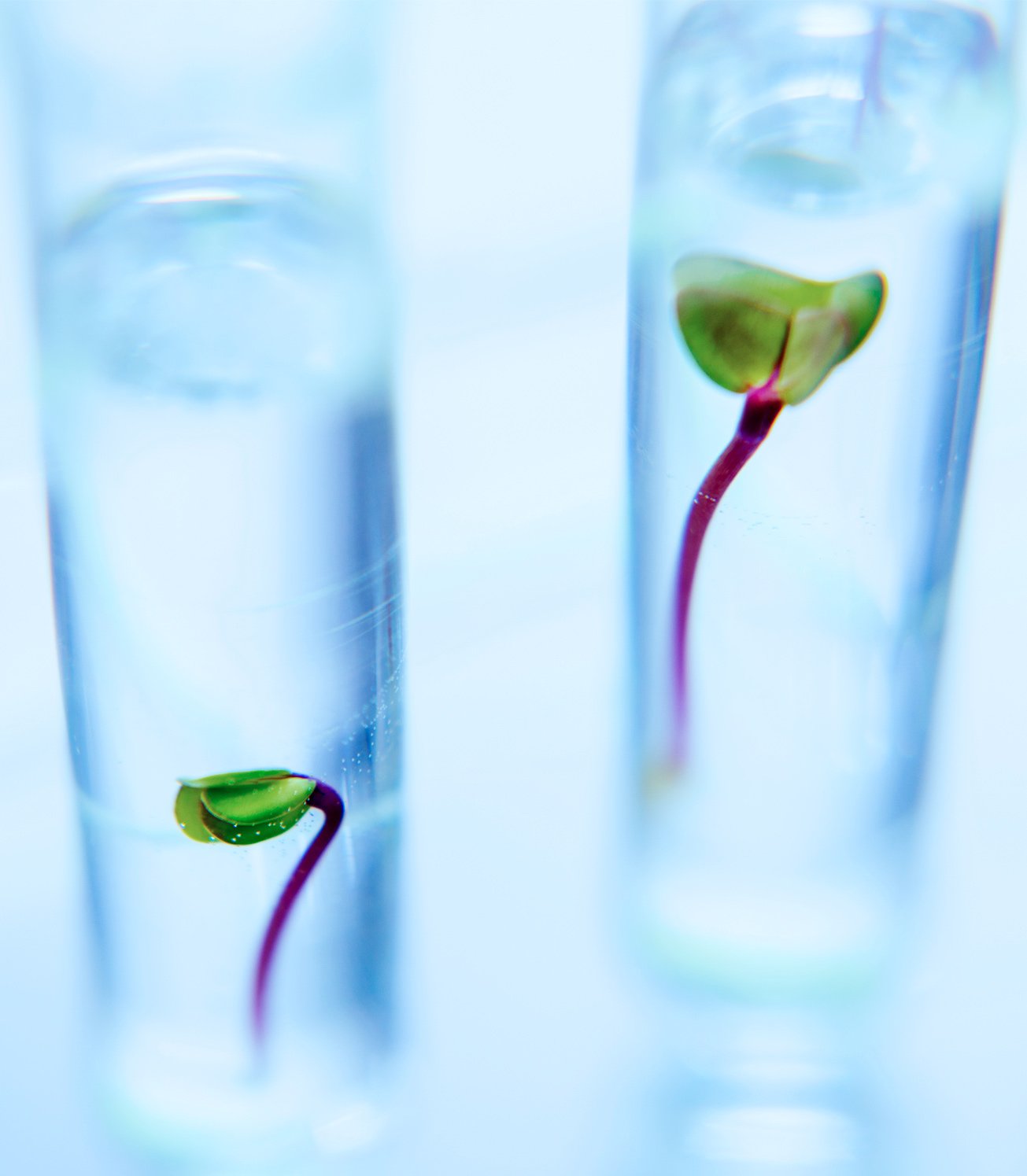 CONSUMER
Pharma & Lifescience
Our mission is to collaborate with leading healthcare & life sciences companies worldwide, empowering them to revolutionize and accelerate their health initiatives while meeting market standards.
By leveraging cutting-edge digital technologies and fostering data-driven ecosystems, we enable our clients to develop ambitious omnichannel strategies and unlock their full potential, transforming their business models for the better.
Trending Topics from the Industry
The period of pandemic-induced lockdown, which we sincerely hope has now subsided, has brought about a profound transformation that has greatly influenced the structure and organization of the health goods market. The paradigm shift has manifested predominantly in patient-hospital management, patient management-specialist doctor and territory, consumer-patient interaction-pharmacy, combined hospital-territory management, and management of the drug-industry relationship, transforming the healthcare industry's very fabric.

The health & life science companies now operate in an entirely novel and evolving world where increasingly proactive patients have diverse points of contact, demanding cutting-edge and personalized healthcare solutions. These changes have also significantly altered the way pharmaceutical companies interact with the market and the supply chain operators, necessitating novel approaches to promote drug awareness and develop educational initiatives targeting physicians and pharmacists.

The new reality demands that companies leverage their supply chain to optimize the operators' and patients' knowledge by providing them with relevant, accurate, and personalized information. The key to success is co-creation with physicians, pharmacists, and operators to chart the best route and deliver the best possible care to the patients.

Ultimately, the new reality has prompted a fundamental rethink of the healthcare industry, necessitating novel and innovative approaches to meet the patients' evolving demands while optimizing the supply chain's performance. The future belongs to companies that can co-create with healthcare professionals and supply chain operators to deliver cutting-edge healthcare solutions that empower patients and optimize outcomes.
In the rapidly evolving healthcare industry, the ability to imbue technology with human-like qualities and empathize with data by leveraging AI advancements will pose one of the most pressing challenges for health companies in the future. To succeed, health companies must swiftly adapt their culture and organizations to keep pace with the ever-changing MarTech landscape, which is set to disrupt the traditional working models of doctors, pharmacists, sales and marketing professionals, as well as medical affairs and market access business teams.

In this fluid and dynamic scenario, the ability to develop solutions that center on people's issues - deriving accurate insights for users, and aiding companies in adopting and implementing these solutions - is vital. By delivering an exceptional customer experience, highly efficient and effective business operations, and a competitive brand, companies can drive sustained and sustainable growth.

The key to success is to develop a customer-centric approach that puts the users' needs at the heart of the solution. Companies must deploy advanced AI technologies ethically and intellectually to ensure that the resulting solutions are accurate, reliable, and empathetic. To achieve this, they must prioritize the creation of an innovation-driven culture and a collaborative organizational structure that encourages cross-functional cooperation and embraces novel and innovative solutions.

In summary, health companies must recognize the urgent need to humanize technology and foster empathy with data by leveraging cutting-edge AI advancements. By adapting to the changing MarTech landscape, developing customer-centric solutions, and prioritizing innovation-driven culture, they can deliver exceptional customer experiences, increase brand competitiveness, and achieve sustained and sustainable growth in the healthcare industry.