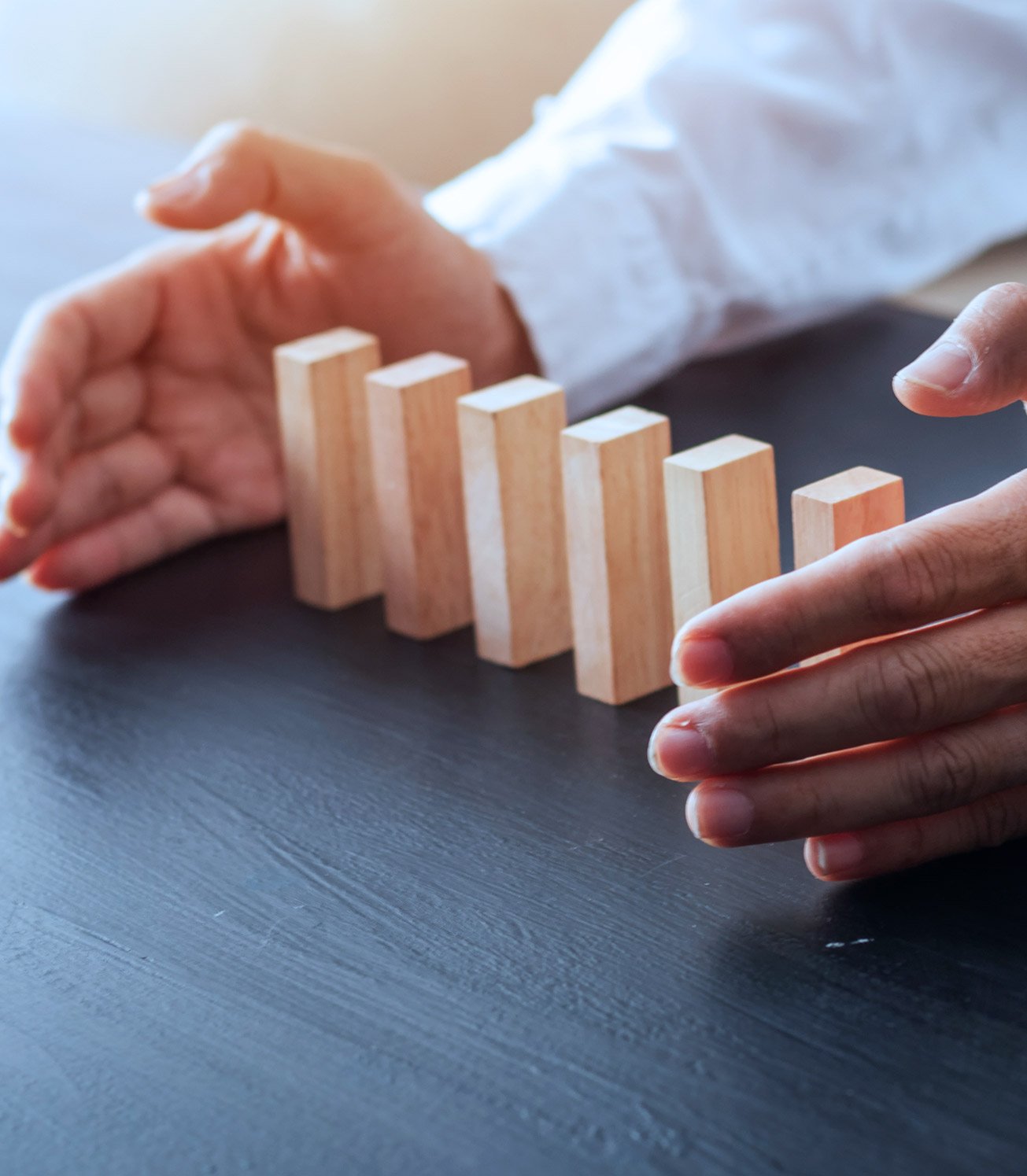 FINANCIAL SERIVICES
Insurance
With our capabilities and assets, we support our clients in their data-driven transformation journey, where data, AI and advanced analytics drive decision making and improve overall business processes. Together with our clients, we reshape the customer experience by personalizing insurance products including new risks through extensive data sources. We also craft value-added digital services that provide customers with a unique and personalized experience, fostering positive behaviors that help prevent and mitigate risks and engage customers in proactive risk management practices.
Trending Topics from the Industry
Data, AI and advanced analytics are transforming the insurance business, enabling a more tailored and personalized value proposition.
Insurance carriers are organizing around ecosystem-based models, expanding their offerings beyond the traditional value chain by bridging connections with complementary services.
This transformative approach shifts their role from "payers" to valuable "partners" for their customers, who, in turn, become increasingly involved and engaged as they actively adopt positive behaviors aimed at mitigating risks and preventing potential losses.
Insurers are committed to interacting with their customers through digital services on a daily basis, instead of yearly at premium renewal. In order to do that, a massive amount of data from a variety of sources has to be leveraged and valorized by advanced analytics and AI. Data management and governance will have a central role in the client-centric, service-oriented processes, far beyond compliance requirements.
Understanding and managing new risks are becoming priorities for insurance carriers, particularly related to climate change.
New dynamic pricing models, leveraging geo-intelligence and multiple data streams will create a competitive advantage and contribute to close the "protection gap" of under-insured areas in the world, allowing insurers to play a major role from a wider ESG perspective.
'The insurance sector is undergoing epochal changes as technology and new business models disrupt traditional insurance practices.
Data and AI, together with engagement capabilities, are the core of this transformation.
"Customer centricity" in insurance means designing insurance products and services that are tailored to the needs and expectations of the customers, including new risks, providing personalized experiences and exceptional customer service, and building engaging relationships with customers.
Leveraging extensive expertise on data, advanced analytics capabilities, engagement programs experiences on a large variety of industries, and combining them with a deep insurance sector expertise, JAKALA can really make a difference in supporting companies in their data-driven transformation journey.