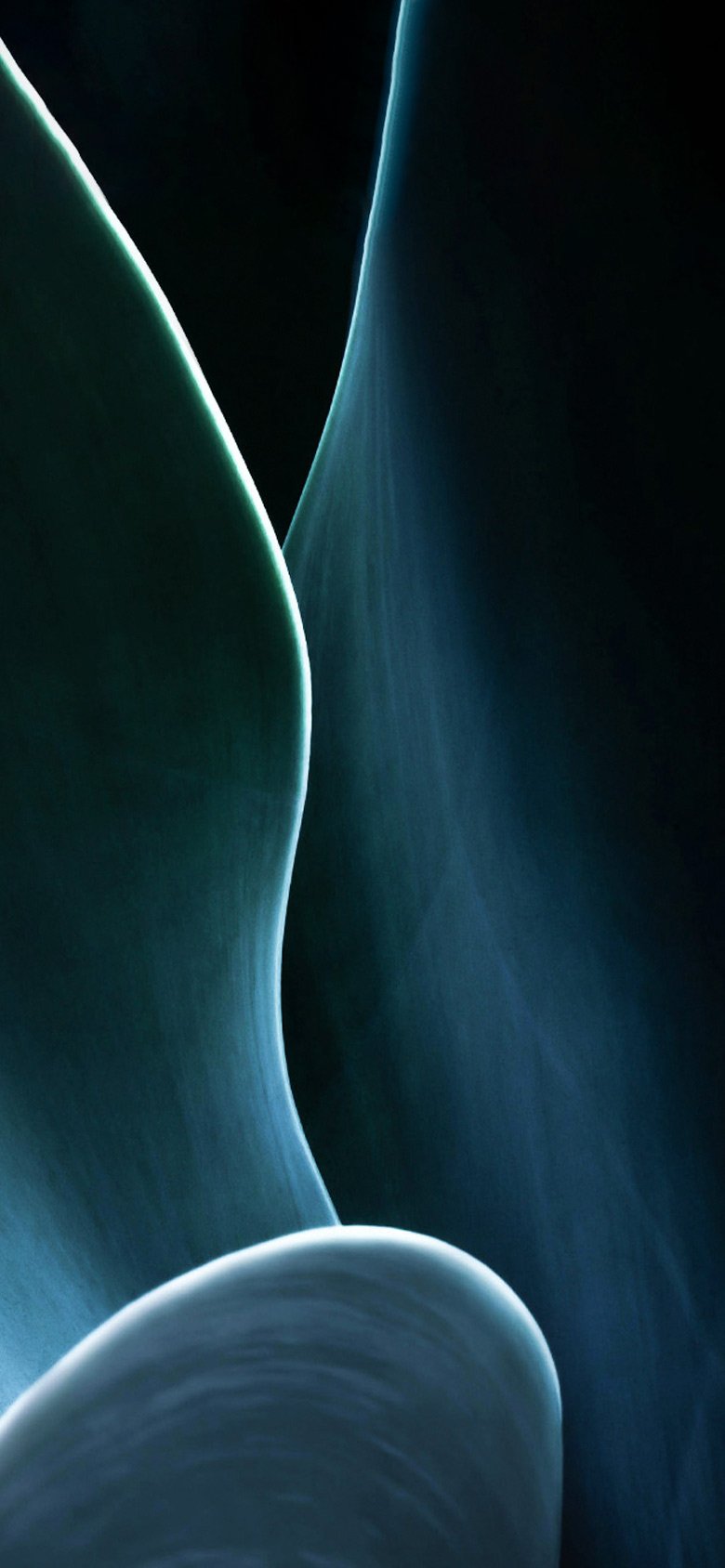 We work according to the highest standards, social and environmental, and generate a growth oriented to public good. We are committed to integrating social and environmental responsibility into our business model. This means to promote an economical growth that is supported, inclusive and sustainable, and a full, productive and dignified employment for everyone.
SUSTAINABLE GROWTH: Working Together to Shape a Better Future

JAKALA has adopted a strategy focused on a sustainable business model that integrates economic, social, and environmental objectives. As the Parent Company, our approach is based on a dual-purpose goal, combining economic growth with the sharing of generated value, personal growth of our employees, and environmental stewardship and, in 2021, we made the decision to become a Benefit Corporation, demonstrating our long-term commitment to protecting the principles and values that guide our actions.

JAKALA is dedicated to turning its visions into tangible, measurable, and visible projects, actively involving all Stakeholders. We collaborate with our suppliers to manage a sustainable supply chain, engage our customers in creating long-term value, support our employees' well-being and personal development, and work towards reducing the impact of our materials and processes on the environment.

GROWING UP

The value generated and distributed represents JAKALA's ability to create wealth through its activities and distribute it to our Stakeholders, measuring its impact along the value chain. Specifically, this means supporting our customers in achieving the best outcomes in terms of revenue and social and environmental impact.

It also means promoting ethical data management through governance and ongoing training, preventing corruption, advocating for privacy protection and data security in compliance with regulations, and monitoring fiscal risks to ensure full compliance with laws and procedures.

Our commitment to these principles and dedication to sustainability are in line with the Sustainable Development Goals of the 2030 Agenda for Sustainable Development.

PEOPLE & PARTNERS

JAKALA's true assets are our people, our partners, our clients, our internal and external collaborators, and the community we belong to, this is why we constantly work to contribute to their welfare, promoting the development of their skills and professional growth.

Everyday this is concretely passed on, presenting our purpose and values to all newly hired during their onboarding process already, promoting gender equity through paths of female leadership and making training courses dedicated to all personnel available.

OUR PLANET

JAKALA regards respect for the environment as a key factor for competitiveness and sustainability.

We recognize that the planet is a shared heritage to preserve and defend, taking responsibility for future generations.

To translate this respect into tangible actions, the Group is committed to promoting responsible behaviors for environmental protection, avoiding harmful practices and encouraging responsible management of energy resources and raw materials.