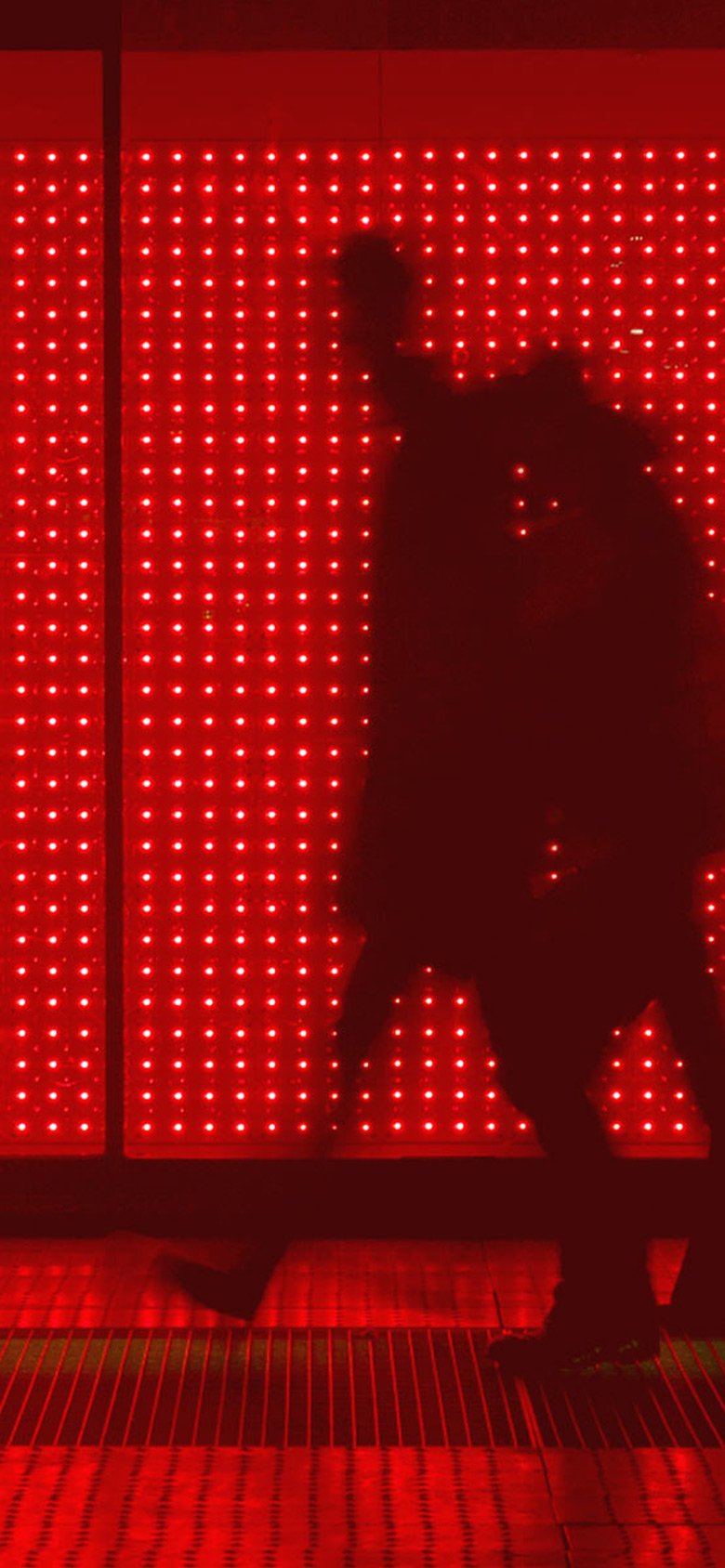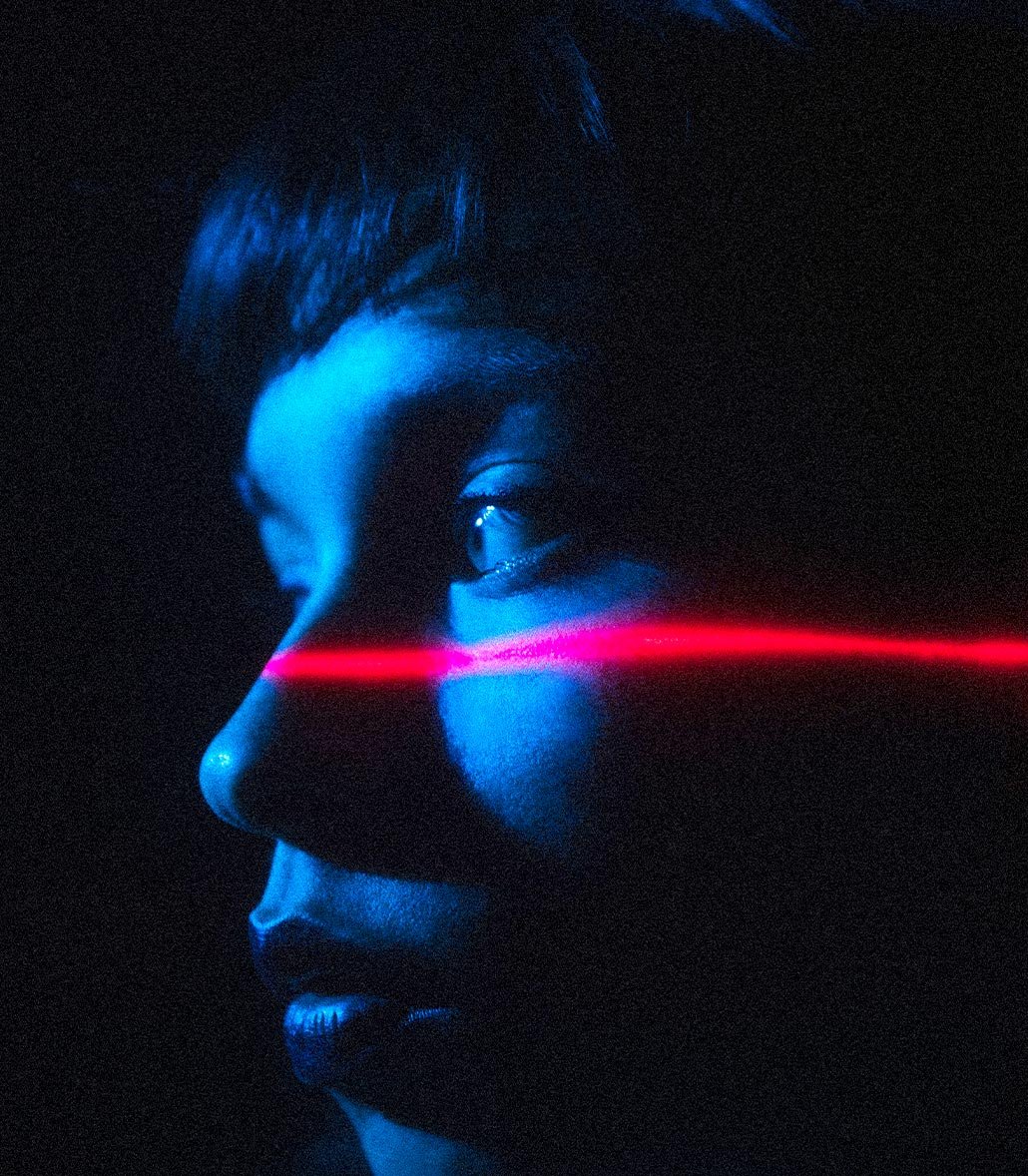 ---
Dive into our core values and discover what drives our life in JAKALA
Our aim is to create an atmosphere of cooperation and professional growth, along with an environment that fosters creativity, innovation, and personal fulfillment. Get ready to immerse yourself in a comprehensive view of how we prioritize individuals and create a community that stands out by the attention and care we devote to each member of our teams, by investing in diversity, equity, inclusion, well-being, learning, and development.
Well-being as a Purpose

At JAKALA, we firmly believe that a safe and inclusive work environment is essential for the well-being of individuals and the achievement of exceptional results. We are committed in creating an atmosphere full of enjoyment, creativity, and a sense of belonging that prioritizes the needs of our employees because this is what motivates us to give our best.

A people-centered Approach

We place people at the center of everything we do. Beyond business needs and work motivation, being a Jakaler means being a part of a caring strategy, which we are building day by day and customizing for each person. We want everybody to feel heard, understood, and supported. Each person here is unique and we embrace all our colorful identities. What we want is for you to feel free to express yourself, your ideas, and your potential.

Growth Opportunities

Our Jakalers can count on global career paths that focus on merit and transparency, which meet each individual's ambitions and strengths.
We constantly want to anticipate new trends driving the market, and to do so we invest in training, research and development with cutting-edge programs, and international synergies: because leading our clients towards success is not just our job, it's our passion.