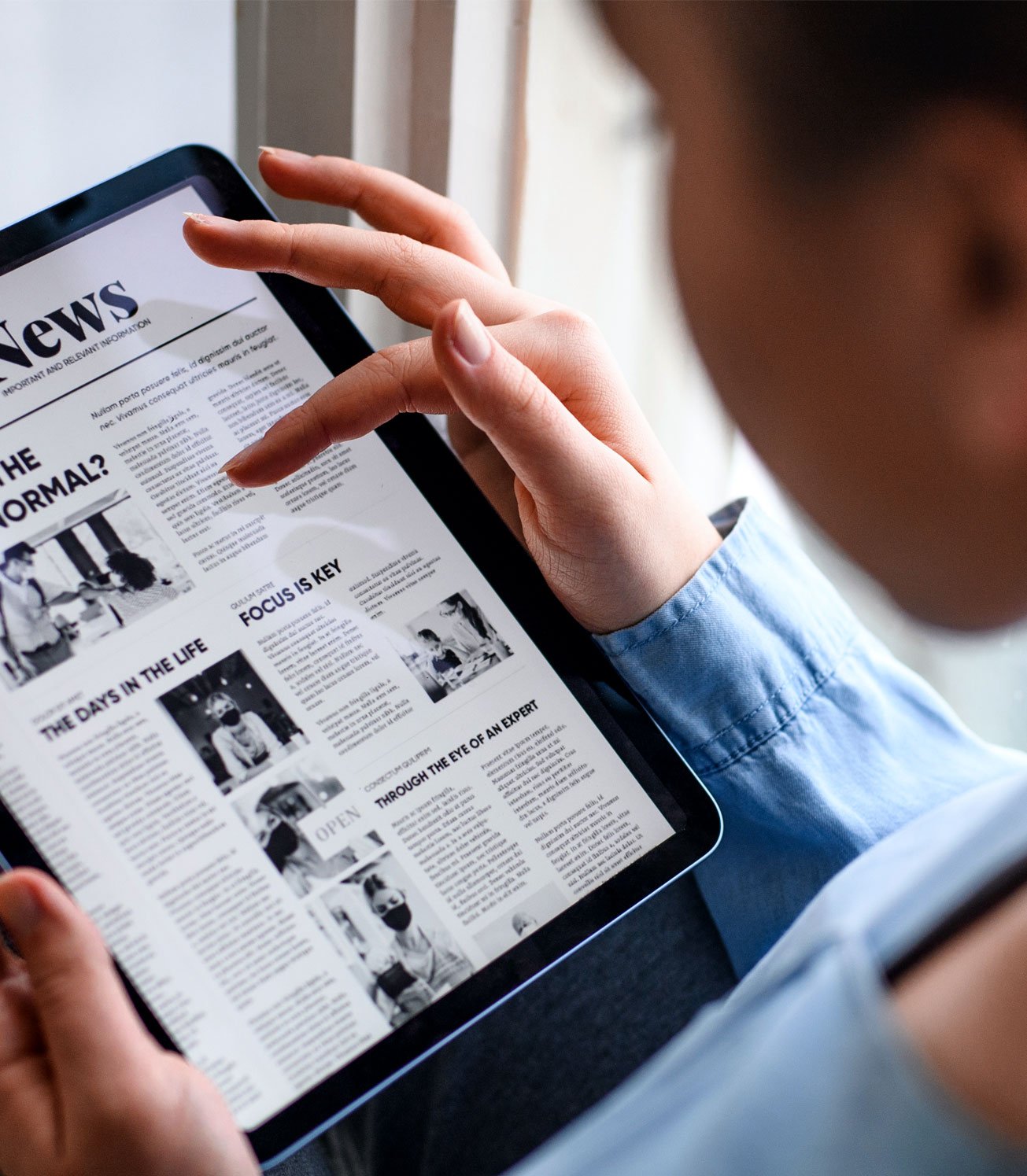 SERVICES
Telco & Media
We collaborate with leading telco and media brands to enhance customer value through the identification of fresh market prospects and the development of data-driven strategies focused on customer experience. Our approach emphasizes customer acquisition and retention, enabling our partners to unlock new opportunities for growth
Trending Topics from the Industry
Telco & media is a highly competitive sector in continuous transformation with a strong focus on profit optimization, which is leading companies in this industry to stress their attention on:
Digital Transformation: more than ever, process automation and a structured digital approach are the key points for leading the digital transformation among telco & media companies, coupled with adopting a shift in the organizational mind-set, enabling a more agile and forward-thinking approach.

AI and Advanced Analytics: Consistently one of the main drivers that allow telco & media companies to accelerate their growth and to better satisfy customers' needs in these rapidly developing markets.

Customer Experience: One of the key elements to create a seamless customer-brand relationship and facilitate the development of a customer-centric approach by orchestrating real-time processes, channels and communications.

Beyond the Core: Contraction in revenues, driven by market competition and the entrance of new players forces operators to identify new revenue streams in order to remain relevant to customers.

Network Optimization: Network investment is a key priority for telco to decrease the connectivity gap. For this reason, telco players are working on the network optimization to expand the network reachability (mobile and fixed), maximizing the network performances and reducing the network management costs.
To maintain relevance in a highly competitive and dynamic context, telco & media players should pay attention to:
Optimizing customer acquisition and customer base management with loyalty and engagement strategies, churn prevention and retention actions, leveraging on the deep knowledge of the customers and their lifecycle, and innovative AI & advanced analytics solutions.

Diversifying the selling proposition and identifying new business streams to be more relevant for B2C and B2B customers through market trend analyses and customer need forecasting.

Maximizing the overall customer experience and the sell-out opportunities by personalizing the communication and the commercial proposition by re-designing processes and enhancing data technologies.

Maximizing the customer value and the prospect conversion rate, being able to seize the price elasticity for each user through advanced pricing models that allow to extend the duration of customer life cycle.