JAKALA greening for tomorrow | 3.000 mangroves on national tree day, one for each Jakaler
2 min read
Published on November 21, 2023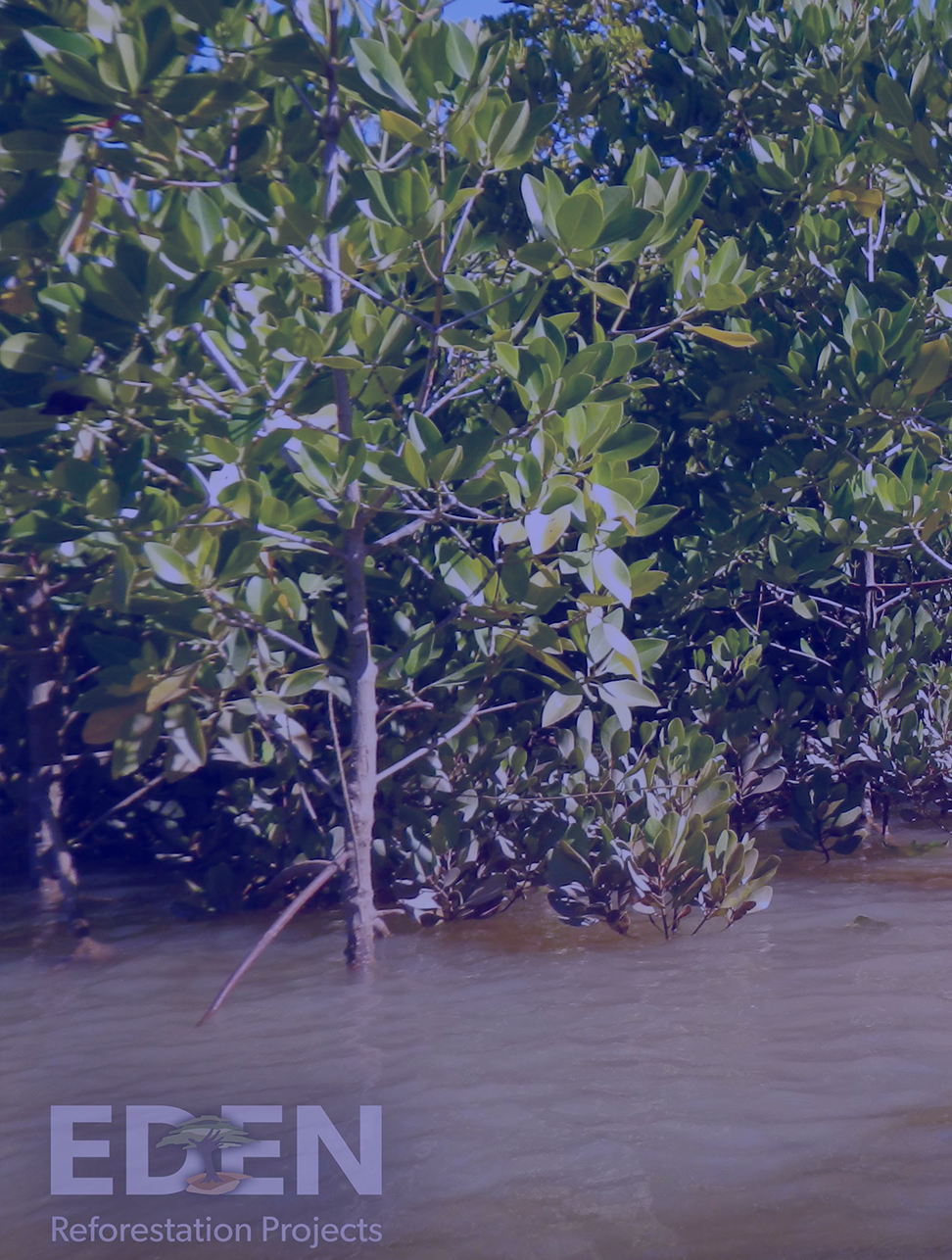 On the 21st of November, a day dedicated to the national celebration of trees, JAKALA takes another step on its sustainability journey by planting 3,000 mangroves
The quantity, symbolically chosen to match the growing jakalers, reflects the company's dedication to harmonizing growth with ecological responsibility, surpassing the 1,600 trees planted in 2022. This initiative is realized in collaboration with Green Future Project, an Italian B-Corp certified as a Digital Partner by RINA, with a mission to guide and support companies in achieving their sustainability goals.
Symbolizing not just a commitment to decarbonizing the company but also a deep emotional connection to environmental stewardship, JAKALA's trees will find their home on the northwestern coast of Madagascar, in the Marovolavo plantation site. The project aims to regenerate marine and coastal ecosystems by planting young mangroves. Beyond their essential role in the marine ecosystem, providing habitat for numerous species, mangroves act as coastal forests, effectively filtering water, preventing soil erosion, and storing carbon. Moreover, they play a crucial role in supporting human settlements by providing food sources and ecosystem services.
The actual planting is carried out by Eden Reforestation, that involves local communities, who exercise authority over the involved plantation sites, in all project phases, from organization to implementation and monitoring.
This initiative aligns with JAKALA's broader strategy for decarbonization initiated in 2022, with the goal of achieving carbon neutrality in Scope 1 and 2 by 2025. Additionally, the company aims to reduce the emissions intensity of Scope 3 by at least 20% within the same timeframe. JAKALA views sustainability not just as a corporate responsibility but as a holistic commitment to the well-being of the planet and its inhabitants.