Activation & Engagement
Communication & Media Activation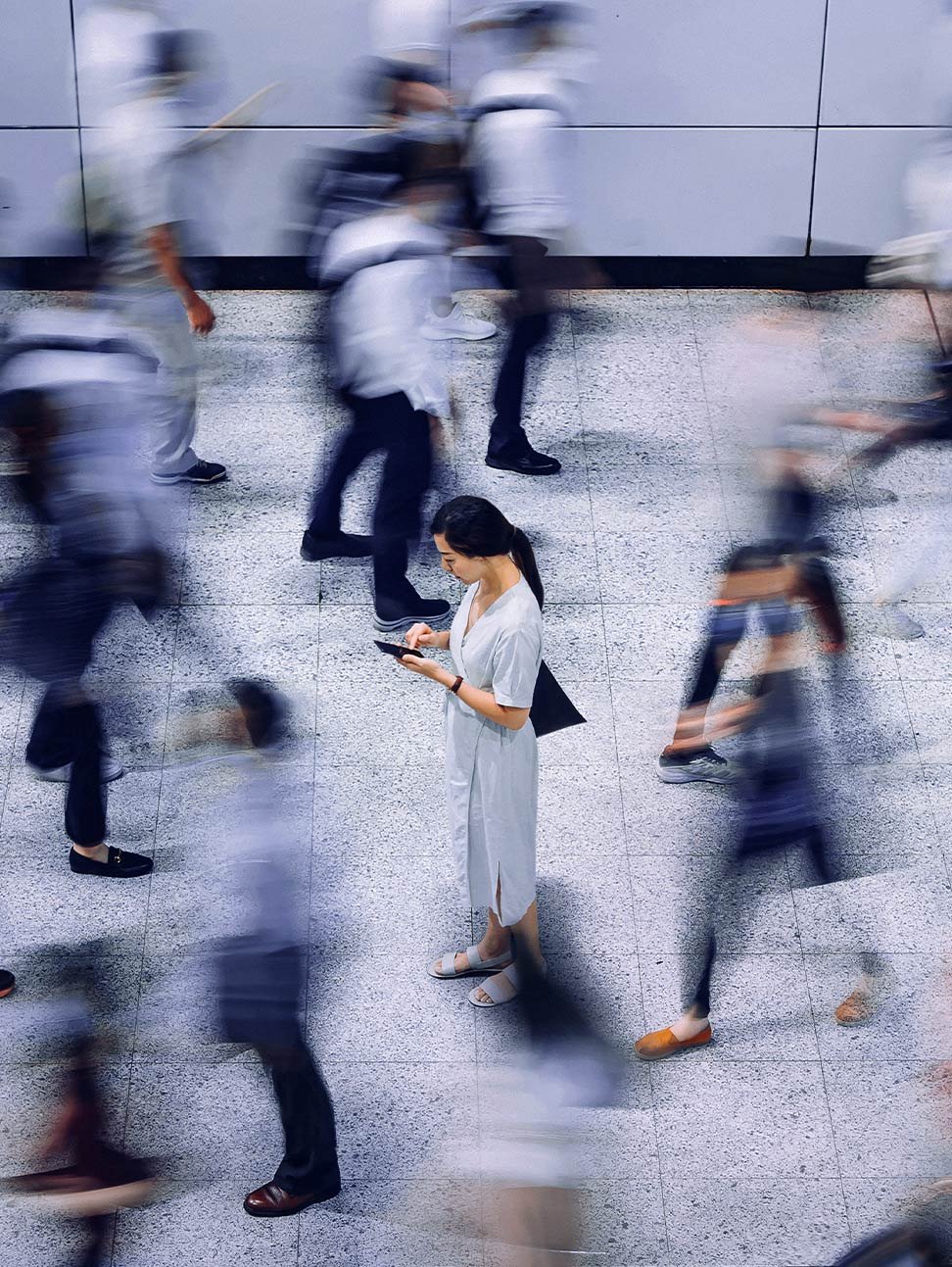 Communication & Media Activation
It is imperative to incorporate data-driven strategies into the allocation of media budgets to yield more impactful results throughout the entire customer journey.
At our company, we empower brands to effectively target content towards relevant audiences by seamlessly integrating first-party data and leveraging JAKALA's proprietary data.
Our approach
JAKALA helps brands to cut-through and standout in an ever-changing and increasingly complicated market by employing unique communication strategies that deliver tangible results.
Our approach identifies our clients' audience by applying bespoke methodologies and proprietary technology to better focus on marketing efforts and seamlessly move these audiences through our clients' sales funnel.
By integrating first party and proprietary data, we will guide our clients' marketing to the most efficient state, one which is always optimized, based on real-time signals to deliver the most personalized customer experience possible.
This is achieved by the most comprehensive understanding of each and every data touchpoint, empowered by the most advanced AdTech stack globally, and delivered by our client's extended team at JAKALA, working together towards the same shared goals.
How we can help
Awareness Advertising

Performance Advertising

Influencer Marketing
Awareness Advertising

At JAKALA, we create and manage client's awareness advertising to make brands unavoidable in a crowded and time-precious market.

We will help our clients define and discern their brand identity, then provide the strategy and roadmap to win more market share at speed.

Levering our deep experience across traditional media will deliver the most successful adverts at the right times and places.

Our proprietary technology will unify our client's brand marketing to performance marketing in a complete and actionable framework, allowing both to succeed in harmony with each other and, crucially, to the benefit of the whole.

Performance Marketing

At JAKALA, we create and manage client's performance advertising to deliver an increasing improvement in the KPIs that matter to business.

Our understanding and optimization of lower funnel marketing tactics means we will convert more prospects to customers, and more customers to brand-loyal champions.

We understand the importance of new customer acquisition, this is where we have built our marketing solution from the ground-up, and where we will provide a deep industry knowledge and fundamental value to our working partnership.

Influencer Marketing

We, at JAKALA, identify, incubate and expand our clients' influencer marketing across channels, platforms and countries.

Our global network of influencers allows us to select and develop the right advocates and thought leaders for our clients' brand, based on the campaign objectives that matter most.

Our skill and experience within the creator economy is based on a test-and-learn methodology that has delivered award-winning campaigns year after year.

By truly understanding our clients' company DNA, we will extol their virtues globally, across creators who naturally reflect the client's brand ethos and will benefit likewise in the ongoing growth and values.
Solutions
Find out more about our consultancy services for leading companies, always people-centered and with a multi-disciplinary data-driven approach.