Activation & Engagement
CRM & Campaign Operation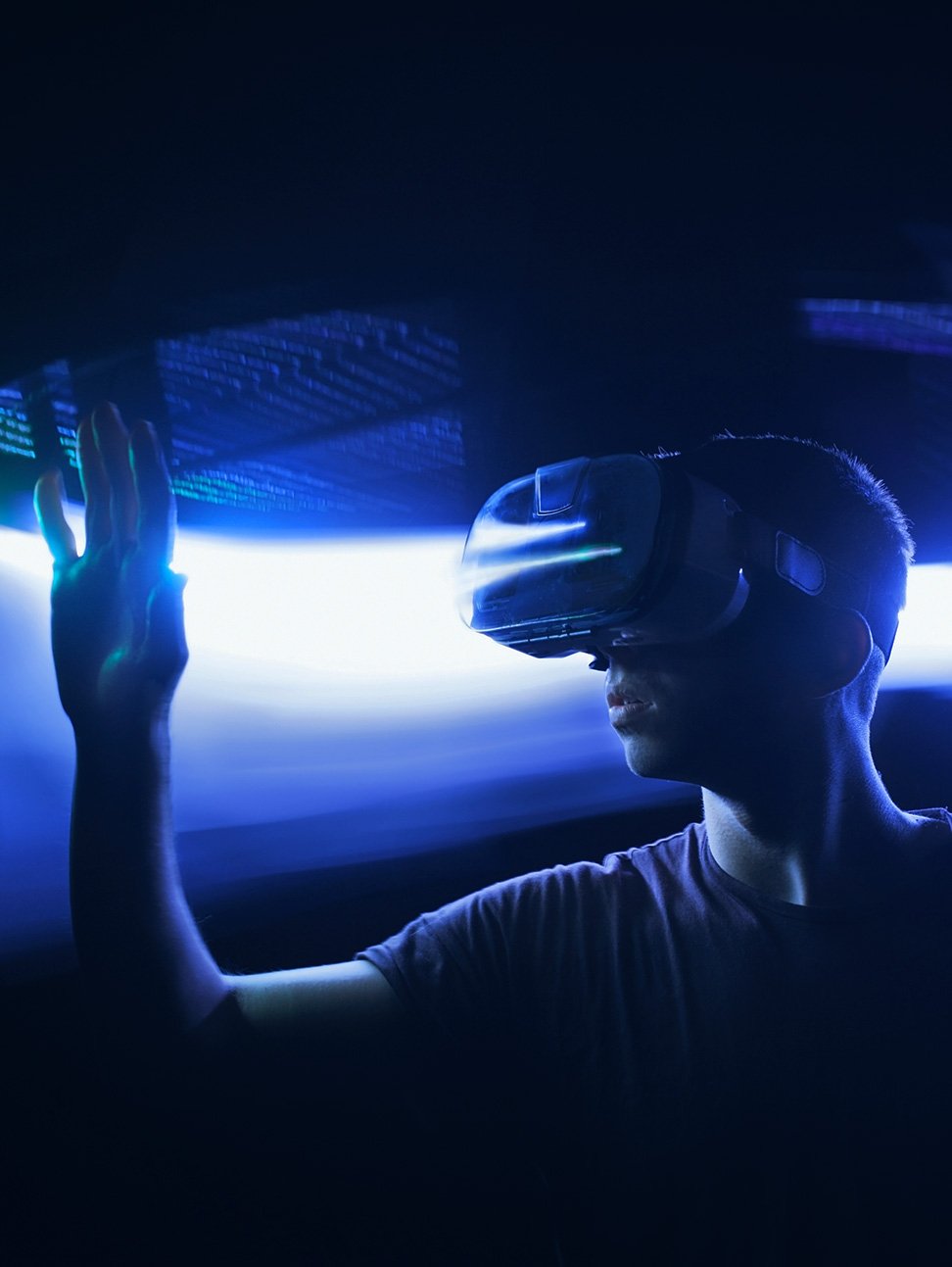 CRM & Campaign Operation
One to one interaction strategy should run away from one-fits-all approach if companies want to avoid huge unsubscribe rates.
That's precisely why we offer comprehensive services, encompassing everything from meticulous planning and precise targeting to flawless execution and detailed reporting, everything empowered by our proprietary AI based Campaign Maximizer platform.
Our approach
We leverage our data-oriented mindset throughout the whole CRM campaign process, advising and supporting our clients through a real end-to-end approach. We use AI to challenge and enhance our creative perspective, helping our clients to make the best decisions at the intersection of human and AI-generated creativity based on a proprietary Campaign Maximizer solution powered by OpenAi.
We master AI&ML to hyper-profile targets, and we systematically measure performances to close the loop and optimize ROI.
We are our clients' eyes on the market: we advise them through constant benchmarking to ensure their campaigns always stand out from the competition.
We can take care of the whole campaign process or parts of it depending on the client's needs but we always aim at blending with the client's internal team sharing the same goals and mindset.
How we can help
Campaign & Creativity AI optimization

Campaign Targeting, Templates Optimization and Delivery Operations

Campaign Reporting

CRM Operation

Marketing As a Service
Campaign & Creativity AI optimization

We use both left and right side of our brain to craft innovative creative solutions. We take full advantage of AI to optimize our creative process while using our business knowledge to ensure creativity is aligned to our clients' real needs.

Campaign Targeting, Templates Optimization and Delivery Operations

We leverage our data-driven mindset to elevate targeting to a whole new level, often guiding the work of data scientists to develop new customer segmentations to personalize campaigns according to specific customer profiles and traits.

We obsess over streamlining campaign delivery operations, always experimenting with new approaches to optimize the process.

Campaign reporting

We combined our vertical BI skills and vast CRM campaign expertise into a cutting edge set of campaign reporting solutions that help our clients in monitoring and constantly improving their campaign performances.

Marketing As a Service

We can act as a natural extension of the client's internal resources, as we offer the full range of capabilities and expertise necessary to cover the CRM campaign process end-to-end.

We believe that co-managing campaign operations side-by-side with clients can result in new, unexpected insights to steer the overall CRM strategy.
Solutions
Find out more about our consultancy services for leading companies, always people-centered and with a multi-disciplinary data-driven approach.