Generative AI and content optimization
5 min read
Published on October 2, 2023
Solutions:
CRM & Campaign Operation,
Creativity & Content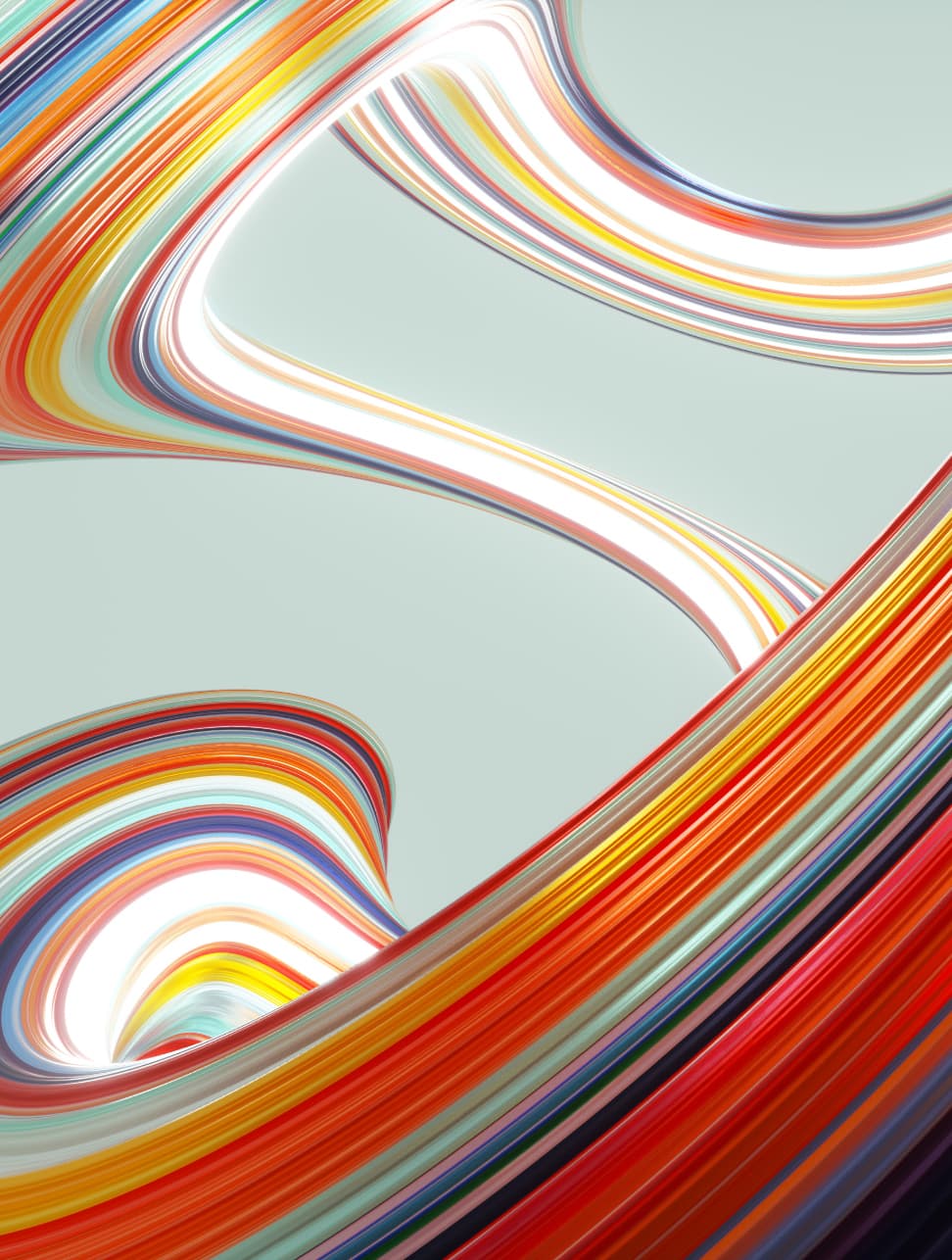 JAKALA evolution, from copywriter to GPT-3
GENERATIVE AI AND CONTENT OPTIMIZATION
Beyond the Hype
Democratizing Artificial Intelligence – of Quality
Last November, the launch of Chat GPT by Open AI awoke the attention not only of insiders: a tool able to "understand the instructions of the user and producing a text through a simple conversational user interface, with no need to write a further code, does not set limits to imagination, if not of whoever makes the request.Exploiting data available on the web, the algorithm has been trained on an immense domain, that makes it able to identify intents and feelings, to make conversation, to translate and summarize texts, even complex ones.But is it that simple to get value and build a solution starting from this algorithm, without knowing the application field?
For example:
was the algorithm trained on a corpus suitable for my field of application? Was the data used a quality data?
How can I write a prompt in an optimal way so that I can get the best satisfaction to my needs?
The output obtained is affected by the «hallucination» problem? Can I recognize an incorrect output?
How can I integrate the algorithm with the one present in order to maximize the result?


GENERATIVE AI & CONTENT OPTIMIZATION
EMPOWERING HUMANS
Generative AI at our service
JAKALA has been using algorithms of artificial intelligence for 5 years, to analyze and generate contents (texts and images) aiming to maximize the performances of marketing campaigns in a CRO perspective.
Chat GPT (GPT-3) is just one aspect of our current solutions!
Our algorithms are trained on specific corpus related to the application domain (i.e., we have an observatory for marketing emails, that monitors more than 800 brands in 12 industries in 3 countries).
We have algorithms specialized in the identification of feelings, emotions, marketing levers, attention focus, that can be integrated with algorithms of generation to conditionate the output and produce more engaging contents. We have integrated GPT-3 and engineered the most suitable prompts in various languages, to generate optimized contents.


We have created a framework (Campaign Maximizer) that is able to support marketing directors, creative agencies, campaign specialists and copywriters in their everyday activity, from the definition of the best contact strategy to the definition of the target, from the design of A/B multiple tests to the generation of contents.

GENERATIVE AI & CONTENT OPTIMIZATION
DEVELOPMENT JOURNEY
The evolution of the JAKALA approach
JAKALA's team for the development of AI products designs and develops solutions in a modular way, each time adopting the latest technologies offered by the research.




The same projects involving the use of products give us stimuli and prompts for improvement, that can be implemented in a short time to meet our clients' needs.




We have followed and integrated the evolution of algorithms, that let us create products increasingly effective and creative:




JNUDGE

analyses the market of email marketing, identifies best practices and suggests optimal contact strategies




JTALK

generates optimized texts for marketing communications, the descriptions of products and services, the virtual assistants




JEYES

analyses the creativity of communications and identifies elements for improvement in the construction of visual assets

2018

Classification: BERT

Generation: BERT + Markovify




2019

Classification: custom BERT

Generation: BERT + Markovify




2020

Classification: multilang BERT

Generation: BERT + GPT-2




2021

Classification: multilang (distil) BERT

Generation: PPLM + GPT-2 + T5




2022

Classification: multilang (distil) BERT + GPT-3

Generation: GPT-3
GENERATIVE AI & CONTENT OPTIMIZATION
CAMPAIGN MAXIMIZER
The value for our clients
Through the years, the collaboration with our clients let us develop an approach for the optimization of conversions (CRO) exploiting the expertise of the various teams present in JAKALA:
DATALAB Data enrichment of the customer base to integrate relevant information for AI&ML target.
Creation of learning machine models for the identification of specific targets.
UX/UI RESEARCH Analysis and creation of persuasive design for the different personas of identified targets.
AI PRODUCT Creation of AI products for the analysis and generation of TECH contents.
TECH Design and execution of the campaigns on Marketing Automation instruments.
LOYALTY&ENGAGEMENT Partnership and design of reward aspects and advantages supporting conversions.
Discover how we can support you to better communicate with your clients and prospects!


GENERATIVE AI & CAMPAIGN OPTIMIZATION
CAMPAIGN MAZIMIZER
The active collaborations with our clients have taken advantages in all KPIs monitored during the execution of the campaign:
Telco Client: use of the JAKALA Campaign Maximizer for the optimization of the copy of SMS and VAS campaigns.
Conversion rate +14%
Insurance Client: support in a CRO perspective related to the reactivation of clients with expiring policy. Open rate +19% Click to open rate +33%
Conversion rate +33%
Telco Client: support in a CRO perspective of DEM and SMS campaigns through the optimization of different elements of the purchase funnel.
Open rate +15% Click to open rate +51%
Conversion rate +29%
Energy Client: systemic use of the instruments of the service platform AI-based Jakala Marketing Platform (JMP), to optimize the performances in a CRO perspective.
Open rate +16% Click to open rate +29%
Conversion rate +11%


Alessandro MAGGIO
CMDO, JAKALA