Activation & Engagement
Customer Care Operation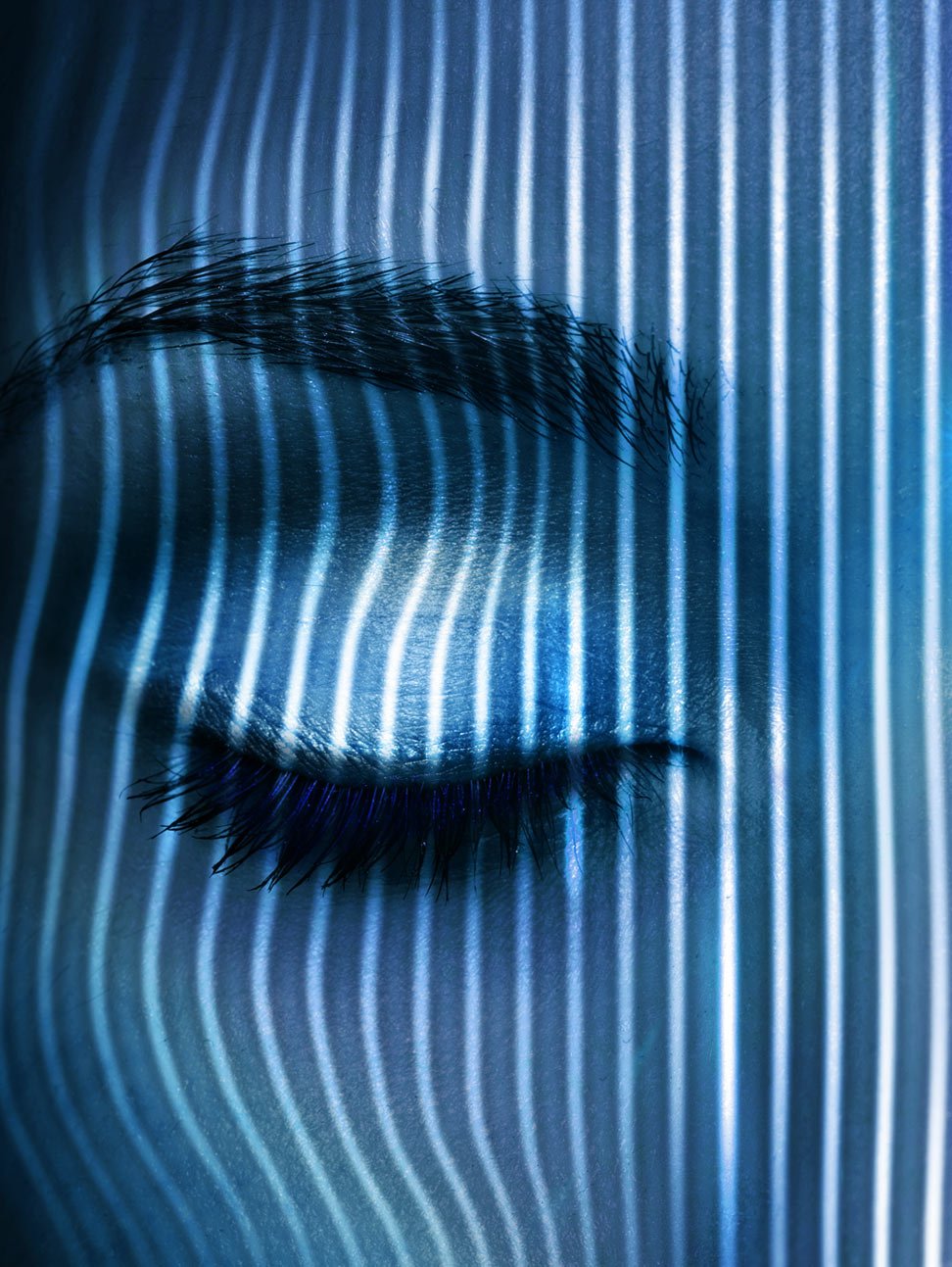 Customer Care Operation
Transforming a complaint into a selling opportunity becomes effortless when you successfully resolve a client's issue.
At our company, we excel at delivering exceptional customer care solutions that not only address customer concerns but also enhance overall experiences.
Through meticulous analysis and strategic planning, we empower our clients to foster enduring customer relationships, thereby enabling them to capitalize on these opportunities for growth.
Our approach
At JAKALA, we take great pride in providing our clients with top-notch customer care solutions that not only meet, but exceed their expectations.
Our data-driven approach involves gathering performance and delivery data, surveying customers to gauge their satisfaction levels, and reporting our findings to the organization in a timely and efficient manner.
By using cutting-edge technology and leveraging our expertise in natural language processing, we are able to effectively process and understand human language, allowing us to automate tasks such as machine translation, summarization, text classification, sentiment analysis and more.
Our ultimate goal is to measure and improve overall customer experience levels, which we achieve through a combination of data-driven analysis, strategic planning, and hands-on customer care.
We believe that by providing our clients with the tools and insights they need to succeed, we can help them stay ahead of the curve and build long-lasting relationships with their customers.
How we can help
Customer Care Management

Survey Platform Management

Language Processing AI tool
Customer Care Management

We offer comprehensive customer care management solutions that include developing clear and actionable customer service strategies, collecting and analyzing customer feedback, and designing and managing customer support operations across multiple channels.

Our approach is focused on delivering exceptional customer experiences that take into account business goals, customer needs, and industry trends.

Survey Platform Management

We provide top-tier survey platform management services designed to help our clients gain valuable insights into their customers' needs, preferences, and behaviors.

Our approach is centered around developing customized survey strategies that take into account our clients' business goals, target audience, and industry trends.

Our team of experts leverages the latest technology and best practices to design and manage surveys across multiple channels, including email, social media, and mobile devices.

Language processing AI tools

Our advanced Language Processing AI tools are designed to help businesses streamline their operations and improve efficiency by automating tasks that require human language understanding and generation.

Our tools are built as a mix of deep learning techniques and more traditional natural language processing algorithms, to leverage the best of the two approaches.

A highly customizable and modular portfolio of tools allows us to meet the unique needs of our clients across a variety of industries.

Core tools' capabilities such as summarization, classification, sentiment analysis, compliance analysis and dialog generation enable us to deliver tangible positive effects across our clients' processes.

Overall, by working with us and our tools, our clients can deliver better services to their end customer.
Solutions
Find out more about our consultancy services for leading companies, always people-centered and with a multi-disciplinary data-driven approach.