Strategy & Design
Business & Growth Strategy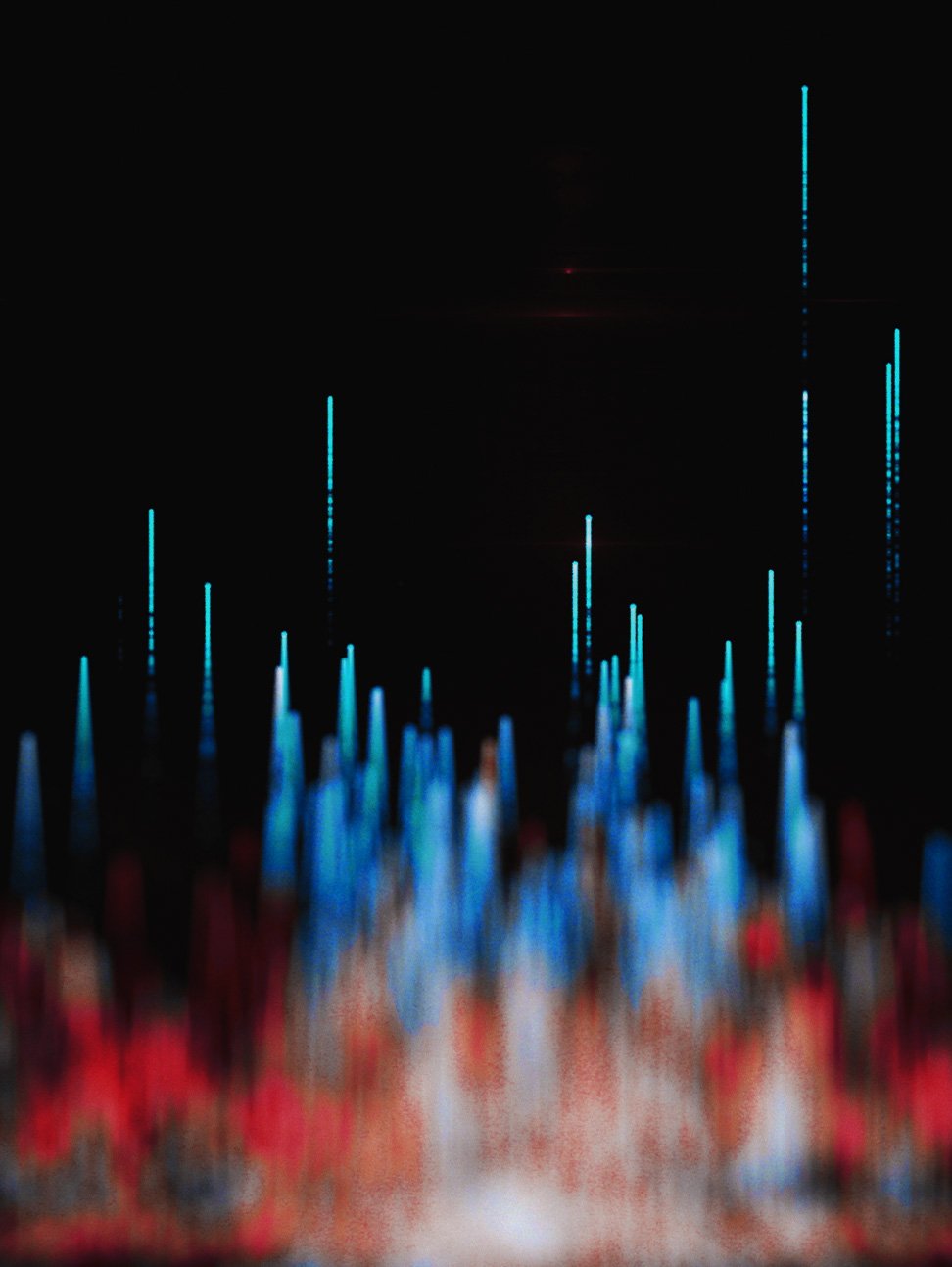 Business & Growth Strategy
With a focus on data-driven insights and innovative solutions, we help our clients to develop and implement growth strategies that unlock the untapped potential inside every business and drive long-term success.
Our approach
Our mission is grounded in achieving concrete, measurable results for our clients. Leveraging our integrated ecosystem of skilled talents and innovative business solutions, we work alongside our clients to unlock their potential and empower effective decision-making that generate positive and lasting impacts on their businesses.

With a data-driven and bespoke approach, we prioritize developing unique solutions that address the most valuable and relevant opportunities for a given client, thereby optimizing efforts and setting the foundation for long-term, sustainable growth.

From supporting clients in critically evaluating opportunities both strategically and commercially, to defining comprehensive roadmaps for success, JAKALA serves as a trusted strategic partner, with a proven track record for driving value for its clients' organizations and their customers.
How we can help
Business & Growth Plan

Market & Commercial Due Diligence

Market Entry Strategy

New Venture
Business & Growth Plan

Combining data-driven insights with creative problem-solving and strategic decision-making, at JAKALA we collaborate with our clients to define relevant and winning business plans that will drive meaningful growth for their organizations.

We remain methodical yet flexible in our approach towards strategic goal setting and measuring, priority identification, enabler evaluation and roadmap definition, always considering the client's unique business context through our extensive industry experience and market knowledge.

Market & Commercial Due Diligence

In a world of rapidly shifting consumer needs and market dynamics, today's business leaders are increasingly challenged to meaningfully carve out a competitive advantage.

At JAKALA, we support our clients in critically evaluating new markets and commercial opportunities by providing substantive and data-driven insights into target opportunities, and ensuring them to have relevant and comprehensive information on hand to take decisions.

Market Entry Strategy

Successful new market entry is grounded in an organization's ability to correctly identify and evaluate a given target market coupled with the definition and rollout of an effective execution strategy.

In market evaluation, at JAKALA, we empower executives with relevant and concrete insights on consumer behaviour, local trends and market potential that combine a global vision with local precision backed by location analytics.

In execution, we support in weighing multi-dimensional considerations against each other, such as organization, resources, and potential synergies, to design clear roadmaps for seamless paths forward.

New Venture

For clients in pursuit of new ventures, at JAKALA, we bring forth an intimate knowledge of key market trends, a data driven approach to strategy definition, and an unwavering commitment to meet our clients' unique needs.

From methodically assessing risks and weighing internal and external complexities, to concretely measuring potential upside, we serve as a trusted partner from project envisioning through to execution.
Solutions
Find out more about our consultancy services for leading companies, always people-centered and with a multi-disciplinary data-driven approach.