Strategy & Design
Data Strategy & Analytics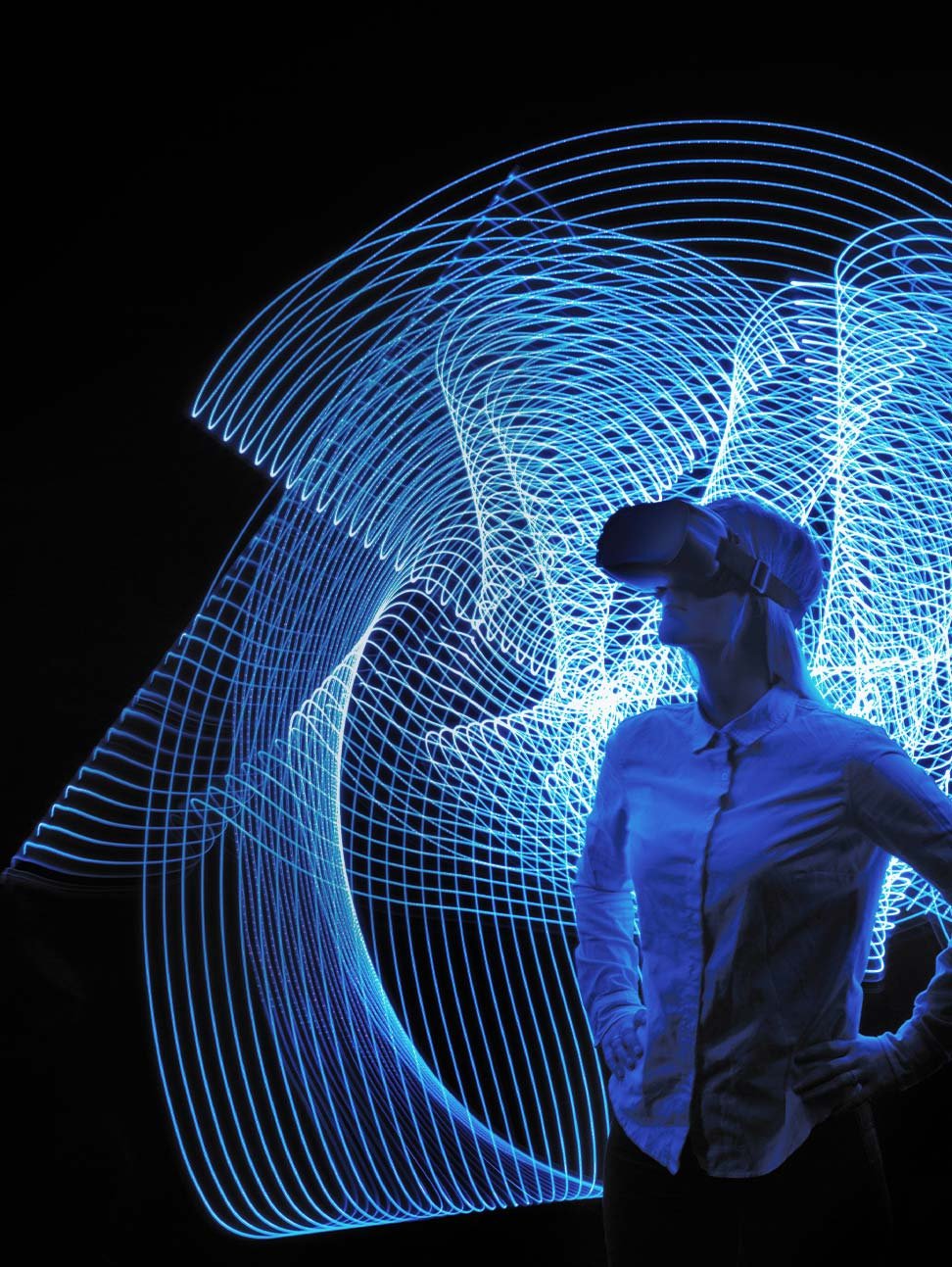 Data Strategy & Analytics
Harnessing and comprehending company data are the pivotal factors that drive future success.
By augmenting data with AI and analytics, long-term value is created, enabling informed decisions that lead to success.
At JAKALA, we empower our clients to embrace a data-driven culture by providing comprehensive support in designing and delivering a robust data strategy, architecture and analytical roadmap.
Furthermore we augment our clients data ecosystem with a unique data portfolio produced by our internal data factory with more than 800 attributes and key performance indicators.
Our approach
Data is the new oil. Unfortunately, this remains just a sentence when we give up understanding that becoming a data driven company requires first an organizational transformation.
At JAKALA, we try to revise how touchpoints become datapoints in a consistent way and how we can integrate different sources and systems to progressively activate new use cases that can unleash value in the sales and marketing sphere.
Quality of data is the key to ensure valuable insight generation and actionable information: this is why we invested on proprietary data normalization and deduplication routines to speed up data cleansing.
The identification and the sourcing of second and third party data become pivotal to enrich our data patrimony and better project our growth plans.
We are born data driven and our mission is to evolve, empower, govern and steer decision grounded on facts and insights for our clients in their daily activities, not just on slides.
How we can help
Data Strategy

Data Governance

Data Augmentation

Data Lab

Data Sourcing & Enrichment
Data Strategy

Our tech-agnostic team of experts revises how the single touchpoints are generating data and the relative level of integration, highlights missed opportunities and gaps versus comparable benchmarks in the industry, aiming at enhancing our clients' data centricity and at designing a progressive roadmap for their analytical evolution.

Data Governance

We design how data logically and physically will flow among the different systems, data integration and quality procedures, consenting management and legal traceability of personal data, and an applicative architecture evolution.

Data Augmentation

We enhance existing data by applying several techniques to increase data sets diversiry in order to improve machine learning predictions and analysis accuracy

Data Lab

With more than two decades of experience under our belt, our committed team specializes in crafting unique geographic data sets. These sets provide exceptional granularity for key markets, along with comprehensive data collection spanning thousands of locations. Our data sets offer a rich blend of insights, underpinned by over 800 geographic attributes, which are consistently updated to keep abreast of changes in both night and day populations (mobility data), socio-demographics, persona-based psychographics, purchasing power, and wealth indicators. Our extensive portfolio of data attributes also covers the crucial domains of financial and environmental risk assessment, as well as potential opportunities segmented across various B2B industries. In addition, we offer tailored support in developing bespoke indicators to help quantify the presence of specific B2C or B2B targets, customized to the unique requirements of each business. By doing so, we ensure that our data is not only comprehensive but also applicable and instrumental in driving business decisions.

Data Sourcing & Enrichment

We scout and select the best second and third party data and integrate them into the information patrimony of our client's company to improve the quality of decision making.
Solutions
Find out more about our consultancy services for leading companies, always people-centered and with a multi-disciplinary data-driven approach.