Strategy & Design
Sales & Marketing Cost Optimization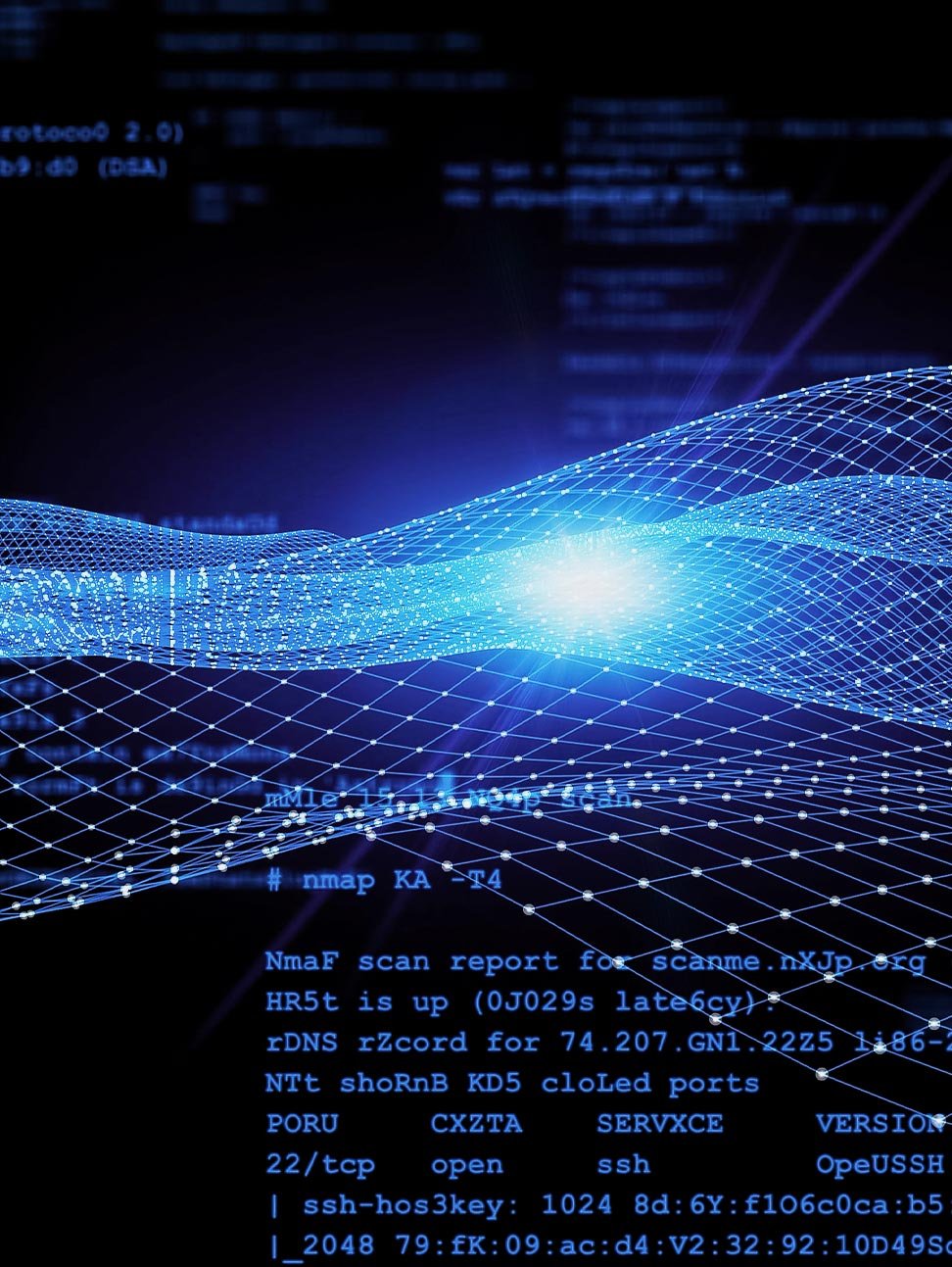 Sales & Marketing Cost Optimization
Improvement is not only related to selling more, but also to the optimization of costs related to sales & marketing to drive growth and increase profitability and efficiency.
We help our clients to analyze and optimize sales and marketing costs, optimize advertising budgets leveraging on omnichannel attribution models, analyze and improve customer acquisition costs.
Our approach
At Jakala, we understand that improvement goes beyond simply increasing sales. It encompasses the optimization of costs associated with sales and marketing, with the goal of driving sustainable growth, maximizing profitability, and enhancing overall efficiency.
With our expertise, we offer comprehensive support in examining and refining advertising budgets leveraging also our micro-granular geographical data assets. By utilizing cutting-edge omnichannel attribution models, we uncover valuable insights to guide strategic decision-making.
This enables our clients to allocate their resources effectively across various marketing channels, ensuring optimal return on investment.
Moreover, we specialize in analyzing and enhancing customer acquisition costs. By delving into the intricacies of acquisition processes, we identify areas for improvement and implement targeted strategies to boost efficiency.
Our goal is to help our clients acquire new customers in the most cost-effective manner while maintaining high-quality standards.
How we can help
Omnichannel attribution models

Performance & Paid media optimization
Omnichannel attribution models

At Jakala, we directly support our clients by leveraging the power of omnichannel attribution models.

These advanced analytical models allow us to optimize their marketing strategies effectively, leveraging multiple statistical techniques.

By harnessing the omnichannel attribution model, we track and analyze customer interactions across various touchpoints, both online and offline.

This provides us with invaluable insights into the effectiveness of each channel in driving conversions and customer engagement.

In summary, our direct support leveraging omnichannel attribution models enables clients to gain a comprehensive understanding of their marketing performance, make informed decisions about resource allocation, and optimize their strategies for maximum impact and ROI.

Performance & Paid media optimization

At Jakala, we directly support our clients in performance and paid media optimization.

Our methodology encompasses advanced techniques and the enrichment of third-party geographical data to enhance media allocation.

By conducting meticulous analysis of performance metrics and data, we extract valuable insights into the efficacy of paid media channels.

With our continuous monitoring and real-time adjustments, we optimize campaigns on the fly, adapting to changes in the market and maximizing results.

By leveraging data-driven insights, refining advertising campaigns, and incorporating geographical data, we empower our clients to achieve exceptional performance in their paid media efforts.
Solutions
Find out more about our consultancy services for leading companies, always people-centered and with a multi-disciplinary data-driven approach.