Technology & Integration
AdTech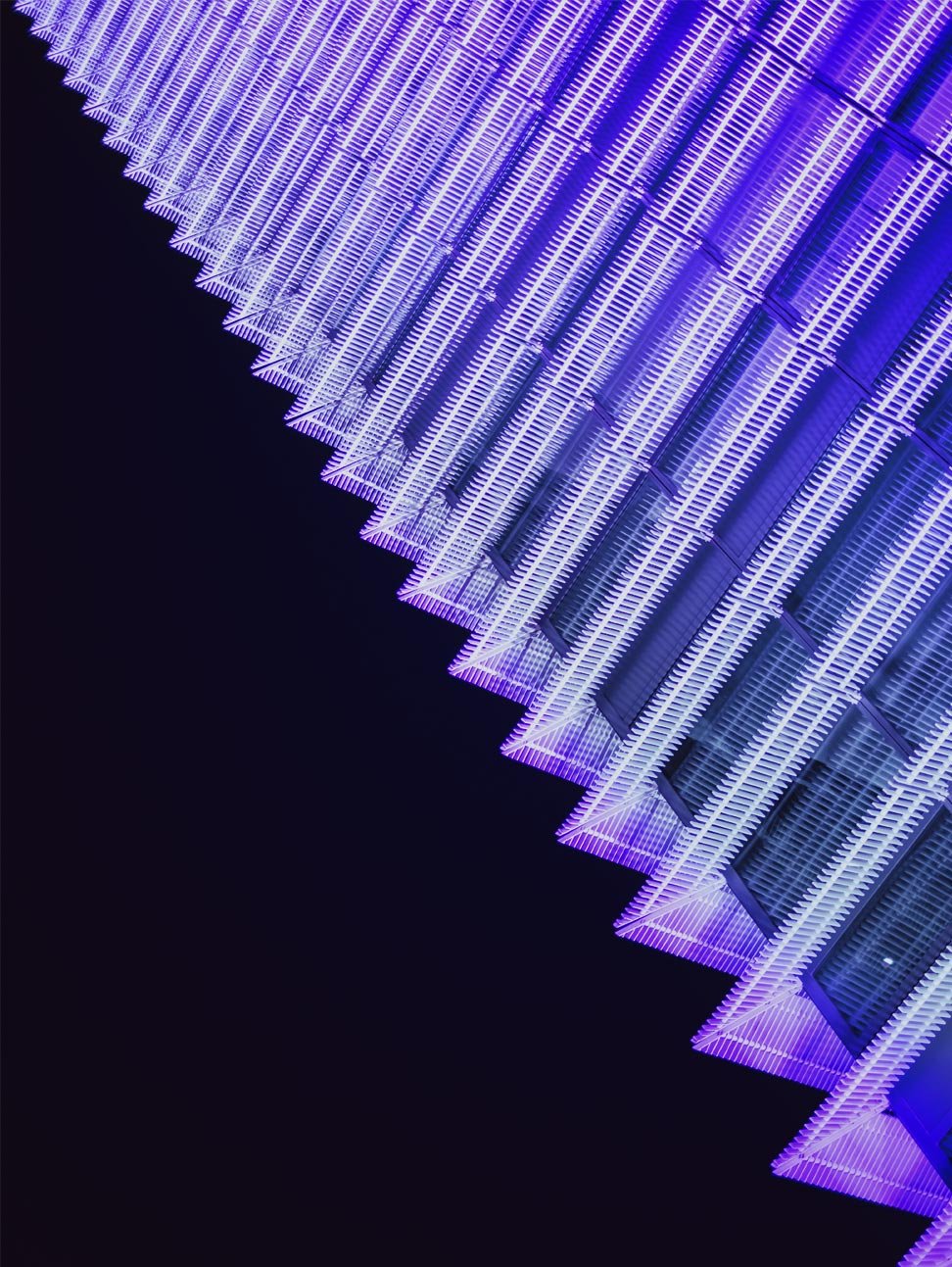 AdTech
At our core, we excel in delivering AdTech solutions integrated with the existing architecture that fuel business growth by optimizing advertising initiatives and driving increased ROI.
With a strong commitment to responsible data management and architecture, we empower advertising campaigns to reach new heights of success.
Our approach
As a leading MarTech consultancy, we specialize in providing cutting-edge AdTech services that enable businesses to reach their target audience with precision and efficiency.
From programmatic advertising to real-time bidding and predictive analytics audience activation, we leverage innovative solutions based on the latest technology and tools to deliver highly targeted and effective advertising campaigns to being differential either now or in a near cookie-less future.
With a focus on data-driven insights and personalized experiences, our AdTech services help businesses stay ahead of the curve in an ever-evolving digital landscape.
If our clients are looking to increase their brand awareness, drive traffic, or boost conversions, we have the expertise and tools to help them achieve these goals.
A great part of us was born at the intersection of Data, Technology and Activation.
How we can help
Acquisition Architecture Design & Implementation

Cookie-less Enablement
Acquisition Architecture Design & Implementation

We were born at the intersection of Data, Technology and Advertising activation.

We deliver value while agnostically assess, recommend, design and implement the perfect-matching technology based on our client maturity index and long-term future vision.

Cookie-less Enablement

Our habitat is innovation, our core-value is digital disruption.

Take a quick look at BLAB, the first MadTech Sandbox, our own laboratory where we test new cookie-less solutions and integrate them with any type of Digital Marketing ecosystem helping us to have a clear view on what's next, and reduce market hype on new technological possibilities to third party cookie sunset.
Solutions
Find out more about our consultancy services for leading companies, always people-centered and with a multi-disciplinary data-driven approach.