Technology & Integration
CDP, CRM & Customer 360°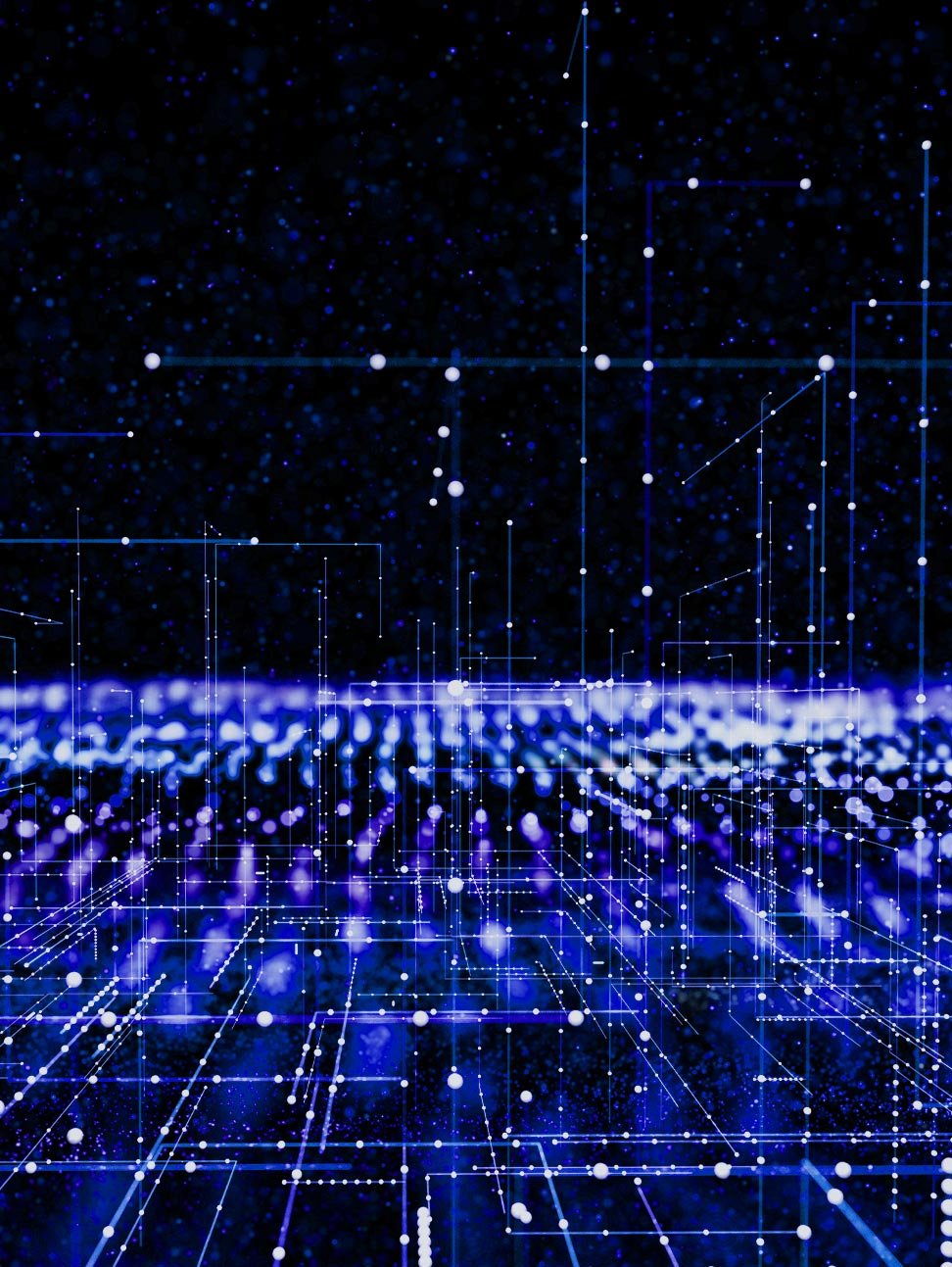 CDP, CRM & Customer 360°
By seamlessly integrating diverse data sources, establishing an analytical playground, streamlining complex targeting processes, and connecting with all marketing channels, our aim is to enable a customer-centric approach to marketing.
We synergize technology with human insight to deliver a superior, measurable experience to today's customers, ensuring exceptional outcomes at every touchpoint.
Our approach
We are laser-focused on overcoming new end-customer expectations bringing together technology and human insight.
We design the new wave of customer experience by collecting, unifying, and analyzing customer data from various sources, allowing our clients to gain a comprehensive and unique view of their customers.
We have data at the core, but impact and value to heart to make the next generation of personalized experiences and marketing automations optimize the sales process.
From customer acquisition and digital sales acceleration programs to retention strategies, our obsession lays on activating customer insights in an orchestrated and omnichannel way.
Let's pave the way for long-term success.
How we can help
B2B & B2C CRM Solutions

Marketing Automation platforms

Journey Design & Building

CDP implementation
B2B & B2C CRM Solutions

B2B and B2C strategy, design, implementation and maintenance have been our main service for years.

Reshaping these strategies, bringing innovation is our obsession.

In B2B CRM strategy, we focus on building strong relationships with key stakeholders, such as decision-makers and influencers, yet providing value through personalized and targeted communication.

Plus, a successful B2C CRM strategy involves leveraging customer data to provide exceptional customer experiences, creating loyalty and advocacy, and driving repeat business.

Marketing Automation Platforms

Marketing automation is now revolutionizing the way businesses interact with their customers with the disruption of advanced technologies like Gen-AI and machine learning to provide personalized experiences at scale.

Taking own media channels to the next level by utilizing sophisticated targeting and communication journey-led techniques that engage customers on their preferred channels enable businesses to create hyper-personalized experiences that increase engagement, boost loyalty, and drive revenue growth.

Journey Design & Building

The art of designing and building the customer journey is a must for activating experiences across channels.

CDP Implementation

Customer Data Platforms (CDPs) emerged as a critical component of the digital transformation journey for mid and large companies.

By providing a holistic view of customer data from multiple sources, CDPs enable businesses to unlock the power of their customer data and create personalized experiences that are tailored to individual customer needs.

Assessing the importance of CDP for your business reveals to be a key before the implementation to, later, gain deep insights into customer behavior, preferences, and pain points, to deliver seamless and relevant experiences orchestrating all touchpoints.
Solutions
Find out more about our consultancy services for leading companies, always people-centered and with a multi-disciplinary data-driven approach.