Technology & Integration
Data Management, Enterprise Architecture & Cloud Transformation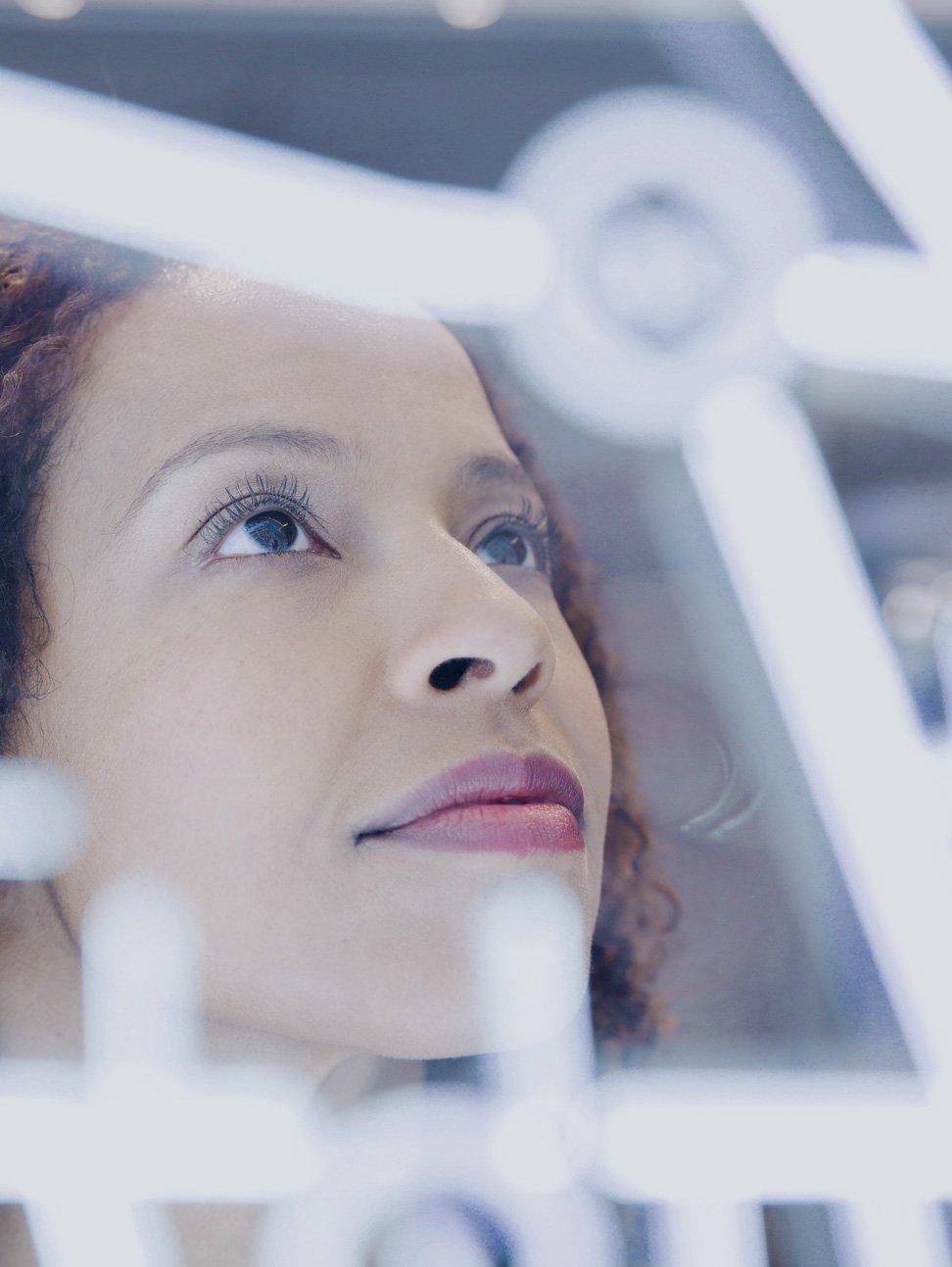 Data Management, Enterprise Architecture & Cloud Transformation
In today's digital landscape, data has become as valuable as oil, demanding responsible management and a robust architecture.
Our team specializes in extracting and modeling data, implementing governance frameworks to guarantee its ethical utilization, protection, and compliance.
By empowering our clients with insightful information, we enable them to make informed decisions and unlock the full potential of their valuable data assets
Our approach
As a leading provider of Data Strategy and Governance solutions, our goal is to deliver a modern approach for data management.
We emphasize advanced analytics, data mesh, and data integration to optimize organization's performance.
Our Data Governance framework adheres to industry standards and best practices, ensuring regulatory compliance and robust security measures.
By implementing a cloud data platform, we facilitate efficient data management, allowing for the extraction of meaningful insights from complex datasets.
We are committed to staying current with emerging technologies and methodologies in the data management landscape.
Our expertise in data strategy, data governance, and data architecture allows us to provide a comprehensive service that drives data-driven decision-making and maximizes the value of your data assets.
How we can help
Cloud Architecture

Data & System Integration

Data Management - Quality - Modeling

Data Mesh
Cloud Architecture

We assist businesses in designing their data architecture to meet decision-making process requirements, ensuring that data is treated as a valuable product while utilizing cloud technology and modern analytical platforms.

Data & System Integration

We design and implement integration processes and pipelines, both batch and streaming, to feed the analytical data platform from transactional systems.

Data Management–Quality–Modeling

We manage the entire lifecycle of analytical data, from raw data collection to its consolidated form ready for consumption, adhering to corporate policies and regulations.

Data Mesh

We promote the adoption of a data mesh-oriented corporate culture, adapting to the context and suggesting the extent to which it can be embraced while also implementing the technical solution.
Solutions
Find out more about our consultancy services for leading companies, always people-centered and with a multi-disciplinary data-driven approach.