Technology & Integration
DXP – Digital Experience Platforms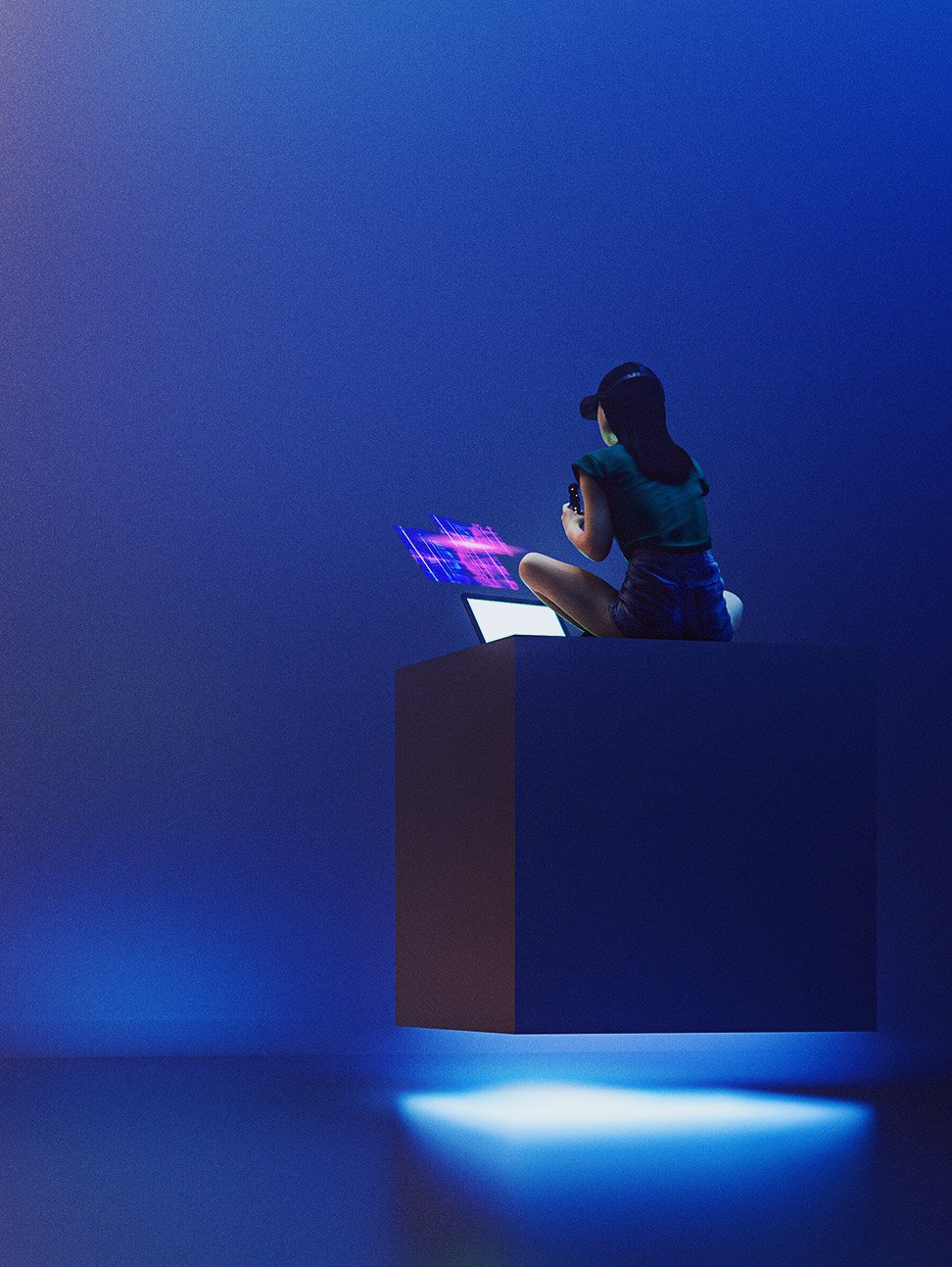 DXP – Digital Experience Platforms
Digital channels serve as the primary gateway to a brand's experience, necessitating a distinct reflection of the company's essence.
At our company, we specialize in providing comprehensive Digital Experience Platform (DXP) implementation services, enabling businesses to deliver seamless and personalized experiences to customers across all digital touchpoints.
Our team of experts meticulously tailor the implementation to your specific business requirements, ensuring seamless integration and optimization for sustained success
Our approach
In today's fast-paced digital landscape, it is imperative for businesses to deliver seamless and personalized experiences to their customers.
This is where Digital Experience Platforms (DXPs) come into play.
A DXP can help organizations transform the way they engage with customers, delivering a consistent and customized experience across all digital touchpoints.
At the center of a successful DXP implementation is a comprehensive end-to-end project management approach.
This involves assessing business goals and user needs, selecting the right technology stack, and implementing and optimizing the platform to ensure it meets business objectives.
As a trusted consulting partner, we have a proven track record of delivering successful DXP implementation projects.
Our team of experts has deep expertise in all aspects of DXP implementation, from strategy and planning to design, development, and optimization.
We work closely with our clients to understand their unique business needs and objectives, and tailor our approach accordingly.
Our end-to-end implementation approach ensures that the DXP is fully integrated into the organization's existing technology ecosystem, and is optimized for ongoing success.
In conclusion, a DXP is critical for businesses to succeed in today's digital age, and our end-to-end implementation approach ensures that organizations can realize the full potential of their investment in a DXP.
How we can help
Discovery and User Reasearch

UX/UI Design and Testing

DXP Implementation
Discovery and User Research

Excellent solution design requires a deep understanding of company business, data, and solutions, as well as a clear definition of the challenges faced and overcome for the clients' audiences, understanding who the final users are, what matters to them, the differences of their actual behavior versus those our client intends, and uncover the critical challenges affecting the experiences our client provides.

At JAKALA, we closely collaborate with our clients to uncover deep insights, define technical requirements, user's pain points and ambitions, as well as their vision for future growth.

UX/UI Design and Testing

Our UX team helps our client create products and services that are useful, easy to use, and delightful to interact with.

Using techniques from complex user flows and high-level concepts to detailed wireframes, we make sure user interactions spark excitement within the product and spur action.

User-interfaces are the immediate touch point where interactions happen: good design not only makes interactions appealing, but also makes identification of the brand.

When designing digital interfaces, we make sure that our client's brand values are transformed into the digital world on all types of digital touch points and we ensure quality through bug detection, detecting flaws in flows.

DXP Implementation

We deliver DXPs that help the client provide fully integrated digital customer journeys across any channel.

At the same time, we offer enterprise platform integration aiding clients with legacy systems to adopt a modern digital customer experience and accelerate digital transformation initiatives without being blocked by these systems.
Solutions
Find out more about our consultancy services for leading companies, always people-centered and with a multi-disciplinary data-driven approach.