Technology & Integration
IT Operation & Maintenance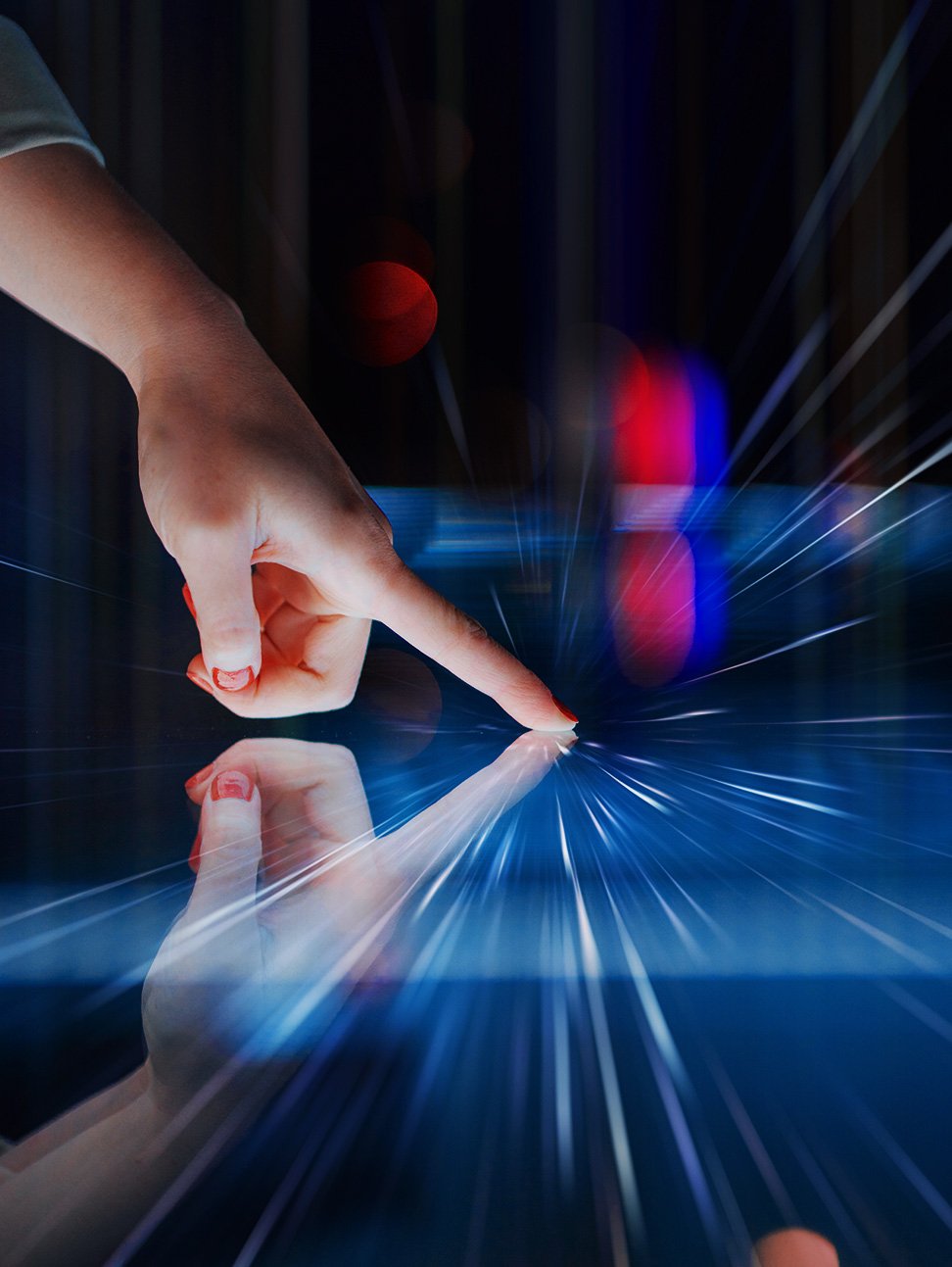 IT Operation & Maintenance
The reliability of our solutions is proven every day, particularly once a project is completed.
Our team excels in supporting the maintenance of implemented solutions, ensuring not only their resilience to changes and scalability but also proactively envisioning potential future evolutions.
We are committed to upholding the dependability of our solutions and anticipating their growth to meet your evolving needs.
Our approach
Our Service aims to increase the efficiency and quality of our customers' IT operations.
Our service management spans from ordinary and evolutionary application maintenance to strategic planning and execution of IT projects and ticketing management setup.
We can support you with the design and implementation of resilient and scalable infrastructures, should they be those on your premises or hosted by a cloud service provider.
Our offer includes also the option for a 24/7 monitoring and alerting / escalation facilities.
Our service is a strategic investment for companies looking to improve the user experience and increase the productivity for their staff.
How we can help
Infrastructure Setup & Maintenance

Infrastructure Monitoring

DevOps

Service Management

Ordinary and evolutionary application maintenance
Infrastructure Setup & Maintenance

Infrastructure's maintenance is not everyone's cup of tea. Let us help your company to build and maintain a reliable infrastructure that is also cost effective.

Infrastructure Monitoring

Setting up a proper infrastructure monitoring may be tricky and costly. Leverage our 24/7 monitoring and alerting service.

Ordinary and Evolutionary Application Maintenance
Solutions
Find out more about our consultancy services for leading companies, always people-centered and with a multi-disciplinary data-driven approach.