Activation & Engagement
Engagement Programs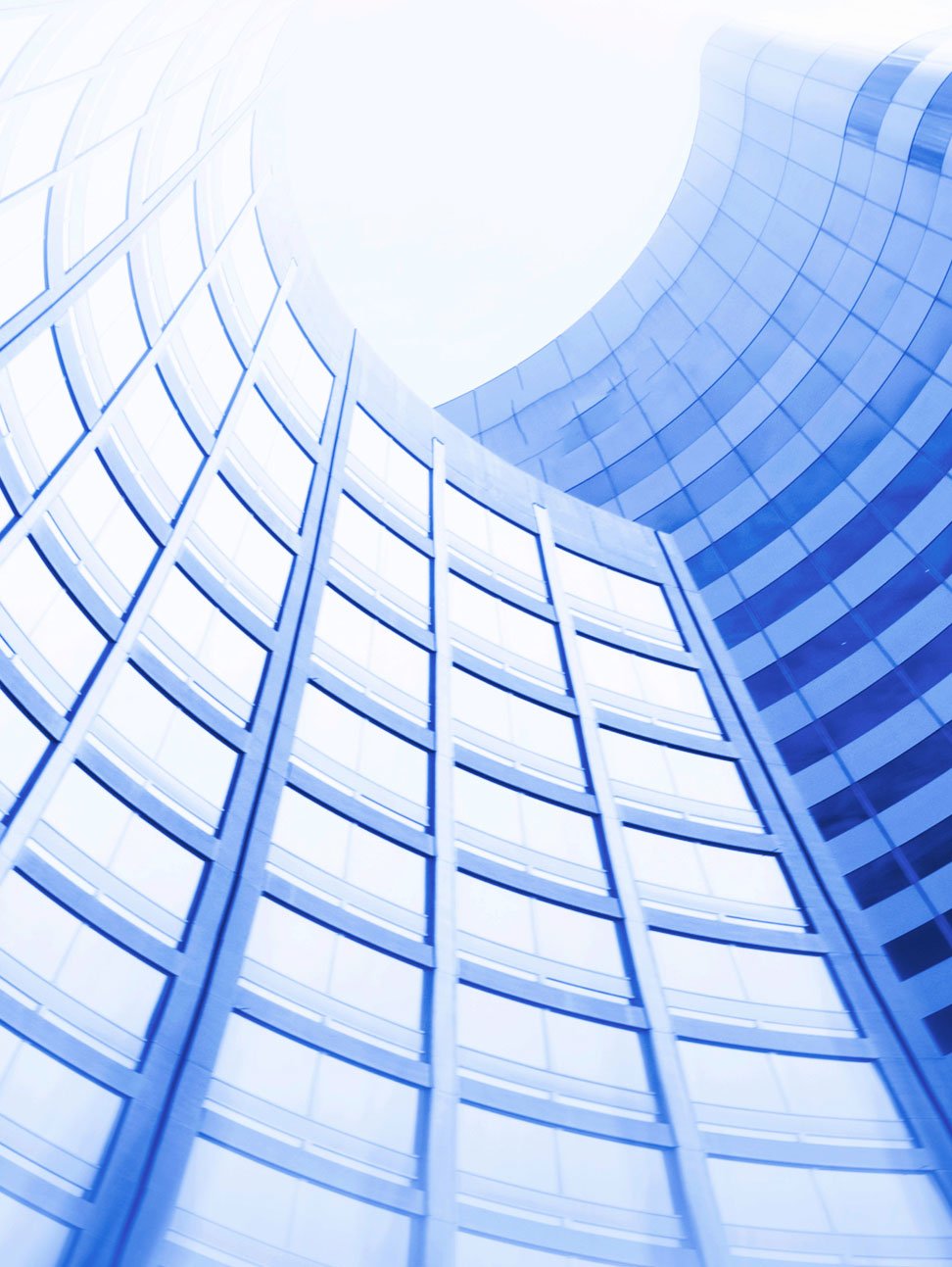 Engagement Programs
Is there a secret recipe for client engagement? We believe that every company has its unique formula, which is why we specialize in crafting and implementing tailored customer and talent engagement initiatives to foster loyalty and fuel long-term growth.
Our approach
In today's highly competitive business landscape, customer and employee engagement have emerged as critical drivers of success.
With customer acquisition costs on the rise, it is imperative for businesses to keep their existing customers engaged and satisfied. Employee engagement, on the other hand, plays a crucial role in retaining top talent, improving productivity, and driving business growth.
That is why savvy organizations are investing heavily in engagement programs that can enhance customer experiences, build loyalty, and unlock new revenue streams.
As a leading engagement consulting firm, we understand the significance of creating tailored, engaging initiatives that can strike a chord with our clients' customers.
Our unique human-centered design approach, backed by external benchmarks and industry best practices, enables us to craft innovative solutions that can drive customer loyalty and a long-term growth.
Leveraging our tech expertise, we can design and deploy customized engagement platforms that are seamlessly integrated with our clients' existing systems and processes.
Whether it is our best-of-breed platform or one of our partner solutions, we offer unparalleled flexibility and customization to meet our clients' unique business needs.
Our team of experienced engagement consultants will work closely with our clients to ensure that their program is managed end-to-end, from strategy development to implementation and ongoing operations.
How we can help
E2E Engagement Programs Implementation

Welfare and Incentive Programs

Content, Partnerships and Reward Management
E2E Engagement Programs Implementation

We specialize in providing comprehensive loyalty program management solutions that cover every aspect of our clients' program's lifecycle.

With our extensive expertise in loyalty program mechanics, experience design, and reward selection, we will work with our clients to create a tailored loyalty program that aligns with their unique business objectives and expected return on investment.

Our best-of-breed loyalty platform is fully customizable to meet every need, or we can even implement our partner solutions. Our dedicated team manages the day-to-day operations of the client's program with ease, ensuring that it runs seamlessly and effectively.

Welfare and Incentive Programs

From employee benefits to performance-based incentives, we can support our clients in all aspects of their welfare and incentive programs.

Our comprehensive approach includes everything from program design and implementation to ongoing management and evaluation.

We believe that a well-designed welfare and incentive program can have a significant impact on employee satisfaction, retention, and productivity.

We create programs that not only meet the needs of our clients' employees but also supports their business goals.

Content, Partnerships and Reward Management

We excel in elevating our clients' engagement and loyalty programs with tailored content and immersive digital experiences.

Leveraging our extensive industry partnerships, we can help their business deliver impactful co-marketing campaigns that connect with potential partners across all sectors.

Our team's diverse skillset enables us to seamlessly manage the entire reward management process, from design to implementation and administration of rewards and incentives.

We understand that effective reward management is critical to the success of any loyalty program, as it incentivizes members to stay loyal to our clients' brand, fostering long-term customer loyalty and advocacy.
Solutions
Find out more about our consultancy services for leading companies, always people-centered and with a multi-disciplinary data-driven approach.