JAKALA and NEXI Launch CVM Martech Lab
3 min read
Published on October 2, 2023
Solutions:
Engagement Programs
Banking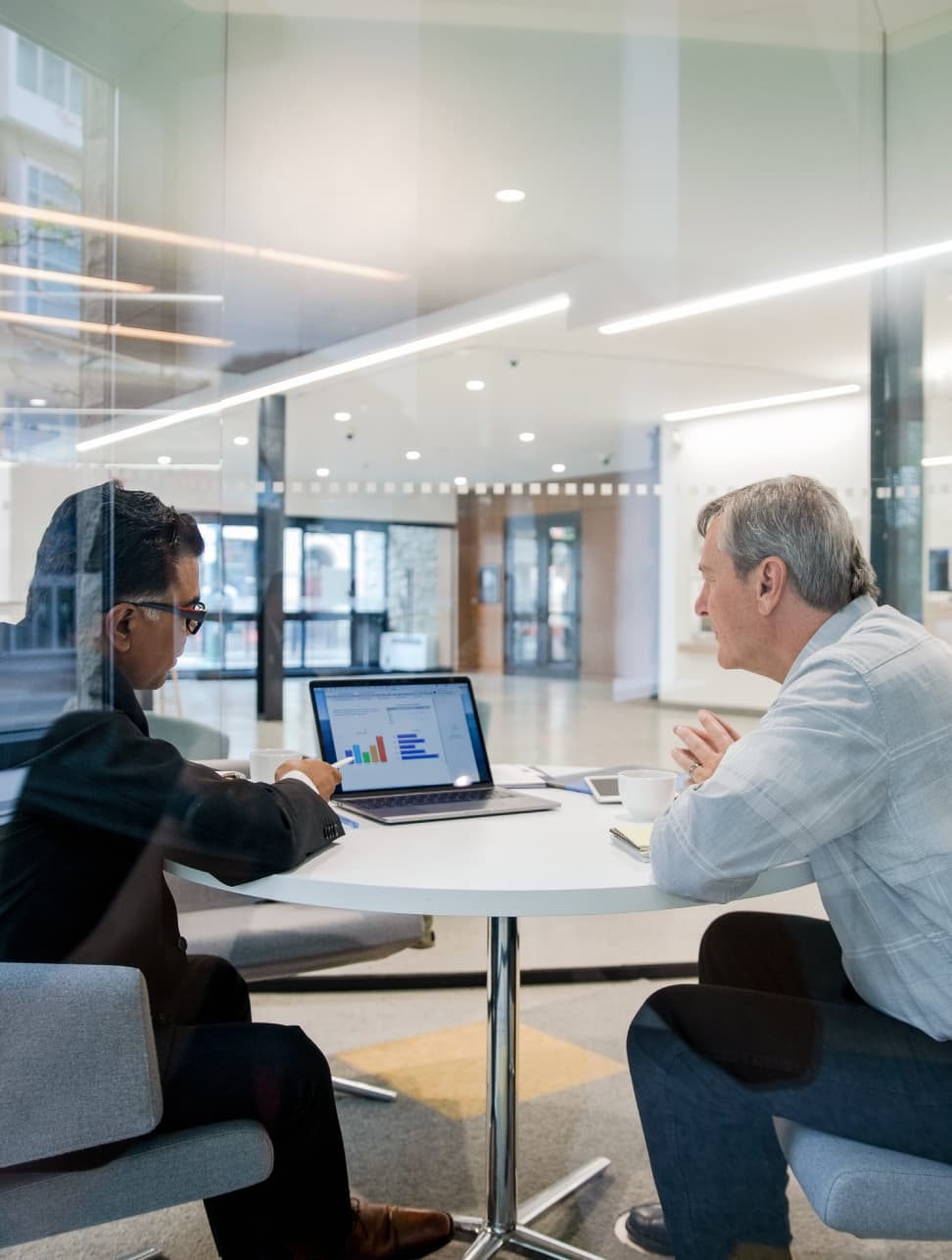 The first European centre for the engagement of Clients to financial services
Conceived in Milan, but extended across Europe, CVM Martech Lab moves from the intention of both realities to share their best practices for clients' engagement within the evolution of digital payments, for the benefit of banks and financial service institutions. Credit institutions, fintech and workers in the sector will draw on the important economies of scale and scope guaranteed by CVM Martech Lab, taking advantage of the complementary instruments and practices that Nexi and JAKALA have decided to put into play.
"Today, Customer Value Management has a strategic value in financial services, both for traditional operators and new comers: for the first ones, it represents an essential lever of acquisition, mostly through investment, and subsequent development of the client value, while for the others it is a key lever of retention and loyalty. Digital payments play a key role in this situation, because they are most widely used, together with bank accounts. They are used on a daily basis and carry useful data – declares Flaminio Francisci, Customer Value Management Director of Nexi – CVM Martech Lab intends to be a powerful accelerator for developing the client's engagement at a systemic level. In Nexi, after 6 years of development of multiple solutions destined to many banks, we have gained such experience and practice that, together with JAKALA's, represent a true value for Italy and we intend to export this value to Europe."
To this day, as a matter of fact, more than 150 Italian banks can already access to CVM high-tech solutions and methods suggested by Nexi and JAKALA, that can result in clients engaged to high added-value services and products, allowing the development of their value in a healthy way along all their life cycle, from acquisition to retention, including engagement programs.
Likewise, in recent years, putting into play its competences in marketing and technology, JAKALA has started a specific path for the aggregation of competence centres, that are unique in the Italian and European scenario.
"At JAKALA, we lead the technological transformation and promote innovation combining talents, technology, data and analytics. The success of the engagement program is strictly connected to the identification of the target: we are proud of our partnership with Nexi – comments Gabriele Pozzi, JAKALA Managing Director – because it lets us express our know-how in the range of engagement, intervening in a key moment of the process, such as the digital one. Actually, it is in the interaction process that it is crucial to activate a data-driven approach, useful for profiling and for a real-time interaction, to be as relevant as necessary."
Digital payments finally represent the first opportunity of client engagement, thanks to the high number of data and information they carry, their generational transversality and ease of use. CVM MarTech Lab of Nexi lets clients maximise their value, developing targeted commercial offering to realities offering products and services based on payment experience.