Our Approach to Innovation Moves through UniCredit Start Lab
2 min read
Published on October 2, 2023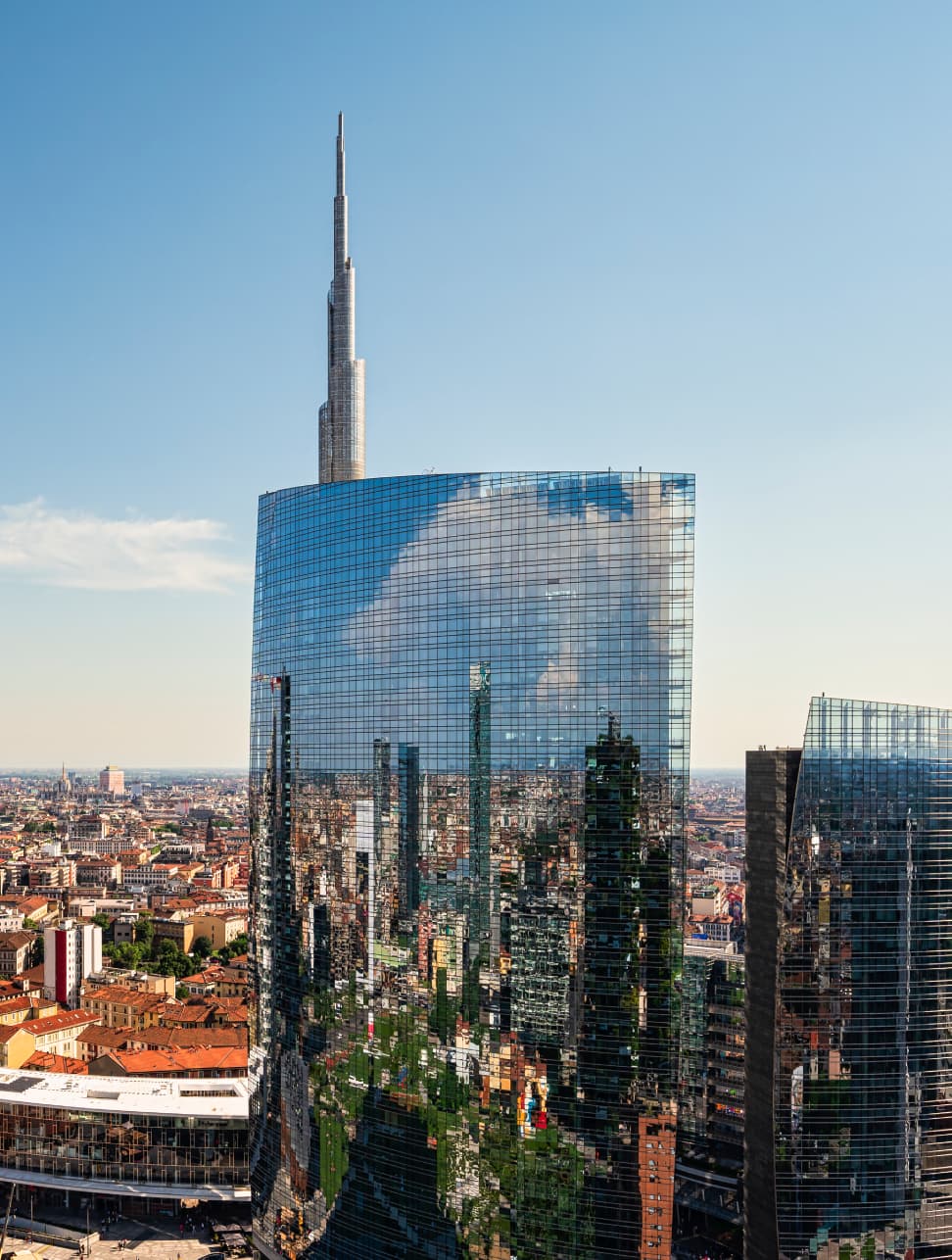 JAKALA takes part in the Corporate Partner program, selecting startups for the launch of mentorship projects
What are the key ingredients for innovation? Flexibility and open mind, of course, but above all the basic matter: valid startups to work with. For this reason, JAKALA chose to join the Corporate Partner program of UniCredit Start Lab, the platform of UniCredit to find new startups and worthy SMEs.

"When working with startups, the contribution of professionals who can understand if projects have a future is unavoidable, in order to lead, choose and select the right startups. This is a big added-value offered by Start Lab. In addition, the program supports startups during their process of growth and corporate approach, another essential element allowing the connection of these two worlds, far in their structure," declares Francesca Chieti, our Chief M&A and Corporate Development Officer, interviewed by online newspaper economyup.it about this collaboration.

"At JAKALA, we are structurally inclined to make innovation, because our true core business is to offer solutions for the improvement of the top lines of clients in search of very innovative and competitive markets." With the acquisition of H-Farm we have already brought to JAKALA a dedicated company that deals with clients needing innovation projects at 360 degrees.

"The activity of innovation is distributed among different teams. We have people with the mandate of monitoring what's new on the market and apply our business line – in particular as far as Artificial Intelligence and Data Enrichment are concerned," adds Francesca.

UniCredit Start Lab, at its tenth edition this year, counts more than 7,000 examined projects and about 500 selected startups. In 2023, the initiative will choose 50 startups that will have access to Start Lab business platform in order to undertake collaborations with UniCredit and JAKALA itself.

As for JAKALA, the main focus is on MarTech technologies, with a space dedicated to innovative technologies. "Our core business is mainly to detect solutions to manage, read and optimise data," concludes Francesca Chieti. "On the other side, if we talk about H-Farm Innovation Maize, we are more open to different kind of solutions because we deal with pure innovation."

JAKALA will offer startups a mentorship program and a support for project growth and development through internal assets and know-how, with the opportunity to suggest solutions aimed to integration and go-to-market.