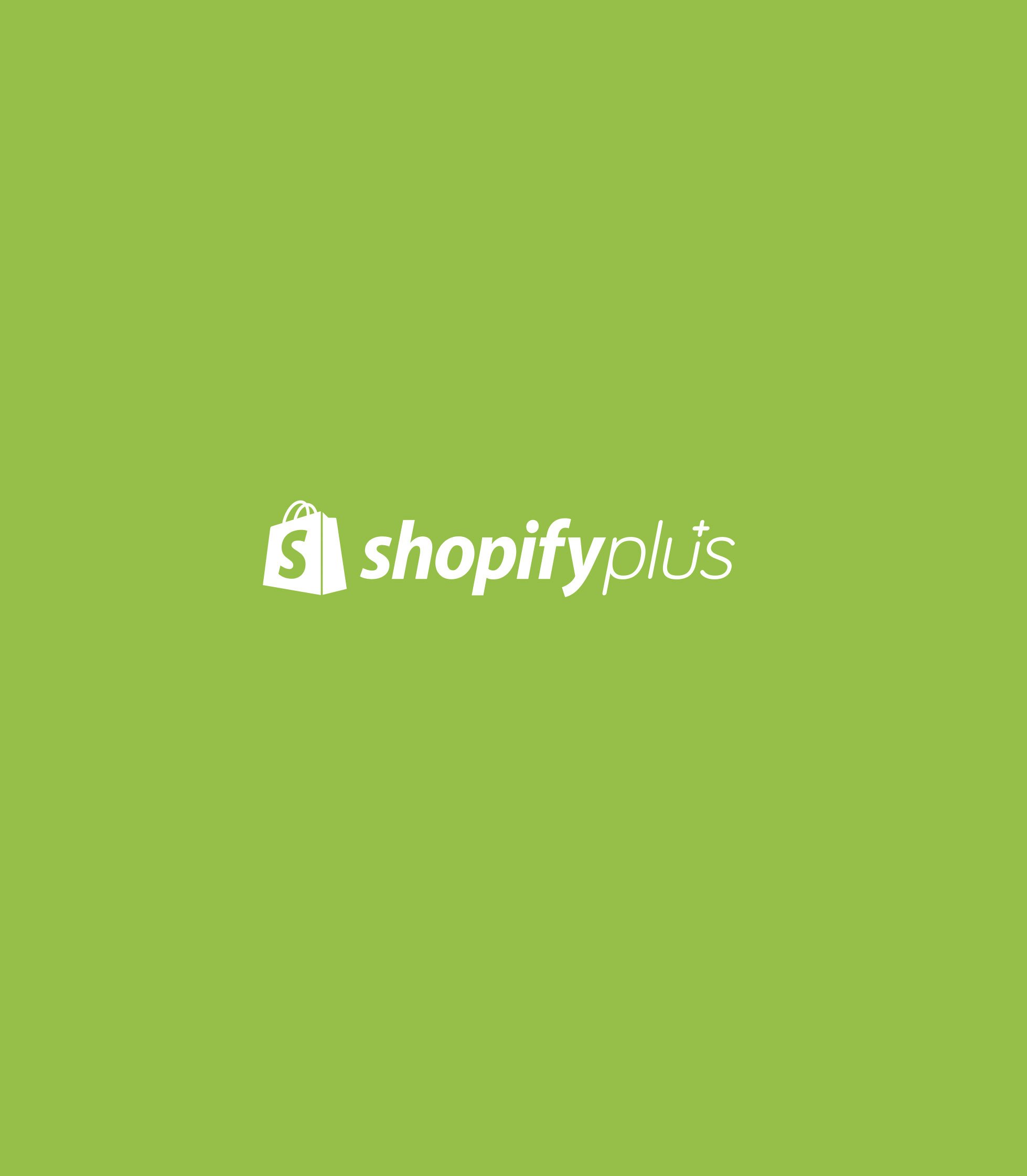 Jakala
Shopify Plus
The revolutionary e-commerce platform that is powerful, flexible, scalable, and secure.
Shopify, the world's leader multi-channel commerce platform, is a clear option for e-commerce development. With over 6 years of Shopify expertise, our agency provides personalized solutions based on the specific demands of your company, assuring a high-quality and efficient deployment or shift.
Shopify Numbers
+20%

Average order value

+30%

YoY growth in revenue

4x

Faster checkout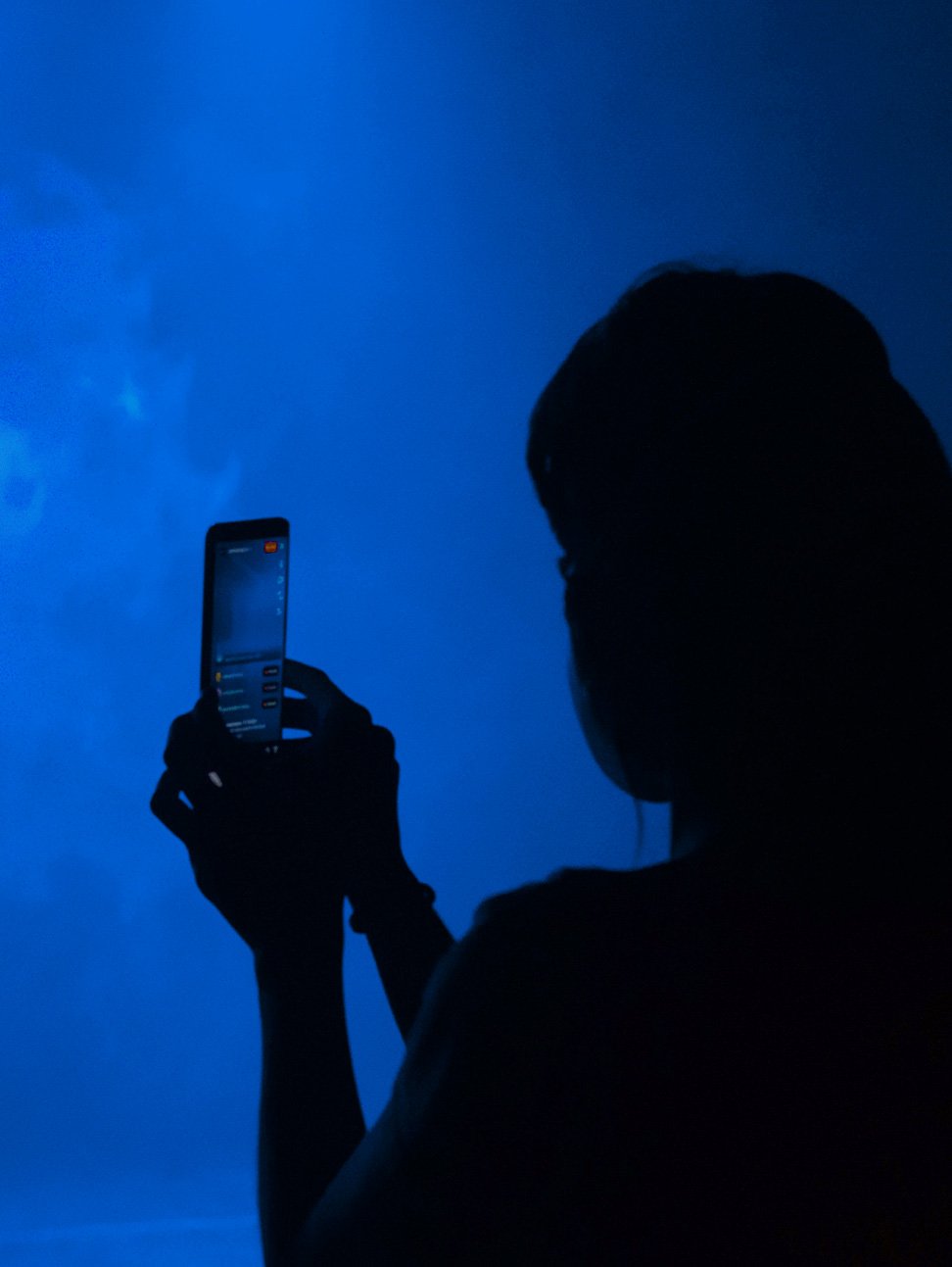 Unparalleled Scalability
Grow without limits. Our infrastructure can handle your wildest ambitions, from Black Friday surges to global expansion.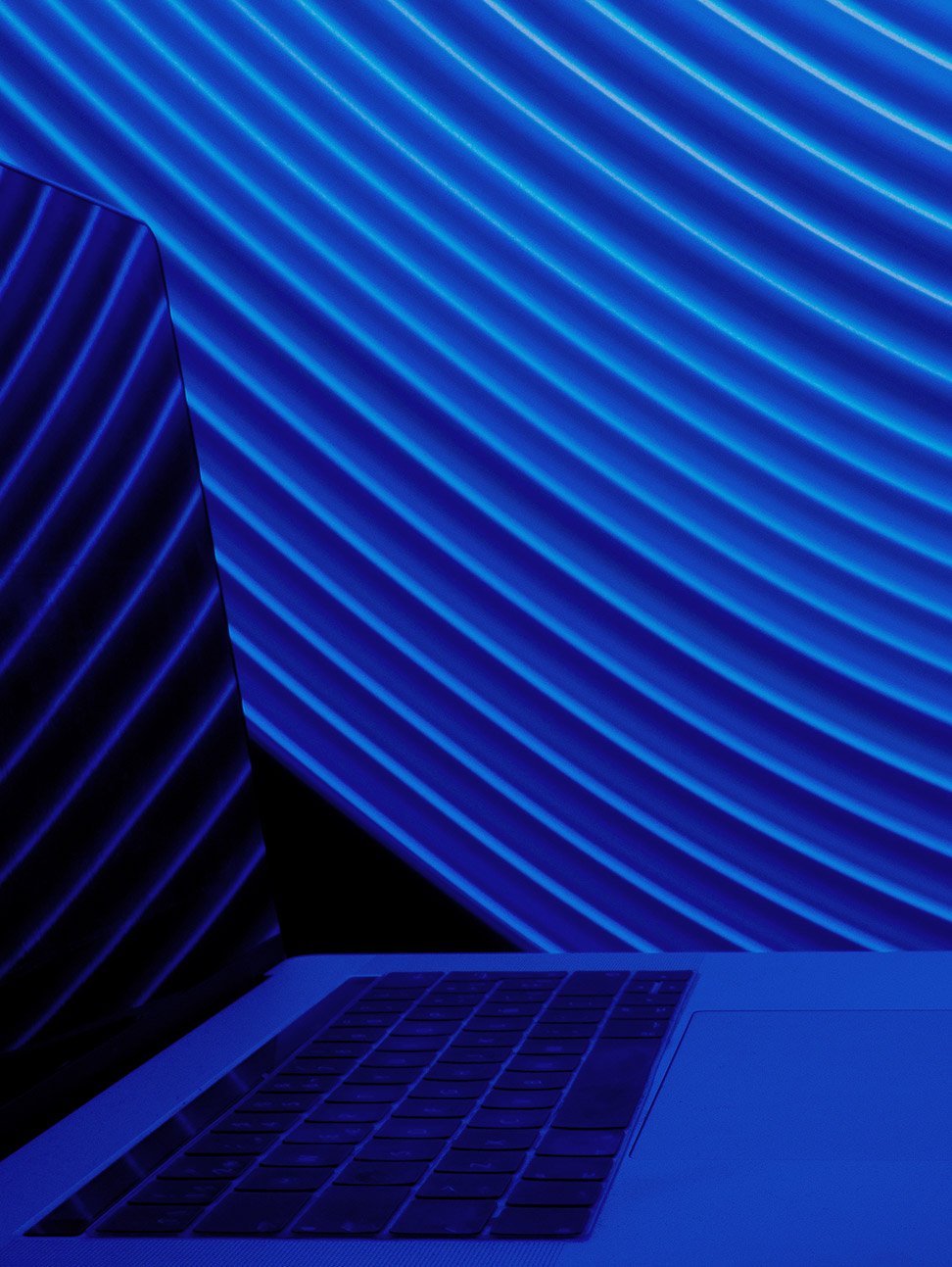 Customizable Storefronts
Craft unique, branded experiences with our customizable storefronts that reflect your brand's identity and values.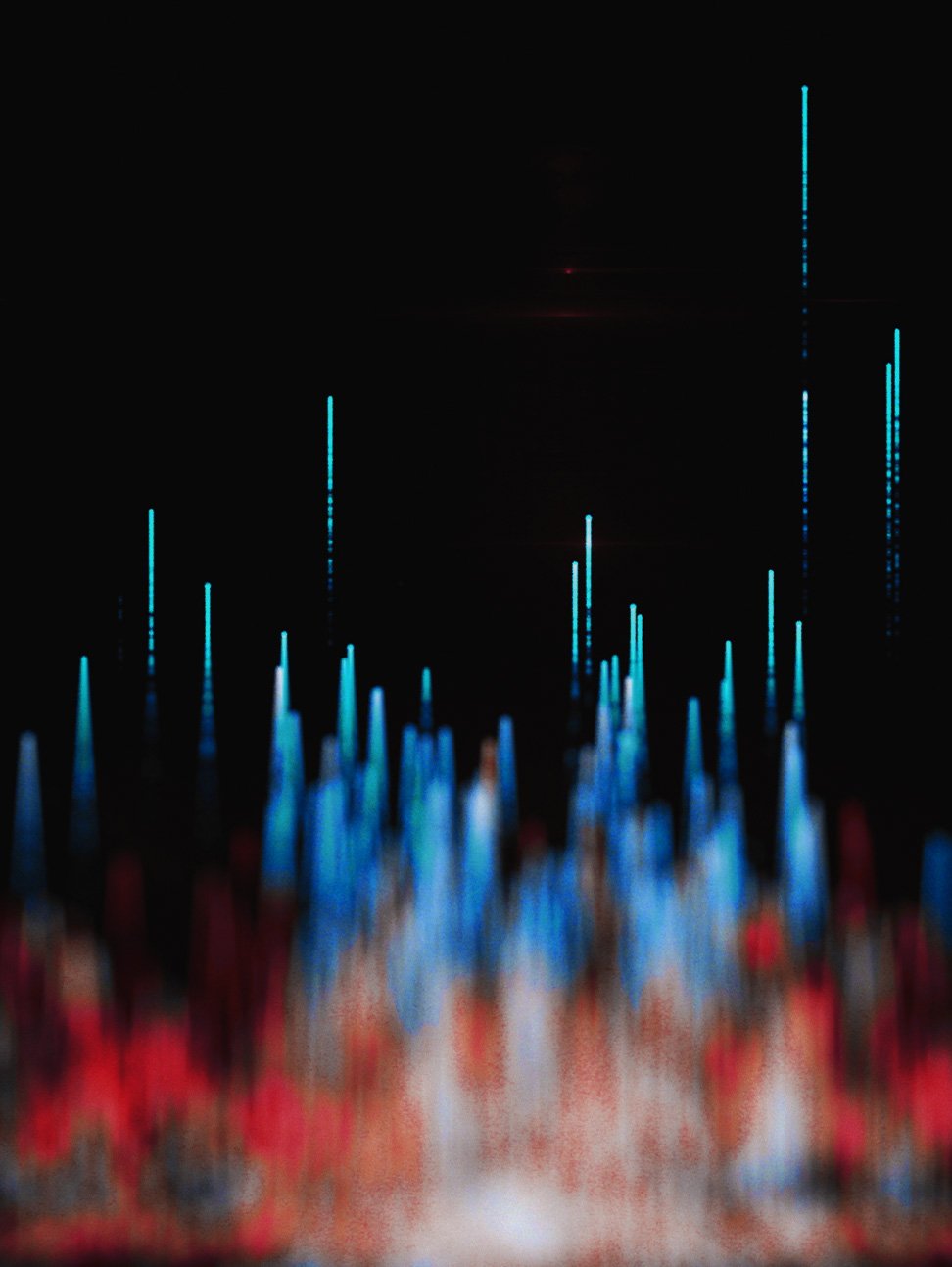 Advanced Automation
Automate time-consuming tasks and streamline operations, so you can focus on what matters most: your customers.
Robust Analytics
Make data-driven decisions with advanced analytics and reporting tools to optimize every aspect of your business.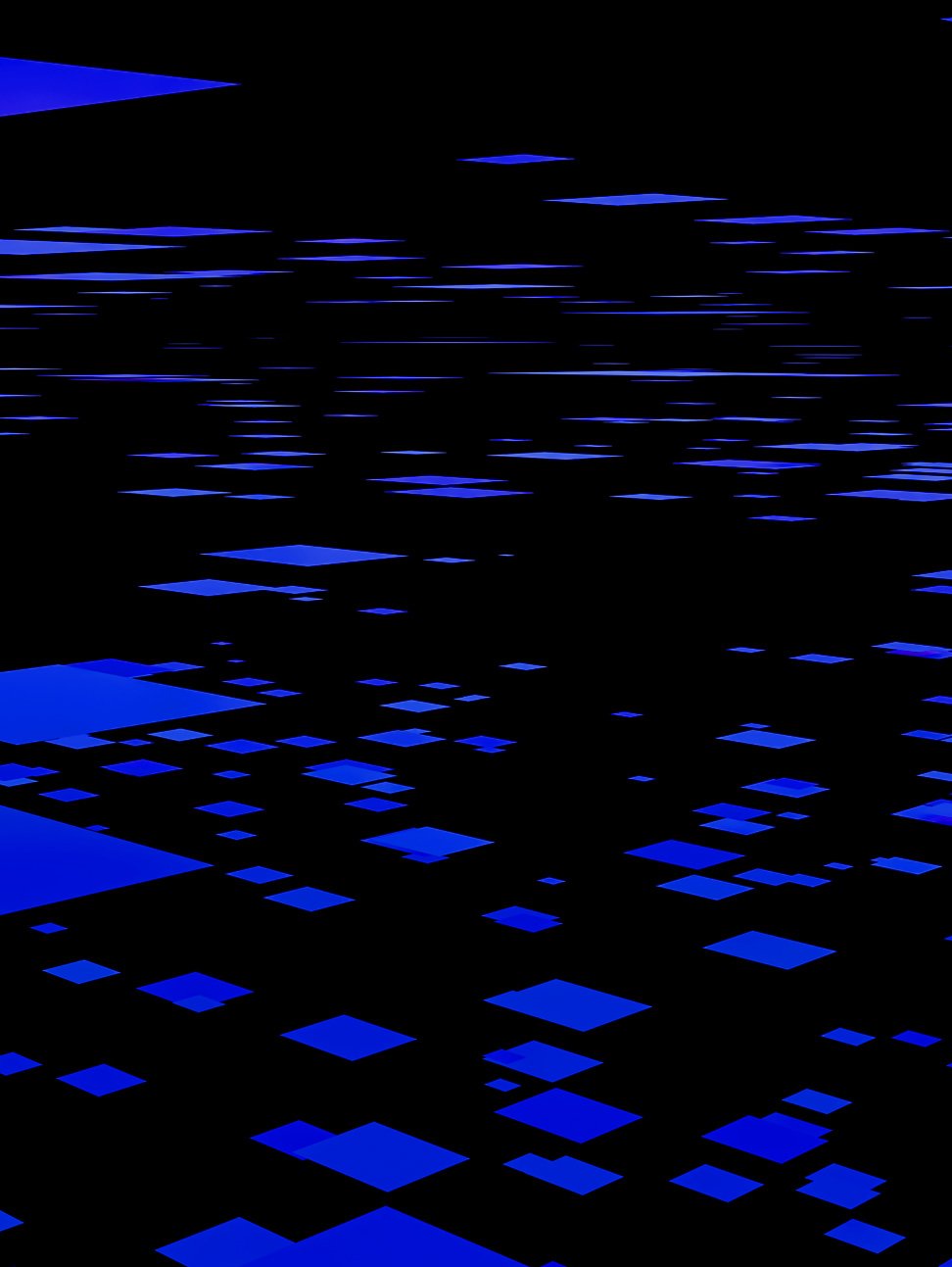 Global Commerce
Expand your reach effortlessly with multi-currency and multi-language capabilities, conquering international markets.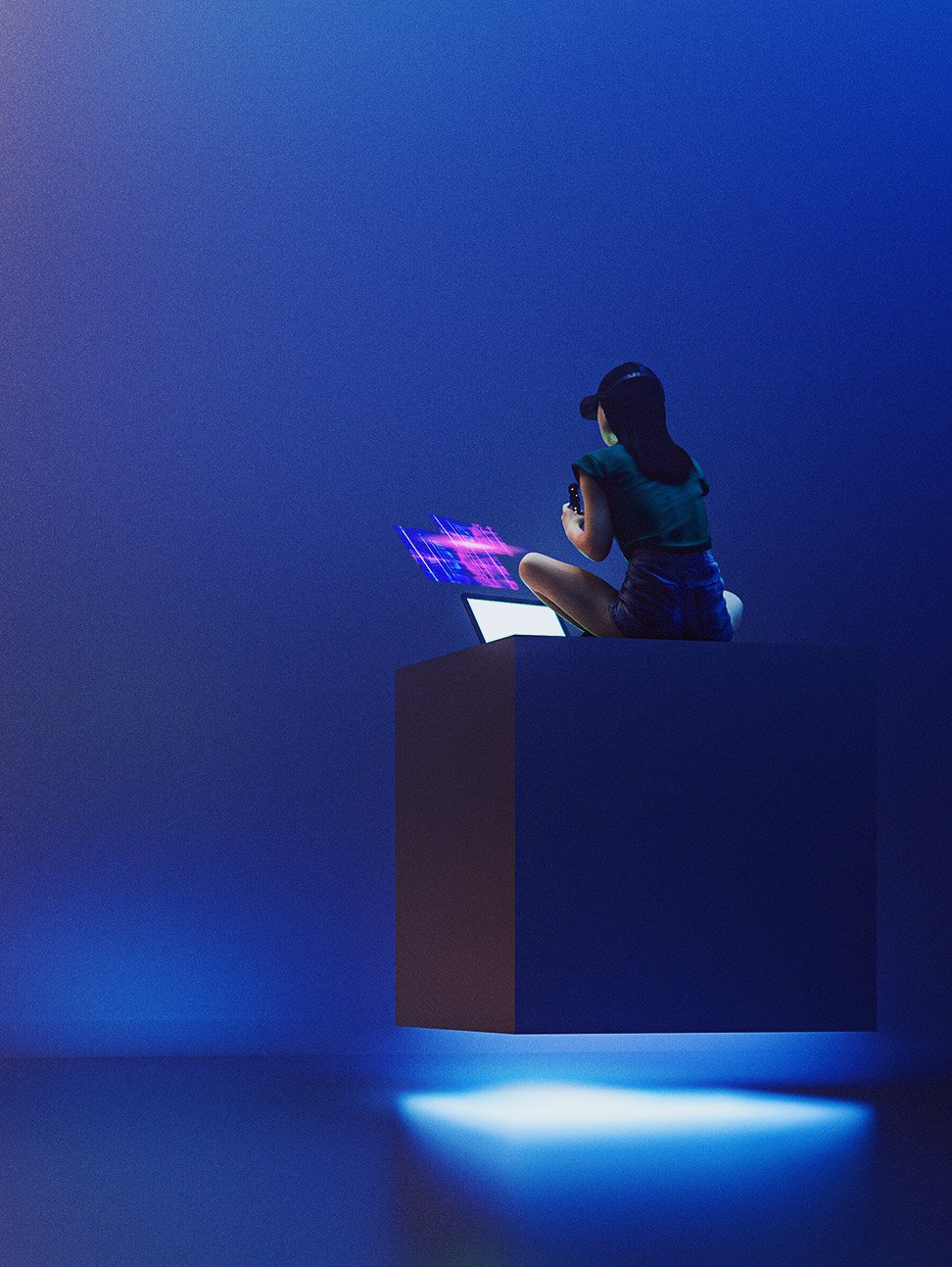 Personalized Customer Journeys
Create unforgettable customer experiences with AI-driven personalization and tailored marketing strategies.
Shopify Plus added value
Regular Shopify plans offer most of the e-commerce functionality that business owners will need to run an effective shop. You can access blogs with SEO, manage transactions, create reports and modify themes to make your shop stand out.
However, there are cases where investing in Shopify Plus might make sense. For example, if you have many shops to manage, Shopify Plus may be a good choice, especially with the help of your merchant success manager.
Shopify Plus may also be the perfect fit if you:
Cater to a substantial international customer base and require automated currency conversion.
Demand specialized API integrations for custom tools and platforms.
Desire full control over the payment process and experience.
Operate with a sizable team that needs extensive access to and management of
Shopify's suite of tools.
Seek access to exclusive, premium tools and services.