Strategy & Design
Physical & Digital Channels Orchestration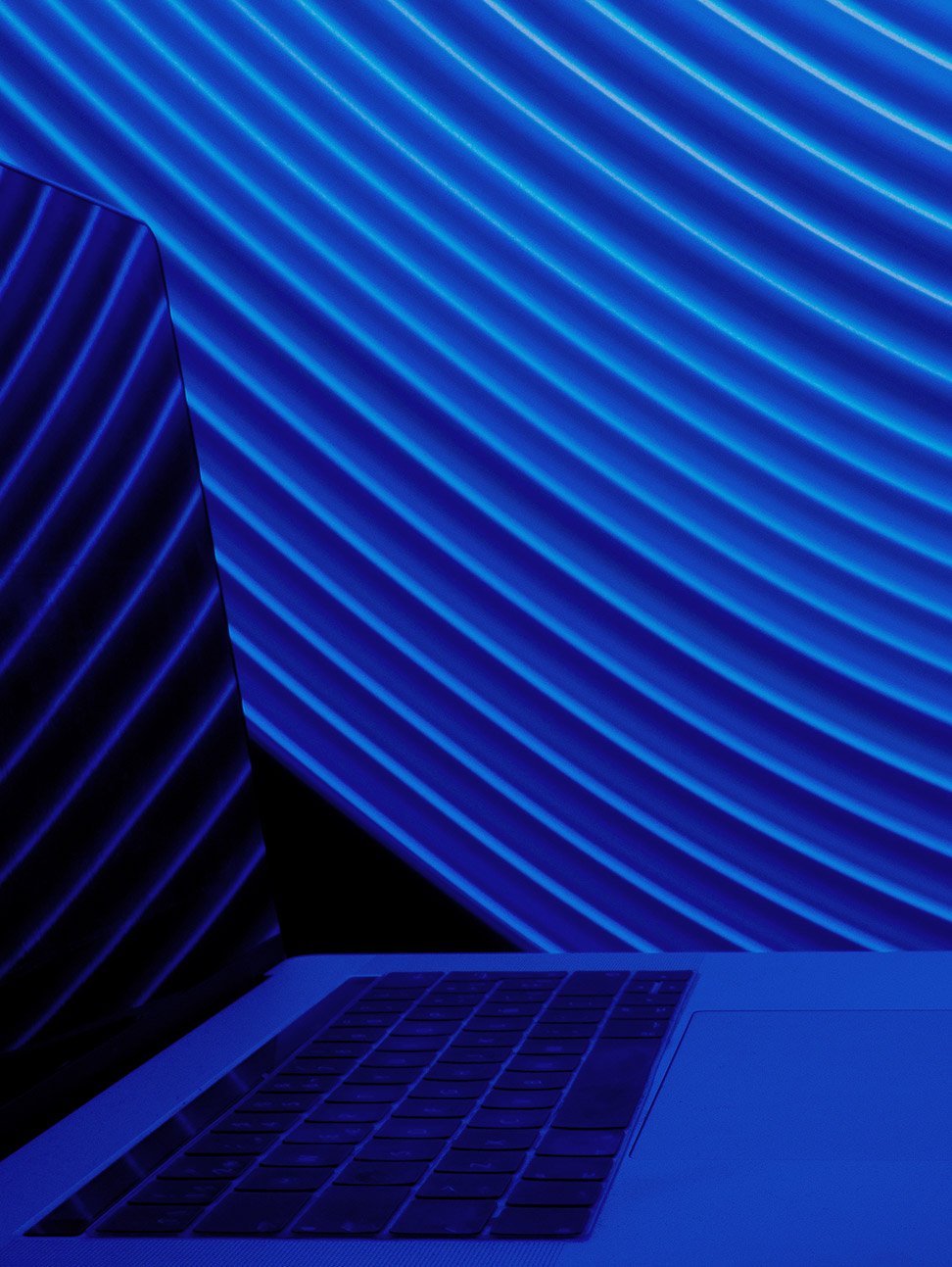 Physical & Digital Channels Orchestration
Customers seamlessly navigate through various retail, e-commerce, and wholesale channels that companies establish, expecting consistency across all of them.
At JAKALA, we assist our clients in strategically planning their physical and digital presence, leveraging both an holistic approach to first party data and a business sensitive selection of third party sources, as well as harnessing the power of location intelligence and advanced analytics to drive informed decision-making.
Our approach
In the current retail landscape, it's essential to evolve and integrate physical and digital channels seamlessly.
At JAKALA, we understand the importance of this and offer a comprehensive range of data-driven services to help businesses achieve it.
With our cutting-edge analytical and location intelligence capabilities, we optimize our clients' retail footprint by identifying untapped markets and determining the most efficient locations to open and close stores.
We also study store catchment areas and evaluate the impact of nearby stores and online sales, leaving no stone unturned.
As marketing technology experts, we also help our clients craft their direct-to-consumer strategy and design their future-proof e-commerce plans.
With our expertise, we offer a smooth user journey that converts visits into sales, all while accommodating customer preferences and providing omnichannel services to deliver a seamless customer experience.
At JAKALA, we are passionate about helping businesses thrive in the ever-evolving world of retail.
Let us help you stay ahead of the curve and achieve your goals with our data-driven approach and innovative solutions.
How we can help
Omnichannel Network Optimization

Maximize Store Potential

Direct to Consumer Strategy

E-commerce Strategy
Omnichannel Network Optimization

With the rise of omnichannel retail, store location decisions have become more complex than ever.

JAKALA's blended skillset empowers informed decision-making processes on how to identify untapped markets and where to open, close or relocate retail stores with conscious consideration.

Our location intelligence and data management capabilities allow us to integrate internal with external data including sociodemographic distribution, retail footfall data, and competition distribution.

Furthermore, our analytical experts can assess the impact of nearby stores and predict how brick and mortar evolutions may affect online sales.

Maximize Store Potential

To fully understand the potential of each store, it is important to evaluate its catchment area and analyze how it affects customer behaviour both in-store and online.

By studying catchment areas, retailers can gain valuable insights into their performance and identify segmentation drivers that can inform retail marketing and category strategy.

Direct to Consumer Strategy

At JAKALA, we specialize in direct-to-consumer strategy services that help businesses reach their target audience, expand their customer base, and increase sales.

Our team of business consulting experts combines quantitative and qualitative aspects to provide comprehensive support throughout the entire process.

Whether our clients need to develop a direct-to-consumer strategy from scratch or enhance their current capabilities, we have the expertise to assist them.

We begin by assessing and analyzing the market context, including size, trends, opportunities, and potential threats, to help them outline the right target audience and selling proposition.

Once we have a clear understanding of the market, we design an appropriate go-to-market model that defines the channels to be covered and evaluates the cost-to-serve.

Our goal is to help our clients create an effective direct-to-consumer strategy that maximizes their potential for success.

E-commerce Strategy

At JAKALA, we specialize in optimizing e-commerce strategies to tackle the various challenges that businesses face from different angles.

Our approach is grounded in a business-driven mindset and extensive technology expertise, allowing us to design a comprehensive 360-degree strategy that begins with defining clear business objectives and conducting thorough market research and benchmarking.

We then move on to identifying the most suitable business model, taking into account factors that impact sales, and evaluating the best platform and architecture design to support the e-commerce strategy.
Solutions
Find out more about our consultancy services for leading companies, always people-centered and with a multi-disciplinary data-driven approach.