Strategy & Design
Pricing & Revenues Management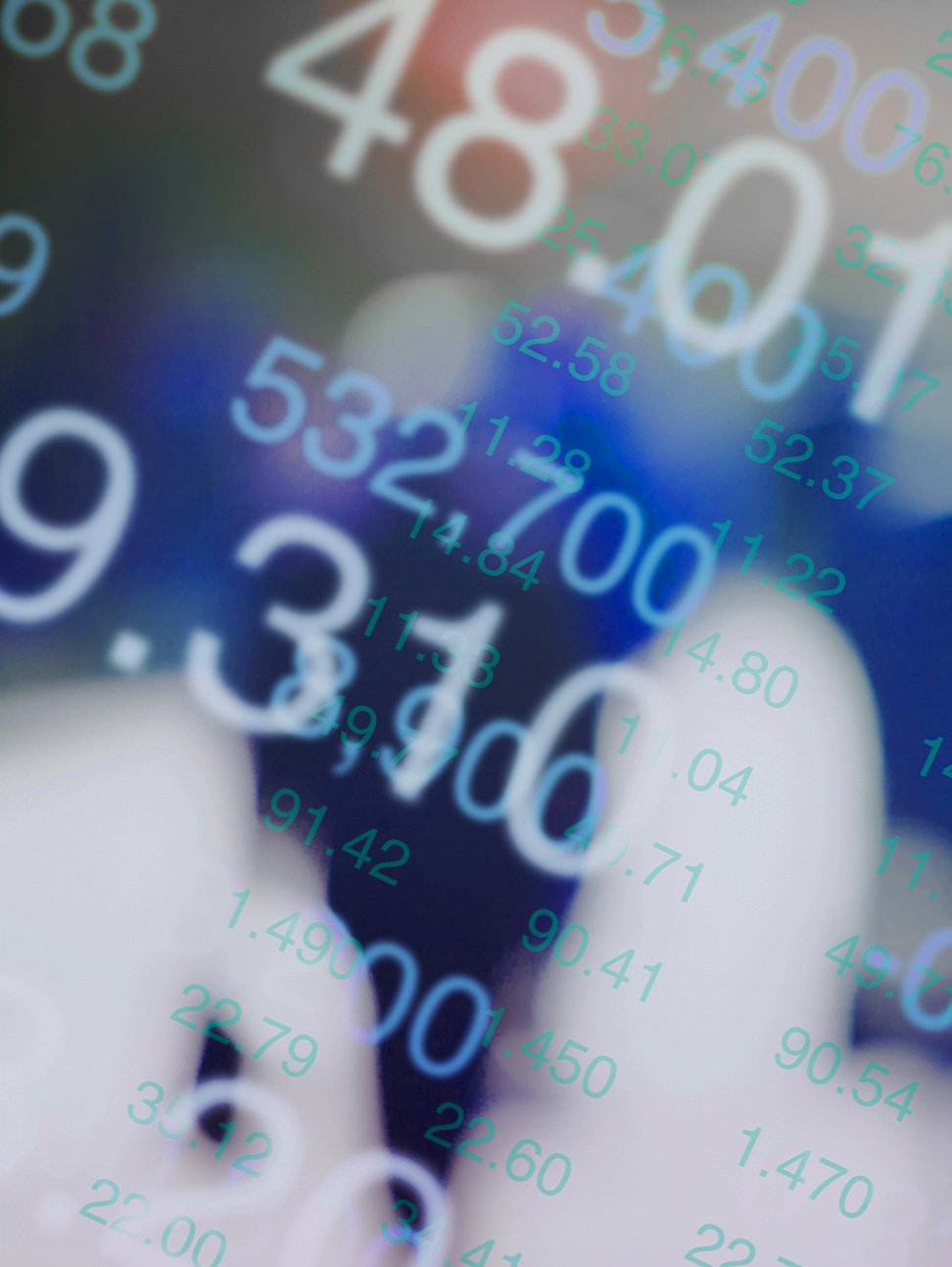 Pricing & Revenues Management
Utilizing our proprietary databases and extensive expertise, our Pricing and Revenue Management team empowers companies to optimize profitability, effectively navigating through challenging macroeconomic conditions.
Our approach
"The single most important decision in evaluating a business is pricing power.
If you've got the power to raise prices without losing business to a competitor, you've got a very good business.
And if you have to have a prayer session before raising the price by 10 percent, then you've got a terrible business."
Warren Buffett

Pricing is the single most important lever on which companies can act to increase profitability, especially in the short term.
But raising prices without losing business to competitors requires a clear understanding, both, of how customers value our products and services compared to those of our competitors, and of customers' willingness to pay.
By leveraging on a data driven approach powered by AI and on our hyperlocal proprietary databases on incomes, cost of living and inflation, we help retailers to align prices more closely with customers' willingness / ability to pay, generating value that would otherwise go untapped, and B2B companies to govern pricing along the whole value chain.
How we can help
Pricing Strategy Setting

Pricing Innovation

Profit Optimization

Revenues Management
Pricing Strategy Setting

We help companies to set the right pricing strategy with a tailor-made and industry-specific approach that addresses 4 key issues:

Pricing Model: extract the most value from the client's business, monetizing the full potential of the client's customer base.


Price Architecture: exploit the full potential of the product portfolio, optimizing upselling.


Retail Suggested Price Strategy: nudge retailers to adopt a Retail Suggested Price that allows to improve value, in terms of profits and volume, both for the supplier and the retailer.



Sales Incentive Scheme: engineer goals and incentives to improve profits.

Pricing Innovation

We help companies both to set the right price for new products and to innovate pricing.

New product pricing: assess customers' willingness to pay for new products and services and define the go-to-market strategy to optimize volume and profits.




Subscription pricing: identify and assess opportunities to develop a subscription pricing model, tailored to specific needs and customer segments.



Dynamic pricing for automated and data-driven personalized price changes.

Profit Optimization

We help companies to identify, measure, assess and size highest ROI profit optimization opportunities with quick and focused actions.

Pricing Audits: assess current pricing model to identify opportunities to monetize the full value of the client's products and services.


List price consistency: optimize client's list prices based on customers' perceived value for different products and services.


Terms and conditions: optimize discounts, rebates and payment terms.



Promotion efficiency and effectiveness: improve ROI of promotions, unlocking insights from all available data.

Revenues Management

We help companies to maximize revenues by strategically controlling pricing, inventory, and distribution of products or services, combining data analysis, forecasting, and pricing strategies.
Solutions
Find out more about our consultancy services for leading companies, always people-centered and with a multi-disciplinary data-driven approach.