Strategy & Design
Product & Service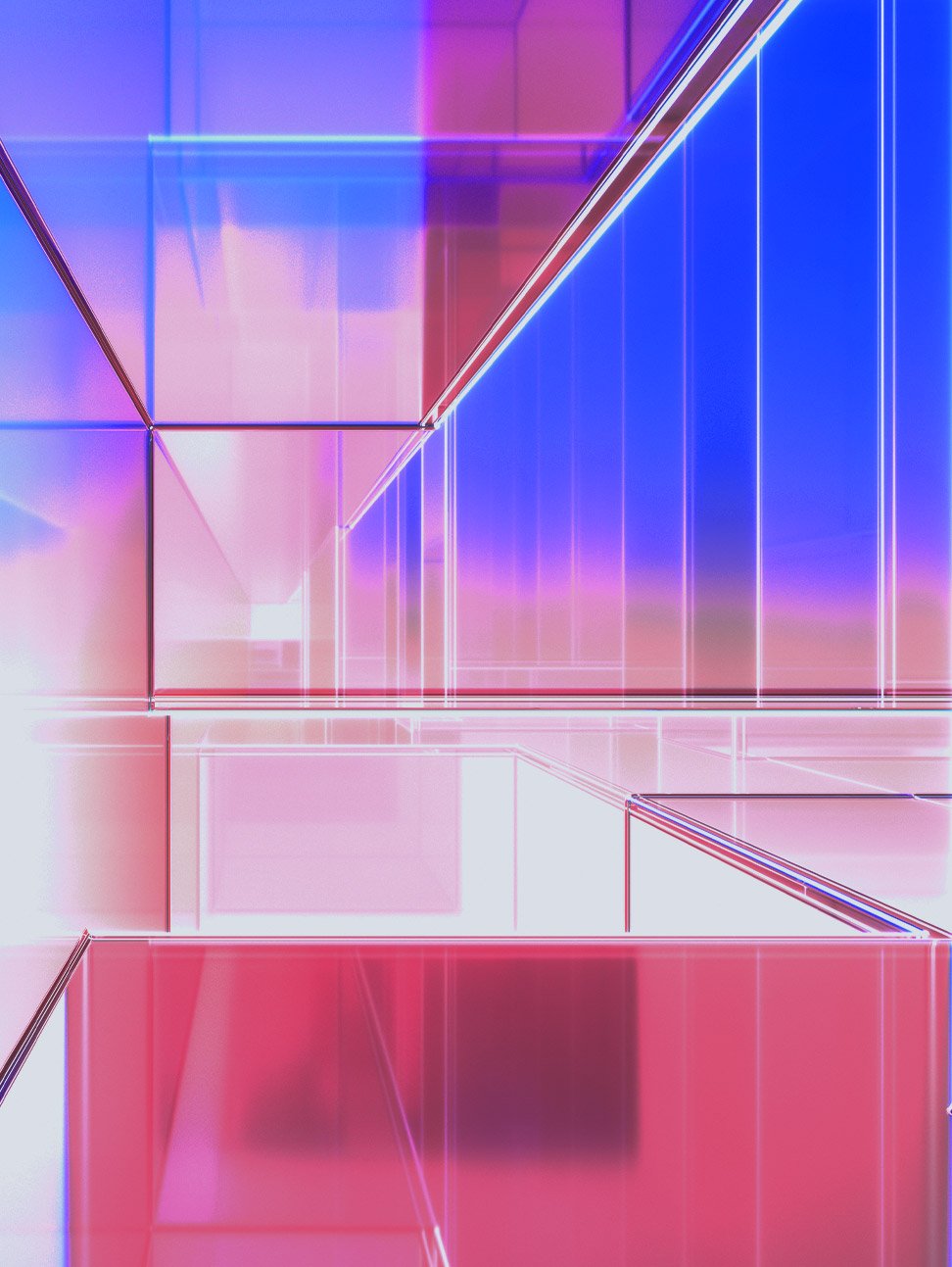 Product & Service
Targeting customers with the right product requires a data driven approach to strike a balance between value for consumers and cost efficiency.
We help companies to better structure their product innovation and development processes, prioritize R&D spending and strategically manage their products and services portfolio to offer the right product, in the right market, to the right customer, at the right cost.
Our approach
Targeting customers with convincing, integrative Product-Service-Systems requires a data driven approach based on both quantitative information and qualitative insight. At JAKALA, we help companies to better structure their innovation and development processes, increase efficiency, integrate R&D activities and strategically manage their product and service portfolio to extend existing markets, and to conquer new markets with customer centric product and service offerings.
In today's interconnected business environment, companies must respond to ecosystem integration by taking into account the broader context in which products are developed, marketed, and sold.
This requires a thorough exploration of possible partnerships with complementary product and platform providers to leverage combined resources, expertise, and customer networks.
We assist in internationalization processes with our strong global presence that allows us to provide deep understanding of local business cultures and local interpretations for design and business systems that reflect an overall cohesive corporate strategy.
Design plays a crucial role in any product portfolio as it is an essential factor in responding to shifting purchase criteria and changing value chains, determining a product's success in the market.
The strategic integration of a design system helps our clients to codify and scale their overall corporate strategy from a broad identification of common denominators to individual interpretations across their organisational framework.
We address ESG and DEI requirements not as forced add-ons, but as integrative parts for any strategic initiative, management program, and innovation processes turning our current challenges into opportunities for smart and responsible economic growth.
How we can help
Product Strategy & Positioning

Product Portfolio Management

Product and service design and innovation
Product Strategy & Positioning

We help our clients develop a clear understanding of their target markets, customer expectations and competitive landscapes.

We strategically combine information to evidence uncovered areas, shifting customer sentiments, to anticipate new design needs and new solutions for specific client scenarios.

JAKALA's remarkable strength lies in the combination of both data and design driven innovation competencies.

With the use of data analytics and a range of user research techniques, we put our client's strategic goals in context and build on the input of a possibly wide range of perspectives within and outside their company to map opportunities for potential new developments.

We help our clients to take data driven decisions, which are rooted in real life understanding and evolved through fast iterations.

We make innovation opportunities tangible, create accessible content for all those involved in product development processes, and we design roadmaps that make potential risks predictable and calculable to develop winning new concepts that fit in and stand out in their respective markets.

Product Portfolio Management

We provide support and guidance in analyzing and optimizing our client's existing product offerings, identifying new product opportunities to maximize profitability, growth, and the alignment with the company's strategic objectives.

We address actual market trends, customer needs and preferences, as well as technological advancements and regulatory requirements, to respond to diversified, fast changing customer segmentations.

ESG factors are used to identify and manage risks in a company's product portfolio, beyond regulatory compliance also reputational risk, and supply chain risk.

We help portfolio managers and their companies to remain competitive and meet the evolving needs of their customers considering international contexts and potential ecosystem integration.

We evidence how a company's products can fit into a larger ecosystem and how they can leverage market extensions and enhance their products' value proposition by integrating with platforms to reach new customers.

Product & Service Design and Innovation

We help clients develop new products and services, or to improve and better integrate existing ones, through a people-centered design process applying a combination of quantitative and qualitative research methods to unveil opportunities responding to changing market sentiments and needs.

Our competences span the whole cycle from ideation to concept development, implementation and market introduction.

We work closely with our clients to understand their business goals and growth potentials, engage a range of stakeholders and experts for opportunity mapping and apply fast pace testing iterations and POCs to evolve winning solutions responding to new value systems and complex challenges.

We can enter these processes at any stage and contribute with our experience and expertise building intense collaborations, always putting any contribution in context with the client's organization and corporate strategy.
Solutions
Find out more about our consultancy services for leading companies, always people-centered and with a multi-disciplinary data-driven approach.