Together we bring Unique Visions to Life
We are united in our mission to deliver effective solutions tailored to the needs of our clients and we pride ourselves in transforming their uniqueness into a new, concrete version of themselves. And we do this together with our multidisciplinary team of passionate, talented and diverse professionals.
The Industries we cover
Guided by our industry knowledge, we help our clients to discover new opportunities and anticipate their business needs.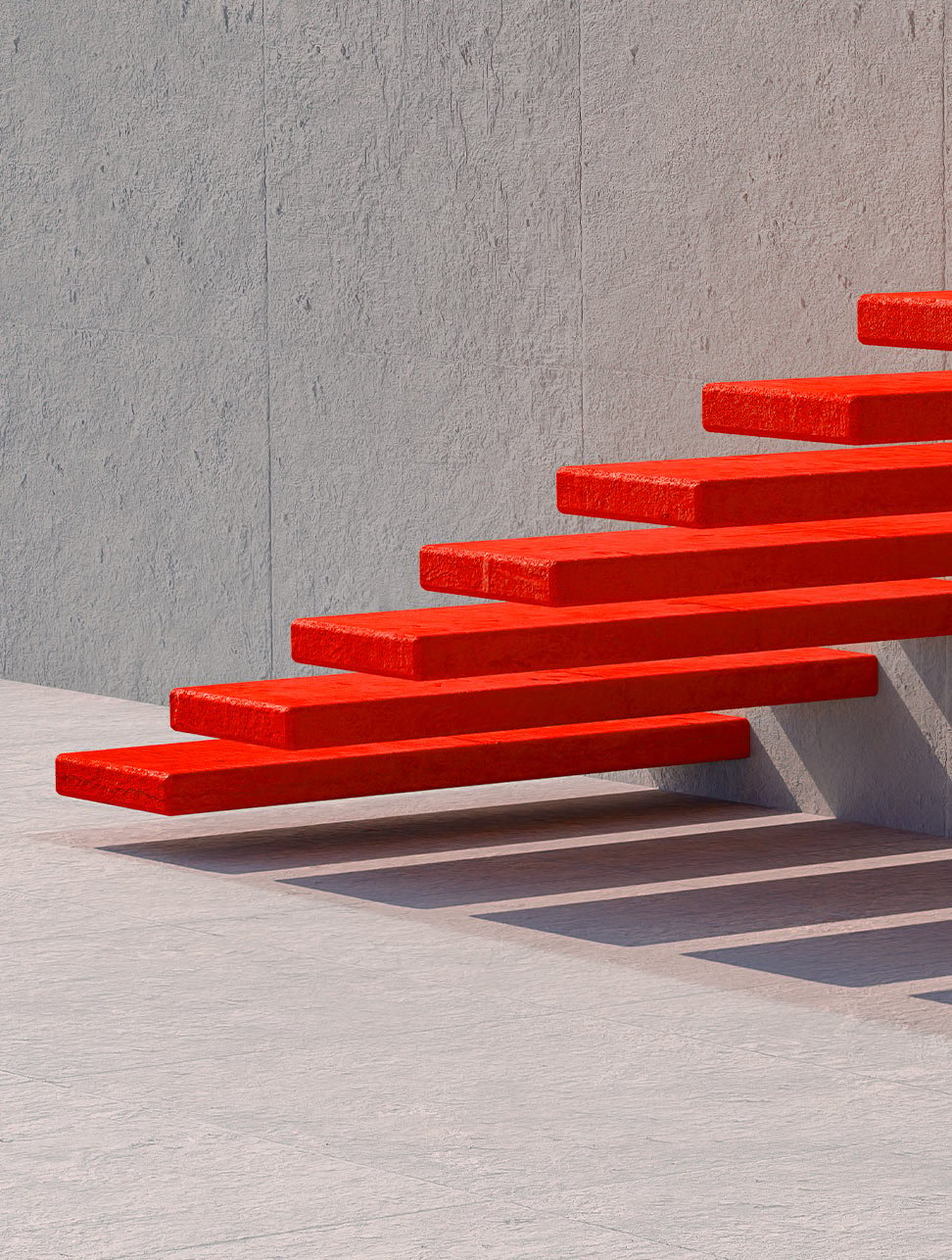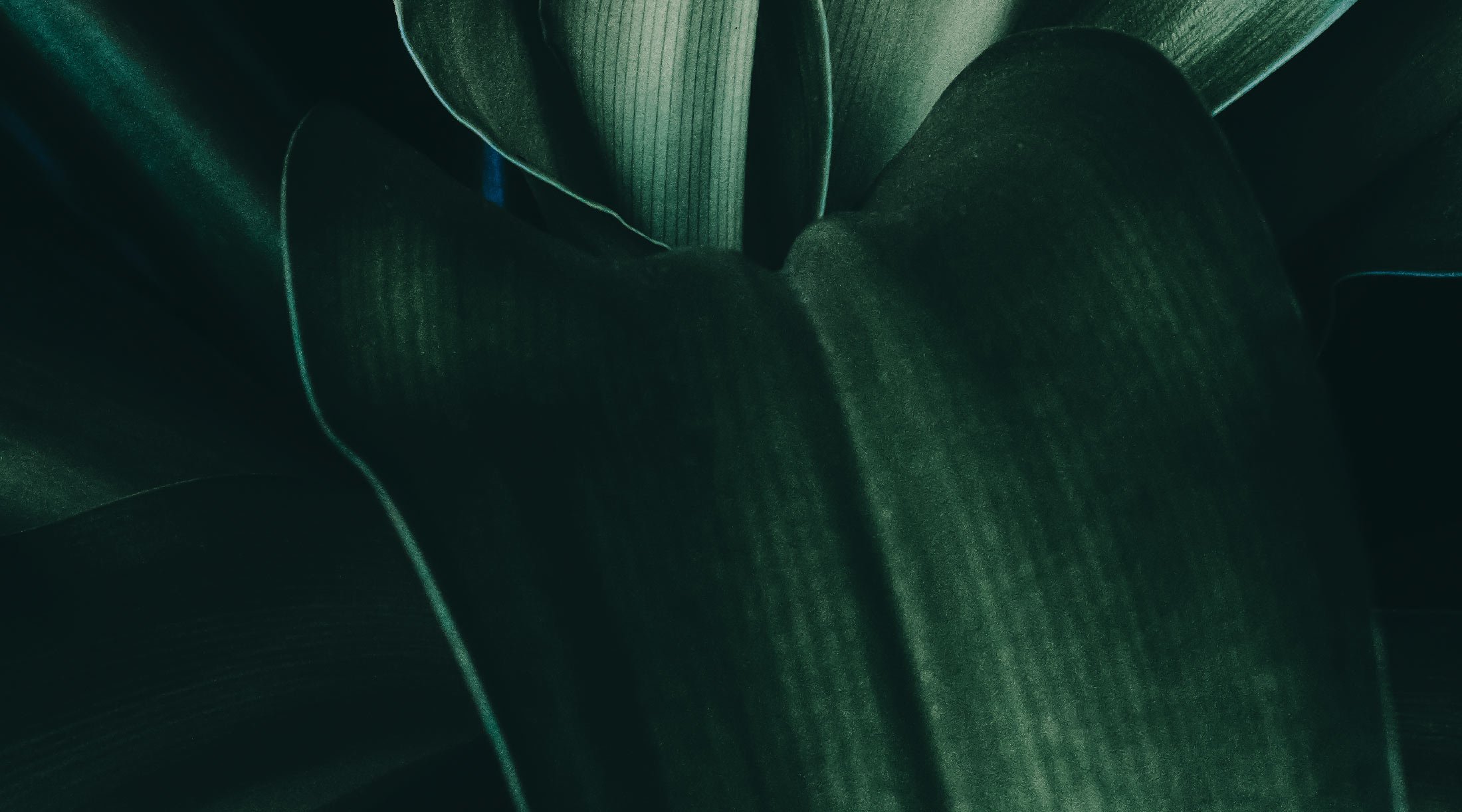 JAKALA is committed to Sustainability
Our purpose always is and will be to integrate profit objectives and value for all stakeholders with sustainability principles. We contribute to creating a culture of awareness and respect for people and environment.
Learn more about our sustainable growth