Strategy & Design
Customer Value Management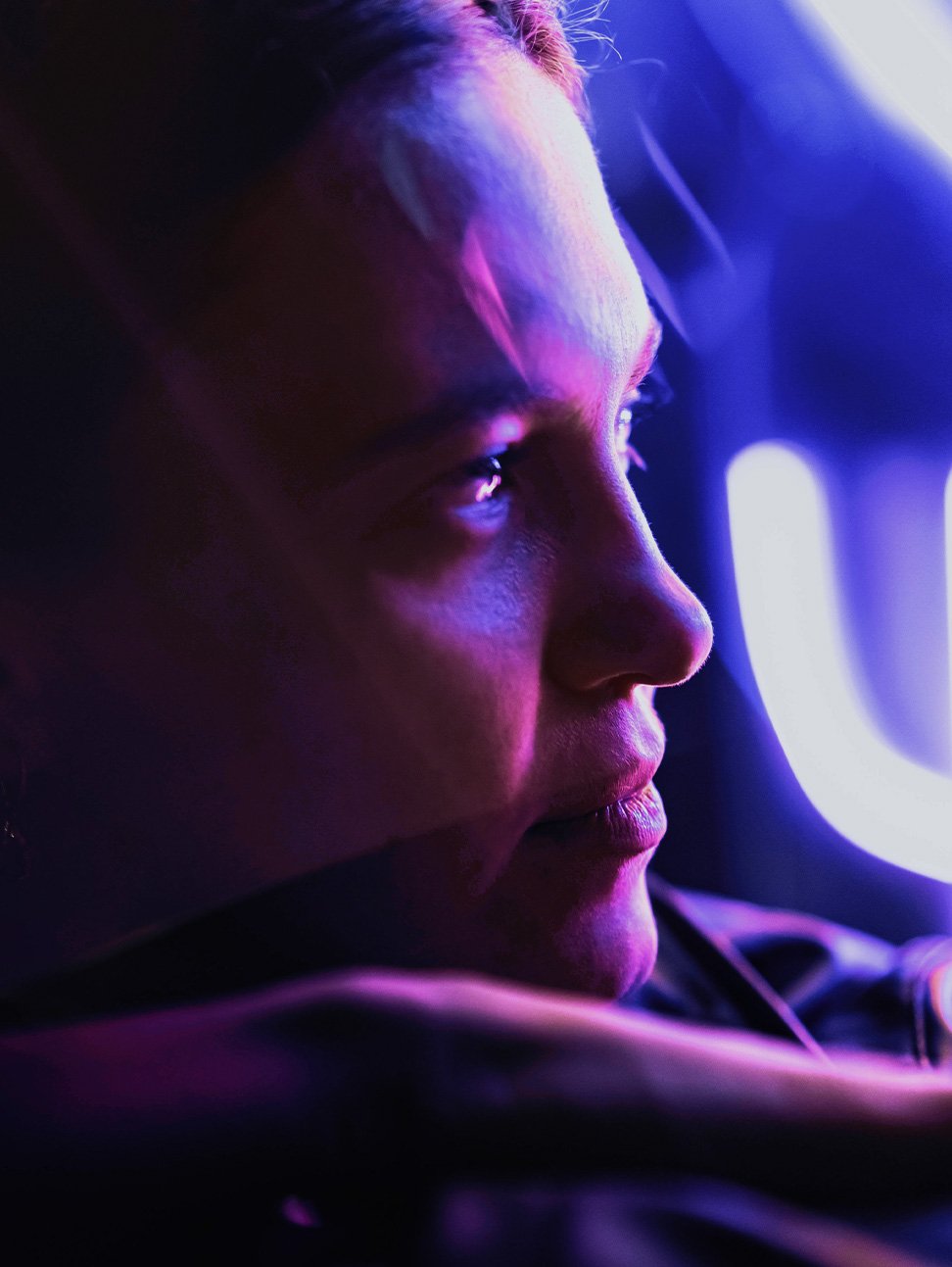 Customer Value Management
In today's business landscape, what used to be a mere luxury - providing a consistent omnichannel experience - has become an essential survival strategy.
We assist our clients in fostering organic growth by leveraging our profound analytical expertise to gain a deeper understanding of their target audiences.
Through the activation of highly personalized marketing interactions across the entire sales funnel, we strive to maximize both current and future customer value, enabling our clients to thrive in the market.
Our approach
The experience lived by customers is now affecting the perceived value of a brand even more than the pillars of a certain product or service, and expectations around personalization and uniqueness are getting more and more challenging.
Consistency is key along the journey and companies must break the silos among different systems and functions to avoid that experience drops.
We help our clients in understanding customer needs, preferences and behaviors within a specific business context, combining data and insights to create memorable experiences.
We transform touchpoints into datapoints and we connect all available systems to forge analytical playgrounds that deliver executable use cases on customer segmentation, predictive analytics to maximize customer lifetime value and next best actions to incentivize cross- and upselling.
We foster organic growth, re-engineering the customer experience and we envision, design and implement from head to toe unique customer retention and engagement programs to move from loyal users to brand ambassadors.
How we can help
Customer Insight & Strategy

CRM & Customer Lifecycle Management

Customer Experience & Journey

Customer Analytics & AI models




Loyalty/Engagement Strategy & Design
Customer Insight & Strategy

Our team at JAKALA sets up business priorities and new trajectories to generate customer value, always leveraging a truly data driven approach that blends internal context analysis with third party data enrichment and cross-industry observatories and mystery experiences.

CRM & Customer Lifecycle Management

From data collection policies to consent management, from channel consistency to data quality and integration, from customer analytics to interaction strategy and campaign operations management, we take care of the whole CRM journey, always making us accountable for the improvement of the relative key performance indicators.

Customer Experience & Journey

Our team adopts an upside down approach, highlighting inconsistencies and drops that potential clients could live along their journey with a brand.

We re-imagine the customer experience mixing art and science, to simplify, engage and delight clients to transmit the elements of brand uniqueness in a meaningful way for each individual.

We try to go beyond the pure strategic moment of truth, taking care of the enabling factors evolution (organization, systems, contents and processes) to make the dream come true.

Customer Analytics & AI Models

We consider the insight generation process always from a business perspective, being sure to encompass before modelling all the relevant sources and touchpoints.

Our data science team always balances statistical robustness with business application, accompanying clients through an evolutionary analytical roadmap that starts from explorative customer base analysis, passes through mono- and multi-dimensional segmentations, to predictive analytics (propensity and churn) up to next best action and omnichannel attribution and contribution models.Loyalty/Engagement Strategy & Design

Loyalty/Engagement Strategy & Design

At JAKALA, we master loyalty and engagement mechanics, leveraging hundreds of programmes designed and implemented to give us the possibility of detecting the better schemes and initiatives to reach a specific business goal within different contexts.

We support the design of accrual mechanisms and rewards portfolio according to different target personas.

Our team of experts provides clients with consultancy on all the impacted areas, from systems and touchpoint management to customer service, from fiscal and accounting logics to partners identification and reward management.

Expected benefits and investments are consciously evaluated thanks to our cross-industry and international KPI benchmark.
Solutions
Find out more about our consultancy services for leading companies, always people-centered and with a multi-disciplinary data-driven approach.